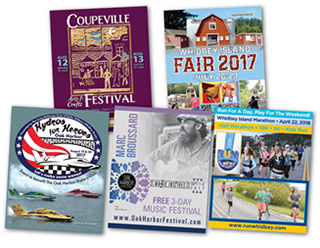 Whidbey Island is full of great events and activities. Check out our calendar to see what's happening.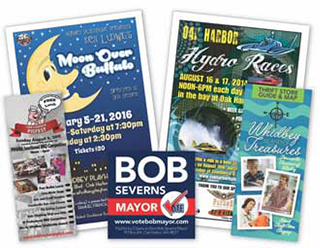 Would you like to post an ad or list your event? We'd be happy to help. We also offer many other great services at very affordable prices. Let's get in touch!
Whether you just missed it, or are a displaced Whidbey Islander, never miss another episode with our online archive.