From the sea to the sky, Sound Waters University examines resilience
— Created January 4, 2023 by Kathy Reed
By Kathy Reed
The beauty and fragility of the Pacific Northwest ecology – above and below the water – is the focus of this year's Sound Waters University, a hybrid event set to take place over several days next month, with the main virtual class sessions scheduled to be held Saturday, Feb. 4. Registration for the event is now open and early bird pricing has been extended through Saturday. (soundwaterstewards.org)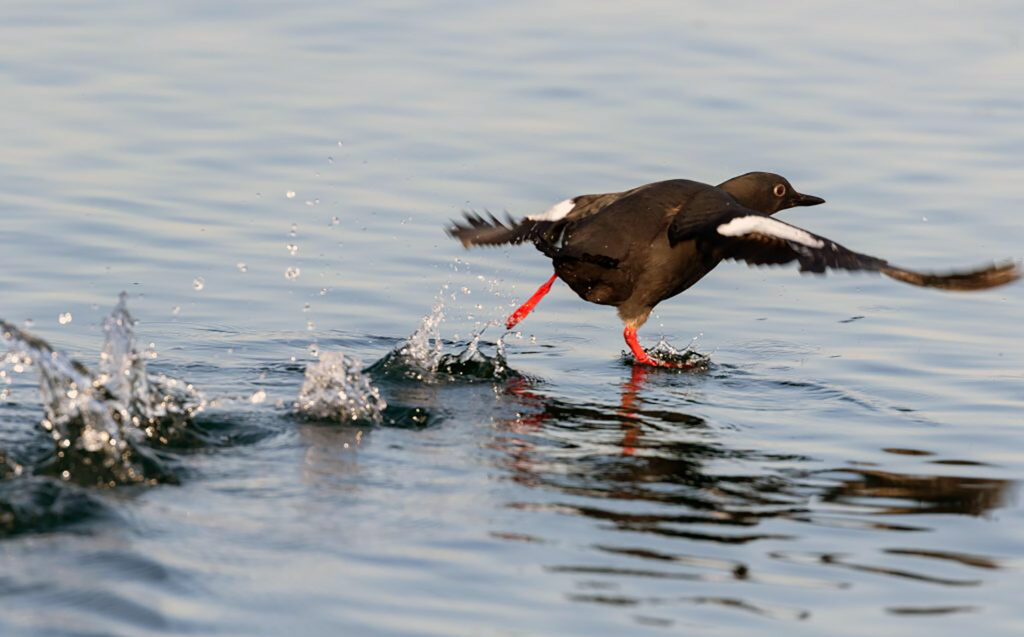 But there is so much more happening at Sound Waters University this year, according to organizers. There will be nine online classes including two keynote presentations on Feb. 4, but there will be 17 in-person field trips that will take place between Feb. 3 and Feb. 12. Field trips may be added on to the purchase of early bird or general registration at the time of checkout.
"The classes and keynotes are all virtual this year, due to the fact we had to plan this six to eight months out and we just didn't know what kind of viruses could be out there," explained Tabitha Jacobs-Mangiafico, co-leader for Sound Waters University and Whidbey volunteer coordinator for Sound Water Stewards, which puts on SWU.
"We wanted to expand on what was really great about SWU, so we are offering 17 field trips over four days. Some of our field trips will dove tail right in with our virtual classes," Jacobs-Mangiafico continued. "I think resilience is really the key word this year. Think of our resilience as people and environmental resilience – we're bridging those two worlds and taking people on a journey from the sky to below the sea."
For anyone perusing the course and field trip offerings on the Sound Water Stewards website, they will find a mix of classes – anything from the zombies of the sea to the Pacific Madrone, from microplastics to marbled murrelets and pigeon guillemots. There are field trips that include birdwatching, marine mammals of the Salish Sea, rain barrel use and construction and many others. The courses and keynote addresses will all take place Feb. 4 in an interactive Zoom webinar format so, while attendees won't be visible, they will be able to ask questions. Anyone who purchases a ticket can see the recordings for an additional 30 days. Field Trips are one-time only events and are scheduled for Feb. 3, 5, 11 and 12.
"We are trying something new this year," said Jacobs-Mangiafico. "We are offering some field trips on Feb. 3, before Sound Waters University. We knew we wanted to add more field trips, so once the following weekend opened up, we were able to add even more. I think that with classes being virtual, people are hungering for that in-person connection and the field trips can offer that.
"This is our largest educational event and our 29th anniversary," she continued. "Next year will be our 30th anniversary and our team of volunteers really wants to try to do this in person once again. Our fingers are crossed for that."
While organizers will miss the in-person contact on the day of Sound Waters University, there has been a benefit to having a virtual day of learning.
"It has definitely opened us up to a wider audience," Jacobs-Mangiafico said. "We have people all the way from California, Alaska and even people all the way from Australia. Our friends and network are growing. Sound Waters University has a great reputation and people are looking forward to it."
Jacobs-Mangiafico said even the keynote speakers this year fit the overall theme.
"Our keynotes are to help people attending learn how we can have a positive influence in the environment," she said. "What are things we can do to help? How can we get involved? There's a lot of community science opportunities throughout."
The morning keynote speaker will be Joe Gaydos, the science director for the SeaDoc Society and a wildlife veterinarian. His presentation will focus on efforts to restore the Salish Sea and ensure its resiliency for future generations.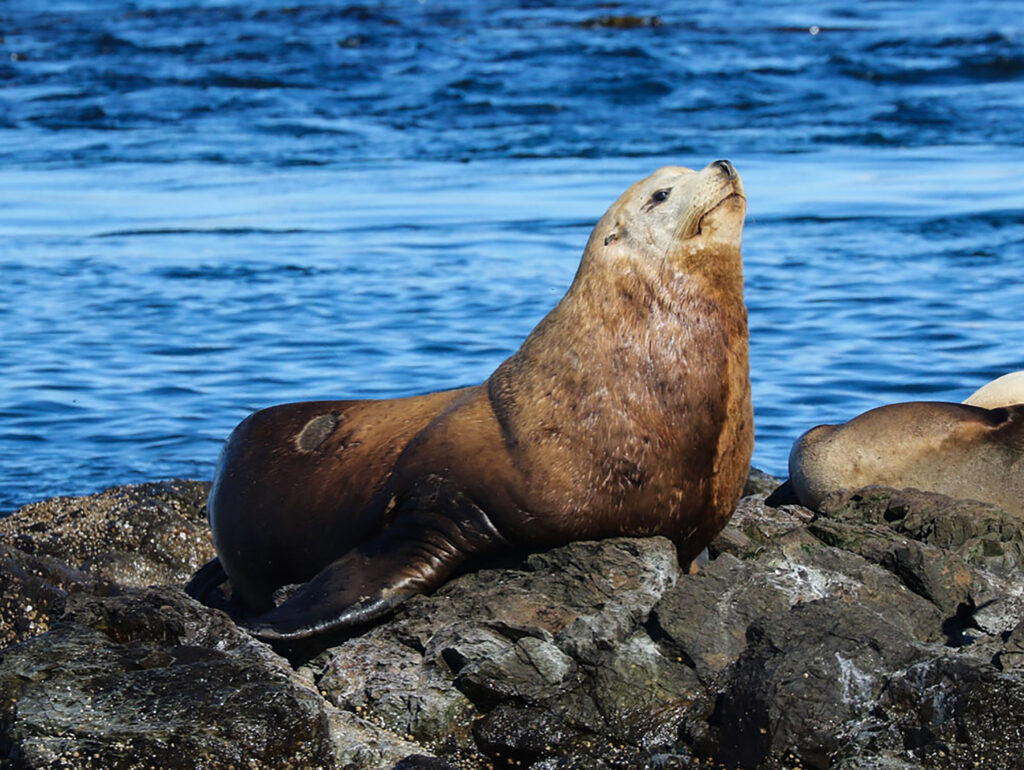 In the afternoon, the keynote address will feature Mindy Roberts and the presentation of "We are Puget Sound: Discovering and Recovering the Salish Sea." This presentation will feature images and stories of people who are working to leave this place better than they found it. Roberts is a professional engineer who leads the People for Puget Sound program at Washington Environmental Council and Washington Conservation Voters.
"We are empowering people to do good in the environment and providing the education to do it – if you're curious, come learn more," encouraged Jacobs-Mangiafico.
Registration to Sound Waters University is currently open and early bird pricing has been extended through Saturday. Field trips can be added on to the purchase of an early bird or general registration ticket. Visit soundwaterstewards.org to register and to learn how to become a volunteer. Applications for this year's volunteer training program may be submitted starting Jan. 16.
"Are you curious about our marine environment?" asked Jacobs-Mangiafico. "Do you want to learn about the sea, the land, the place you call home? Then join us! Learn a little bit, engage a little bit, feel like a part of something larger than you. Feel a part of the community."