Film festival examines the art of…
— Created January 11, 2023 by Kathy Reed
By Kathy Reed
There is an art to filmmaking, yes, but films that examine the art of several different aspects of life have been brought together for the sixth annual Whidbey Island Film Festival, now underway at Whidbey Island Center for the Arts in Langley. The festival opened Wednesday and runs through Sunday, so there are plenty of classic films and events still to come. A few festival passes still remained as of press time, but tickets to individual movies and events are still available. (whidbeyislandfilmfestival.org)
From the art of burlesque to the art of cooking, this year's festival represents a unique collection of films that take a closer look at those aspects of life that may indeed represent art.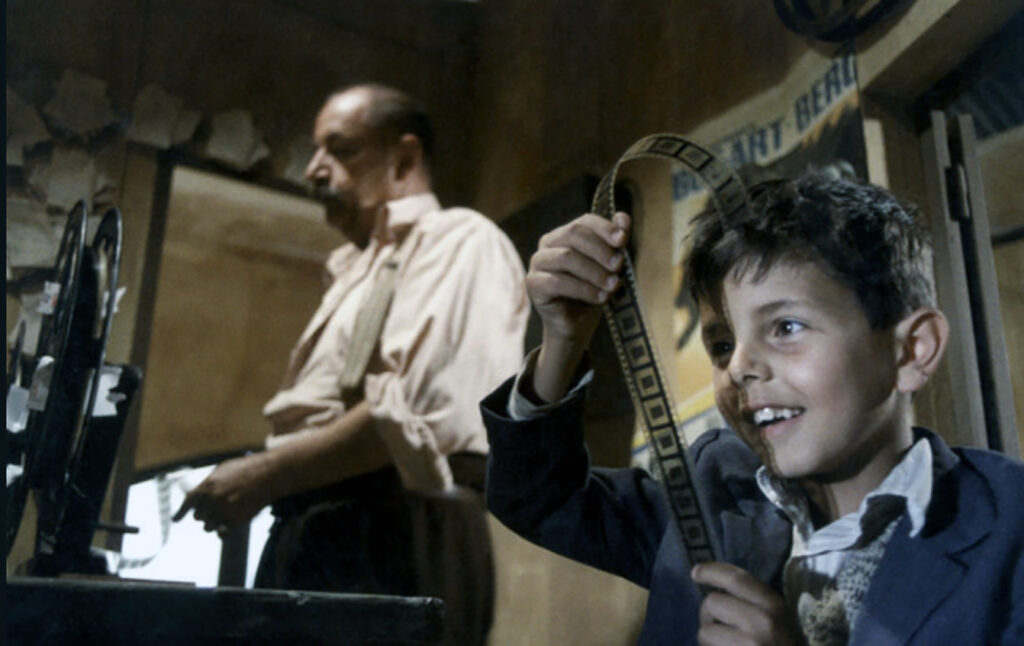 "This entire season of programming was centered on spotlighting the fact that art matters," explained Deana Duncan, WICA's executive artistic director. "As it became clear that the films were going to highlight varied forms of artistic expression, I jokingly said, 'Let's call the festival 'The Art of …,' and we ended up really liking the theme.
"This theme speaks to something I really believe, there is art in and around everything, we just need to take the time to see it," she continued. "This theme created so many possible choices and, in the end, we have one of the most varied festivals in our history."
James Hinkley curated the list of movies for this year's festival, which he said was no easy feat.
"I think we had over a dozen different choices on the 'short' list, including painting, poetry, architecture, acting, etc.," he described. "Whittling it down to just seven was very difficult!"
The Whidbey Island Film Festival offers Whidbey audiences a unique opportunity. This year's collection of films spans 50 years, from 1946's "Deception," starring Bette Davis and Claude Rains to 1996's "Big Night," with Stanley Tucci and Tony Shalhoub.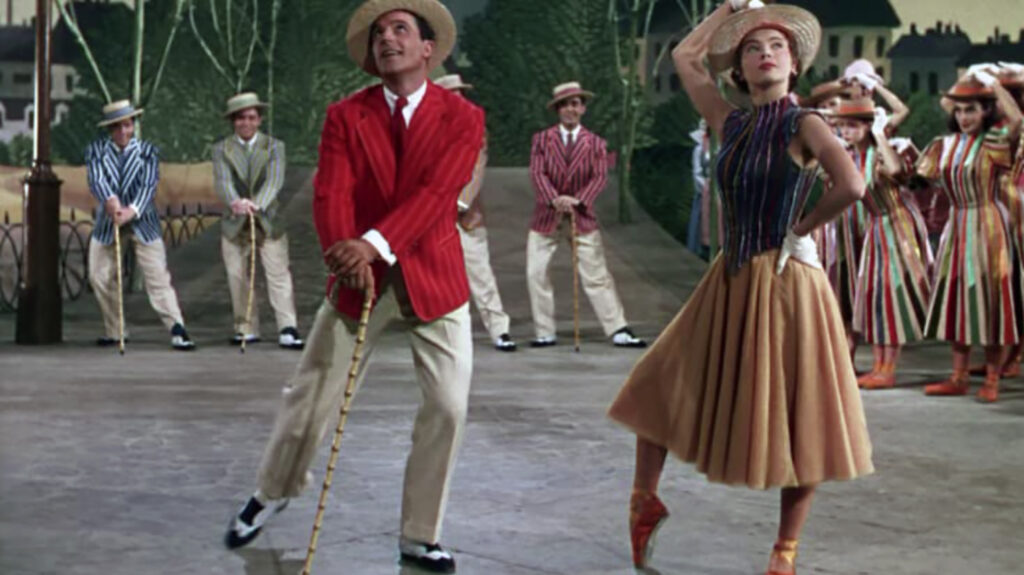 "It's rare to see these films on the big screen and to share the experience with others," Duncan said. "It's a real joy to see these stellar artists' – actors, directors, designers – work come to life again."
"I think the two main take-aways from the festival are the great diversity in the arts represented and also the way each film demonstrates the significant impact of art on all of our lives," said Hinkley. "WIFF's closing film, 'The Train,' is a testament to just how vital the arts are to people, and to what lengths they can go to in preserving and protecting it."
As always, there is more to the Whidbey Island Film Festival than watching movies – it's all about the experience.
"We try, in a small way, to give people a taste of what it might have been like to experience the thrill and hub-bub of a film premiere in the Golden Age of Hollywood," said Hinkley. "There will be a Red Carpet opening for pass holders and also a fun Oscar photo op for audience members to get their picture taken, just like a movie star."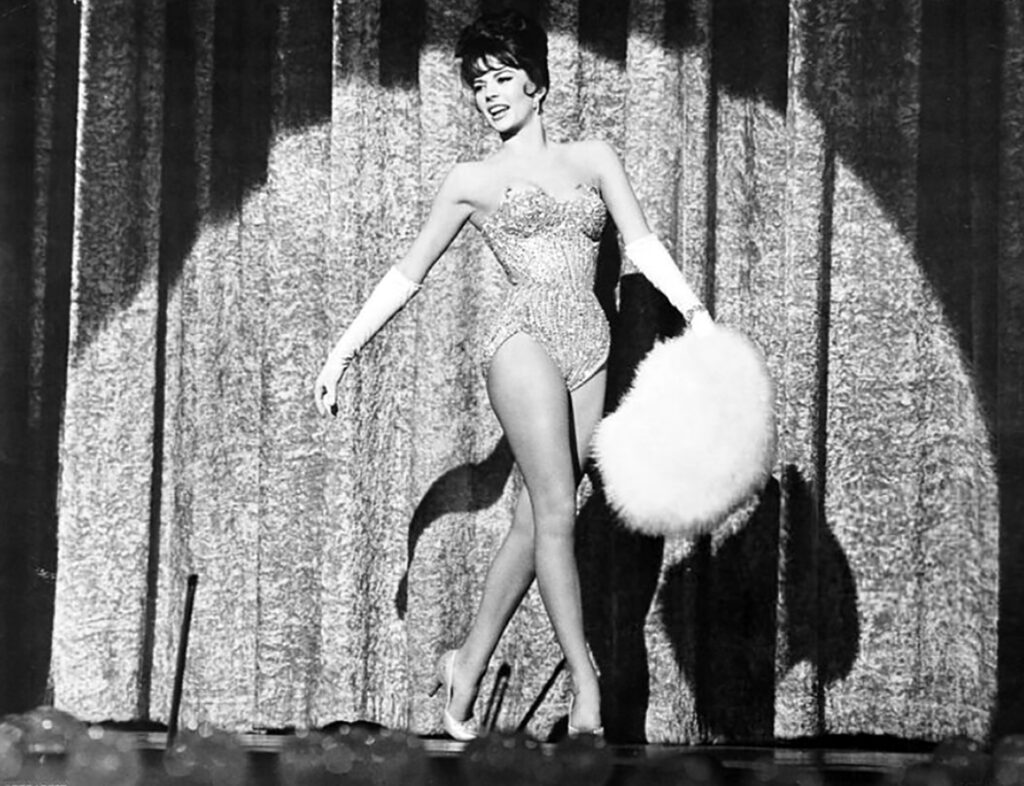 "WICA is dedicated to creating experiences alongside the art; from fresh, hot, buttered popcorn, a red carpet and champagne opening reception, and conference panel discussions, you'll be immersed in Island County's only film festival," Duncan said.
Of course, part of seeing the films is learning more about them.
"We are thrilled to announce that Washington State Film Commissioner Amy Lillard and Seattle International Film Festival Artistic Director Beth Barrett will be here on Friday night," Duncan shared. "They will be speaking about the importance of film and film festivals at 6:30 and then introducing the film that night, 'Cinema Paradiso.'"
Another unique event this year fits perfectly with Saturday's film offerings, "Deception," which is all about the art of music and "An American in Paris," about the art of dance. Three local musicians will share "The Art of the Score."
"It is primarily a concert showcasing some of the music from each of the featured films and demonstrating just how integral a part of the art of filmmaking music has become," described Hinkley.
According to Duncan, Hinkley was the driving force behind the concert.
"This stunning idea came from local musician James Hinkley, who not only hired world class local artists Sheila Weidendorf and Gloria Ferry Brennan, but found the music, wrote/composed needed sections and has rehearsed and curated the entire concert," she said. "This will be a once-in-a-lifetime event."
There are a few notable changes to this year's festival. COVID restrictions the past couple of years reduced the length of WIFF from two weeks to just one, which organizers have stuck with for the time being. WICA is still choosing to stay at half capacity while COVID numbers fluctuate, according to Duncan.
There is also no film shorts category this year, but Duncan said they hope to bring it back for next year's festival. A student film showcase could still be coming later in the year as well.
To see a full film festival schedule or to purchase passes or tickets, visit whidbeyislandfilmfestival.org or go to wicaonline.org.
"This is a high caliber and diverse line up of films," said Duncan. "Every day will be different and the more films you see, the more of a film expert you will become."