Learn to garden with a purpose at Whidbey Gardening Workshop
— Created January 18, 2023 by Kathy Reed
By Kathy Reed
Whether one is an avid gardener with years of experience or someone who thinks gardening might be fun to try, the 34th annual Whidbey Gardening Workshop is a perfect way to learn and explore.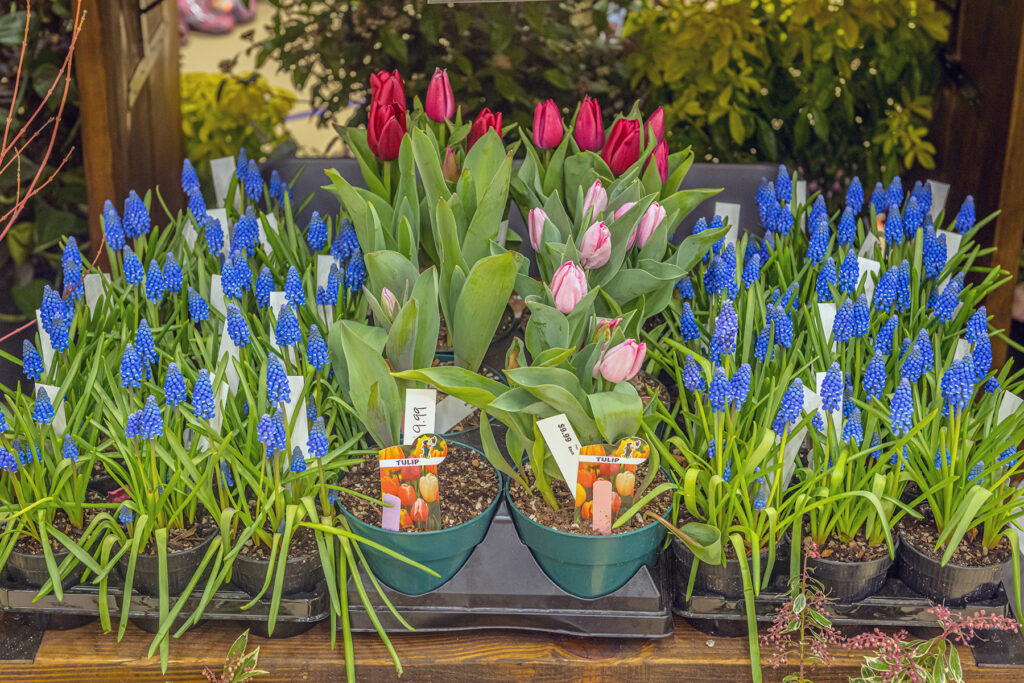 All are welcome to experience the beauty, bounty and benefits of gardening at the upcoming workshop, which will be held March 3-4 at Oak Harbor High School. The workshop will offer a selection of practical sessions Friday, March 3 on Whidbey and Camano Islands and a full slate of course offerings, keynote speaker and garden marketplace Saturday, March 4 at OHHS. Registration is currently open, with early bird registration available through Sunday. (whidbeygardening.org)
Sponsored by the Island County Master Gardener Foundation and put on by Master Gardener volunteers, the Whidbey Gardening Workshop offers a wealth of practical know-how and expertise to gardeners and plant enthusiasts of all skill levels.
"The two-day workshop provides a platform for learning about new developments as well as tried and true gardening techniques," said Cathy Lofton-Day, chair of this year's workshop. "Practical sessions at various locations will be held on Friday, March 3 and on Saturday, March 4, onsite classes at Oak Harbor High School with live-streaming options are complemented with other engaging activities like plant clinics, a Garden Marketplace and more."
The theme for this year's workshop is Gardening with Purpose: Beauty, Bounty and Benefit.
"Instructors and speakers will explore the importance of connections—the connections with the community around the love of gardening and the essential interrelationships of pollinators, fungi, soil and plants," shared Lofton-Day. "Instructors will also share how gardening lowers stress levels, boosts our health through the food we grow and can support our environmental sustainability."
The workshop offers a full day of in-person educational sessions and select classes will be live-streamed in real time for those who prefer to attend virtually. Tickets can be purchased for in-person or online classes. Recordings of the live-streamed classes will also be available for viewing for three weeks following the workshop, as part of some ticket packages, according to Lofton-Day.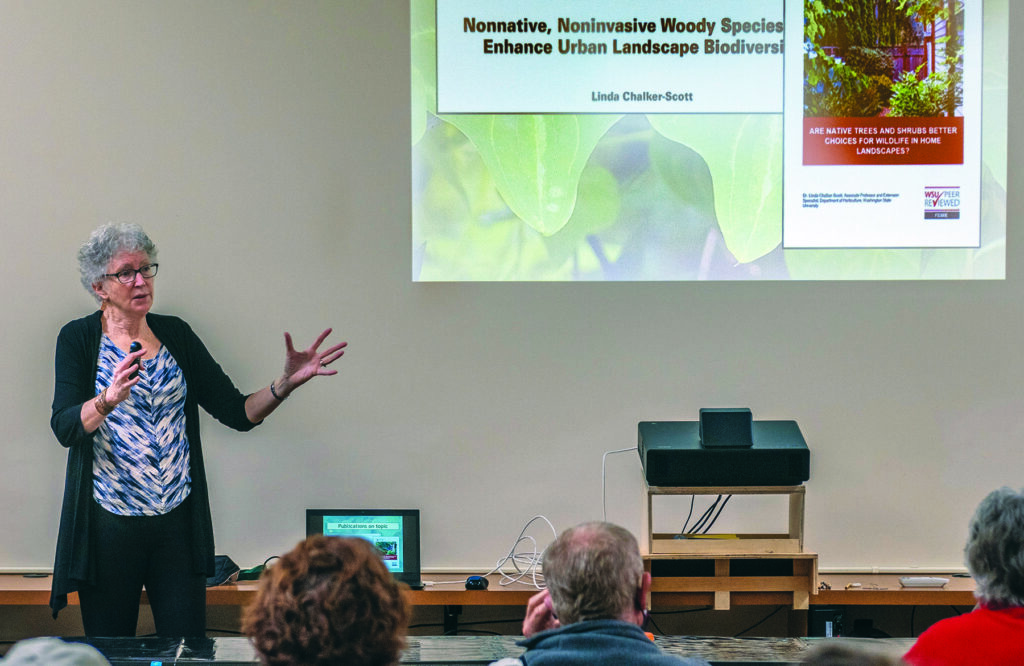 In addition, those registering will find themed sessions, which are aimed at providing an overview of a broad topic with three instructor perspectives. Focused classes allow those attending to learn about more specific topics.
"In-person attendees can choose from 28 focused classes on specific topics throughout the day," explained Lofton-Day. "Or they can attend one or two of the three themed sessions, each featuring three horticultural experts sharing their perspectives on a related topic, in addition to selecting some focused classes.
"Themed sessions allow the participant to gain broader knowledge on an area of interest and serve as an introduction to potentially new concepts," she continued. "Some of the themed session speakers will be conducting focused classes to expand on these concepts. Focused sessions allow the participant to understand a topic in much greater depth. Both focused classes and themed sessions offer opportunities for attendee participation. "
Lofton-Day noted those who choose the online-only ticket option will have real time access to all themed sessions, six focused classes, and the keynote presentation. All live-streamed classes will be available as recordings for a limited time as part of this package.
Some unique sessions one might be interested in this year could include "More Peonies, Please!" in which Lore Sampson will share her expertise on propagating peonies, or a themed session entitled "A Purposeful Approach to a Pollinator Garden," in which three horticulture professionalss examine what's needed to create and sustain a successful pollinator habitat and keep it flourishing. And Dr. Kathleen Wolf will share evidence of nature's benefit to human health and wellness in her session, "The Roots of Wellness."
Organizers say there is a well-balanced offering of classes which promise to please everyone interested in attending.
"A number of classes are geared toward helping the beginning gardener get started," said Lofton-Day. "Classes on basic gardening practices such as composting, seed starting and tool maintenance along with basic pruning, forgiving trees and shrubs and more are offered. The workshop also features classes for more experienced gardeners that will increase their knowledge, expand their skills and provide inspiration to try something new, such as beekeeping, cultivating mushrooms, orchid care and eco-gardening."
But don't forget the practical sessions offered on March 3.
"There are six practical sessions offered. Four will be held at locations on Whidbey Island and two on Camano Island," said Lofton-Day. "The practical sessions include farm tours, garden tours and hands-on demonstrations. Topics range from the trees of Meerkerk Gardens and hardwood grafting to habitat restoration."
Practical sessions are optional add-ons, said Lofton-Day, and can only be purchased with a workshop ticket during early bird registration (through Sunday). Starting Monday, practical sessions can be purchased as a stand-alone item, but bear in mind, space is limited and they will likely fill up quickly.
The keynote speaker at this year's Whidbey Gardening Workshop will be Donna Balzer, who will share her address on "New Soil, New Climate, New Plants: How a professional gardener started again from scratch and learned from her failures."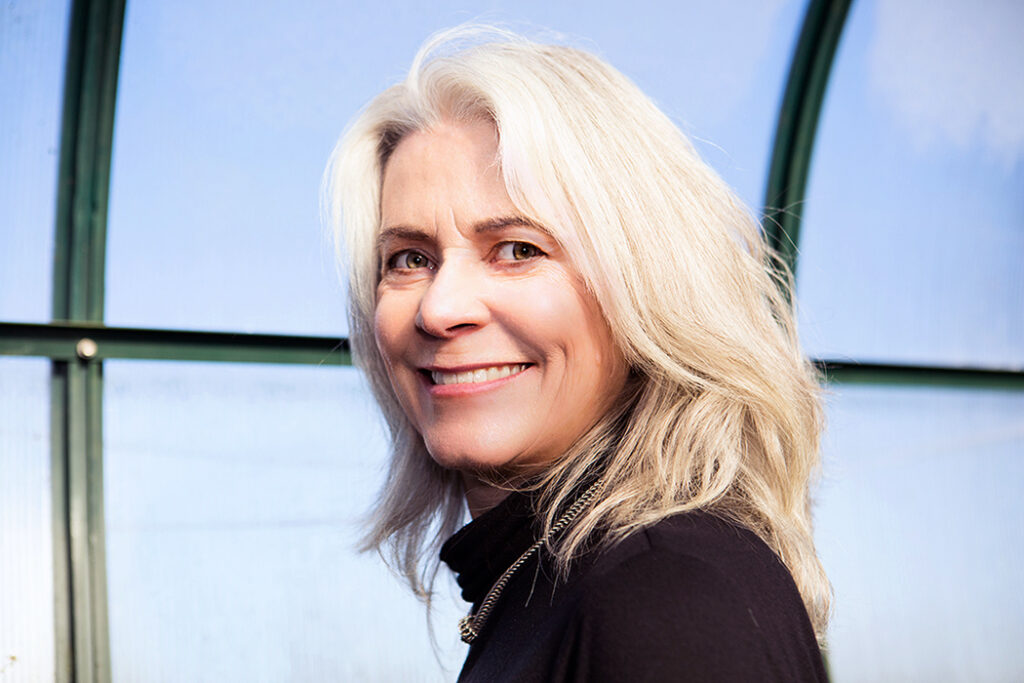 "Donna Balzer is an experienced horticulturist and sought-after speaker widely known for her talent to make complex ideas relevant and simple, to engage others in gardening, or to improve their existing skills," Lofton-Day said. "A recent transplant to the Pacific Northwest from the Canadian prairies, Donna has a wealth of advice for all levels of gardeners. Her work in horticulture embodies the theme of this workshop — Gardening with Purpose: Beauty, Bounty, and Benefit. In the PNW, combining flowers and vegetables became essential for successful gardening, not just a pretty diversion. Learning to add nutrients to the soil or to leaves directly, supports healthier plants through torrential winter rains. And extending the growing season well past the typical summer period—growing plants indoors as well as outdoors, offered the best reward ever—continuous food and flavor all year-round."
Another popular offering at the Whidbey Gardening Workshop is the Garden Marketplace, which organizers hope will be better than ever.
"I want the marketplace to be as colorful and vibrant as possible," said Melissa Evans, the Garden Marketplace coordinator. "The marketplace is full of colorful garden flags and potting tables full of flowers. Patio tables with umbrellas are located throughout the marketplace for our participants who want to relax and enjoy the events."
The marketplace is open to all workshop attendees, but it is also open to the public after 10 a.m. the day of the workshop. Organizers do ask for a $5 donation from those marketplace shoppers who are not registered for the workshop.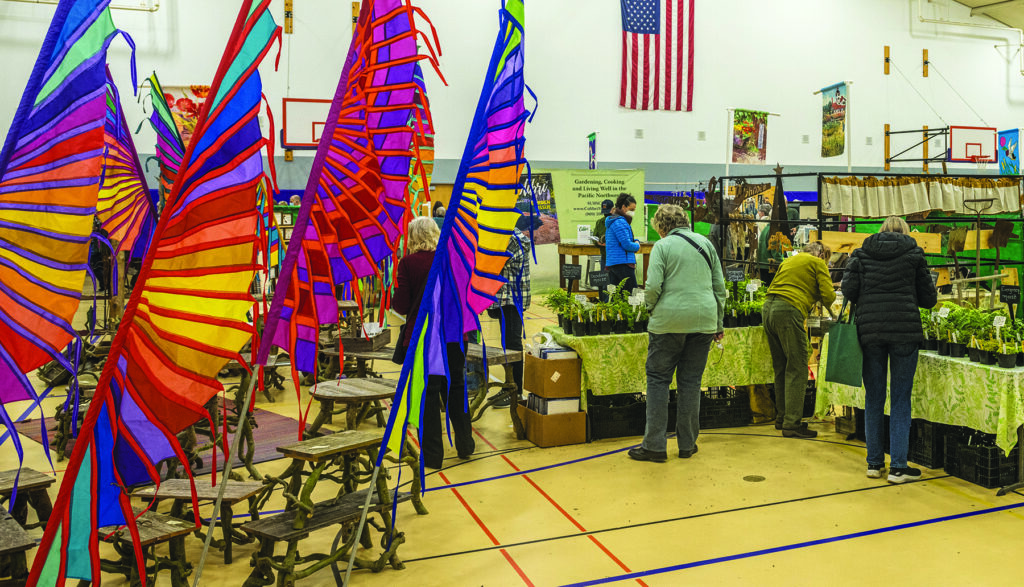 With more than 35 vendors this year, Evans said there will be all kinds of variety.
"The vendors range from metal artists and glass blowers to nursery flowers, plants and fun garden art and gifts," she said, adding that marketplace "mascots," Jacques and Jasmine Gardinair will be appearing, decked out in full garden regalia.
"The Garden Marketplace at the workshop is a delightful place to take a break from classes," agreed Lofton-Day. "Participants will find an inspiring collection of garden-related items, plants, and helpful information from local nonprofits. Exhibitors will be eager to show what is new for the season to inspire the spring gardening experience.
"A panel of experienced Island County Master Gardeners will be available at the workshop to address gardening questions from participants," she continued. "The plant clinic will be held in the Garden Marketplace from 11 a.m. to 2 p.m."
Evans is still accepting vendors for this year's Garden Marketplace. Anyone interested in participating can contact her via email at window2mygarden@gmail.com or by phone at 425-320-6166.
Those interested in learning more about the Whidbey Gardening Workshop or in purchasing tickets can go to whidbeygardening.org. More information about the Island County Master Gardener Foundation can be found online at icmgf.org.