Whidbey Islanders are invited to dine With Magsy
— Created February 8, 2023 by Kathy Reed
By Kathy Reed
An Oak Harbor woman has come up with a unique brunch and supper club idea and hopes Whidbey Island residents will take her up on her invitation to dine at her home.
A communications and event strategist for small businesses, Margaret Croom and her husband, Mike, moved to Whidbey Island from Texas at the start of the pandemic in 2020, at a time when it was particularly difficult to meet people. Her new venture, called With Magsy, is an invitation-only supper and brunch club that seeks to bring people together.
"My husband and I are foodies – big time foodies," she said. "We make sure to eat local and cook local. I'm not someone who goes to national chains. And I love to host."
The idea for dining With Magsy is fashioned after similar ventures found in large cities.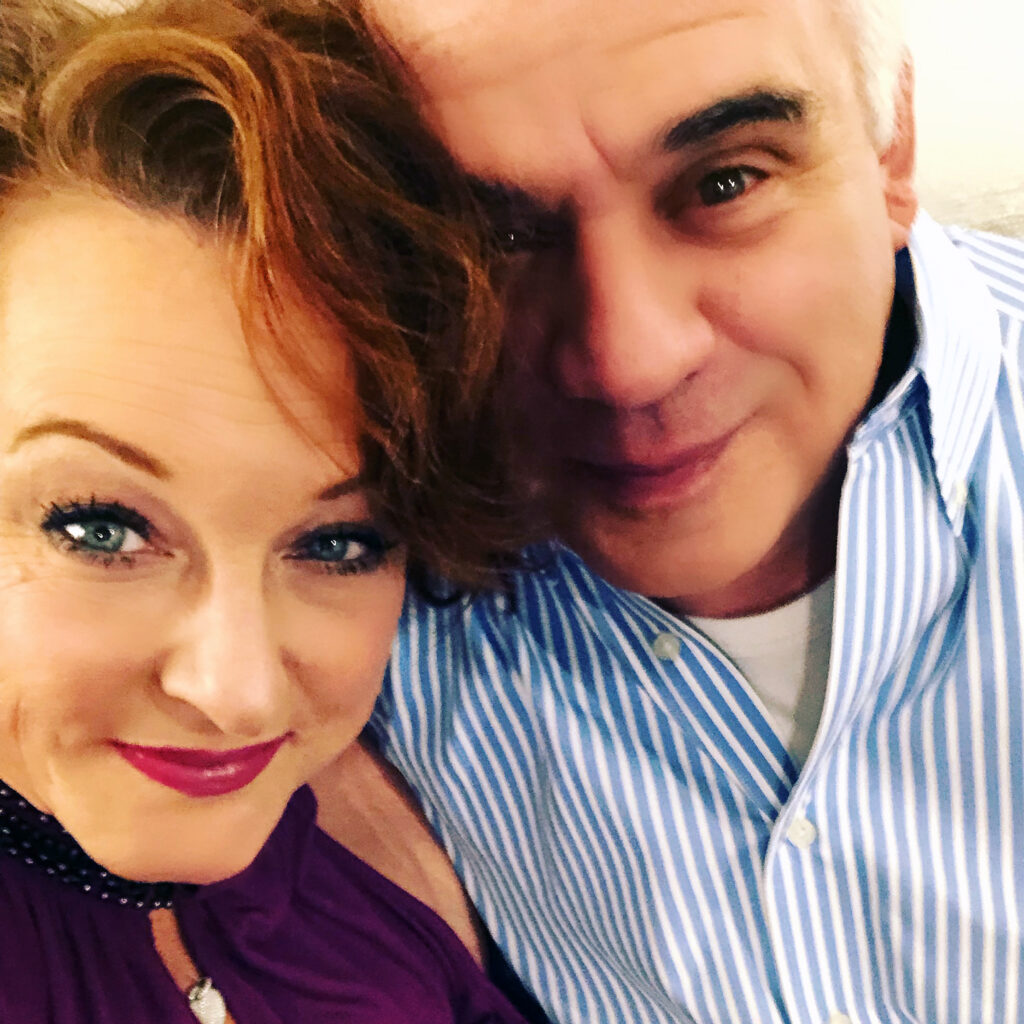 "It's not a restaurant, it's a supper club," she said. "It's a way to meet all kinds of people and enjoy food together. Brunches will always be hosted and made by my husband and me. Sunday suppers are going to be prepared by local, on-island chefs. People can come to our home, eat with the chef, talk with the chef. The first dinner will happen March 19 and will be based on a New Orleans menu. Every supper will be thematic."
Here's how it works: The brunches and suppers are private, invitation only, once-a-month events. One has simply to sign up on Croom's website, withmagsy.com, and email addresses will be selected at random. When an email is selected, the recipient has two days to accept the invitation. The invitation includes the option of bringing a "plus one." Cost of brunches is $75 per person, dinners are $150 per person. A portion of the proceeds from each event will be donated to Whidbey Island nonprofits that help women and girls.
Croom said when one attends a With Magsy dinner, expect a multi-course meal with wine and champagne and/or cocktail pairings. Brunches include coffee, tea, craft cocktails, charcuterie boards and small plates.
"We like to cook, we like good food," Croom said. "We like to try things. My husband loves to cook."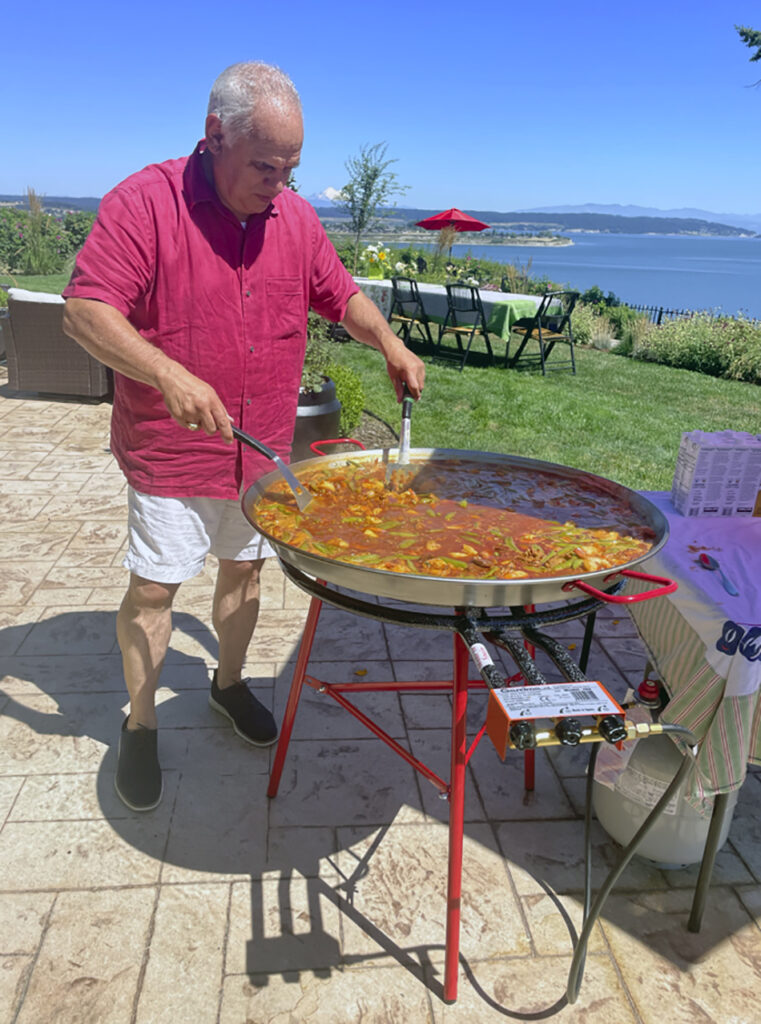 Croom said they plan to source as much of the food and wine as possible locally.
While supper clubs like this are not unusual for metropolitan areas, Croom believes this is the first time something like this has been offered on Whidbey Island. She said it's something different that people will enjoy, based on what she's seen when dining out locally.
"Since things started opening up, we have been to all the locally owned restaurants on the island," she said. "They're always full. That's the main reason [I think this will work]. Local restaurants are full, people go to the farmers markets, there are so many farms here and many that don't have booths at the farmers markets go through the food hub. Since all these places are always packed, we felt this would work here."
The fact Whidbey is a smaller, island community has only strengthened her belief in the idea.
"This is my first foray into living in a smaller community," Croom said. "There are things you can ask and you can call on people that you normally wouldn't be able to get through to on the phone because it is a small community. When you're in a smaller community and only work with people locally, it's easier to see what goes on and what's available here."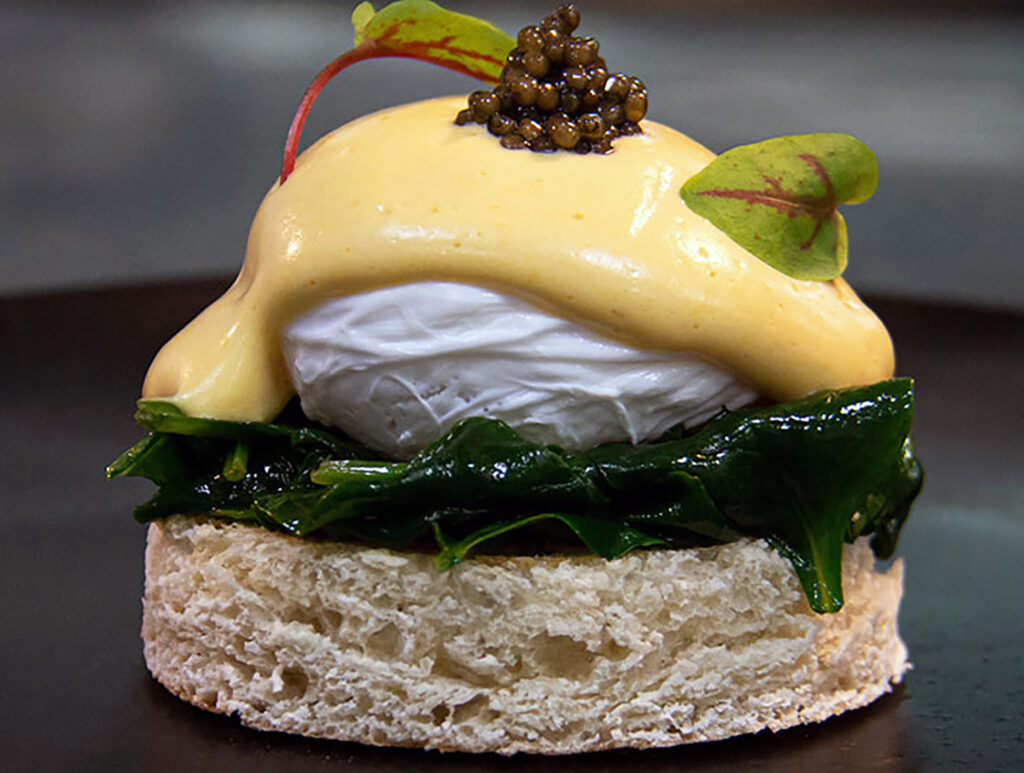 Croom said she has the ability to host people at her home inside or outside (when the weather is appropriate) and said they may even have some unexpected surprises, if one pays attention to the website.
"We are also going to be doing some pop-up sunrise breakfasts," she said. "It depends on the weather in the summer. My husband loves breakfast. It would be one of those things where people would just put money in the jar and bring their own chair. We'll be cooking out on our veranda."
Croom hopes potential guests won't be intimidated by the idea of dining with people they don't know, but rather, hopes they'll be intrigued by experiencing something new and delicious.
"If you love great food, if you love communal dining, if you love to meet people you don't know, then you'll love With Magsy," she encouraged. "It's informal, casual. I don't want anybody to be intimidated by that. You might be eating fancy food, but you can eat fancy food and dress informally.
"Everyone is welcome," Croom continued. "My husband likes to say, 'anything you do is all about the experience.' Don't be held back by the fact you don't know me or the other people. It's just another experience in life. Don't let that hold you back."
Find more information and sign up for the email lottery at withmagsy.com.