Saratoga Orchestra celebrates nature's rhythm
— Created March 29, 2023 by Kathy Reed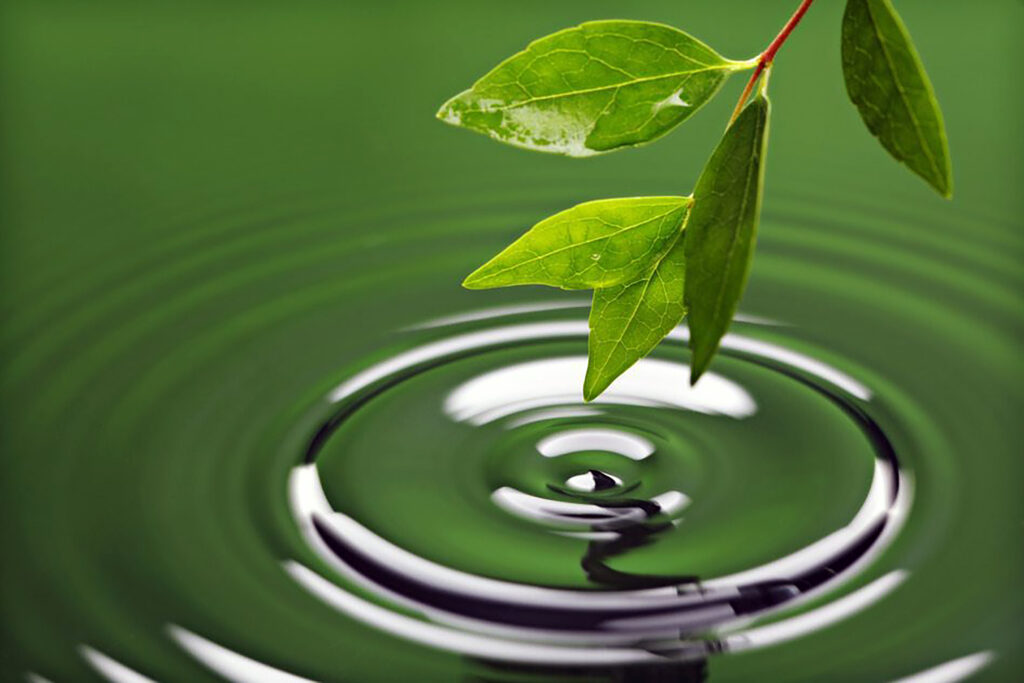 By Kathy Reed
For anyone in tune with it, it's easy to pick up on the natural rhythm of the world around us. It could be as subtle as the wind rustling through tree branches, the chirping and whistling of birds, the buzz of bees as they flit past, the soft patter of raindrops or the more obvious crash of waves rolling ashore.
The sounds and tempo of nature are the inspiration for this weekend's concerts, "Rhythms of Nature II – A Celebration," by the Saratoga Orchestra. Performances featuring music, poetry and prose will take place at 3 p.m. Saturday at Langley United Methodist Church and again at 3 p.m. Sunday at Oak Harbor Methodist Church and help to kick off Whidbey Island's Earth and Ocean Month observances. Admission is by a suggested donation of $20.
This is the second annual Earth and Ocean Month concert for Saratoga Orchestra, and has been put together by percussionist Erica Montgomery, who is retired from the U.S. Air Force. She served as principal timpanist for the Air Force Band in Washington, D.C. for several years. She got the idea for such a program while looking for ways to bring music back to Whidbey following COVID shutdowns.
"There were a few compositions I'd been thinking about that I had found during that time that would be perfect for a small group of musicians that had the theme around nature," she told Whidbey Weekly via email. "Last year we did pieces that included everything from flowerpots to amplified cactus.That was the musical impetus for me last year. This year's focus is primarily on mallet percussion (like marimbas, vibraphones, etc.), keyboards and strings. We'll also be featuring brass and saxophone on our opening selection, 'Earthscape' by David Marlatt and we'll be combining forces with all the musicians for our final selection by Morton Lauridsen, 'O Magnum Mysterium.'"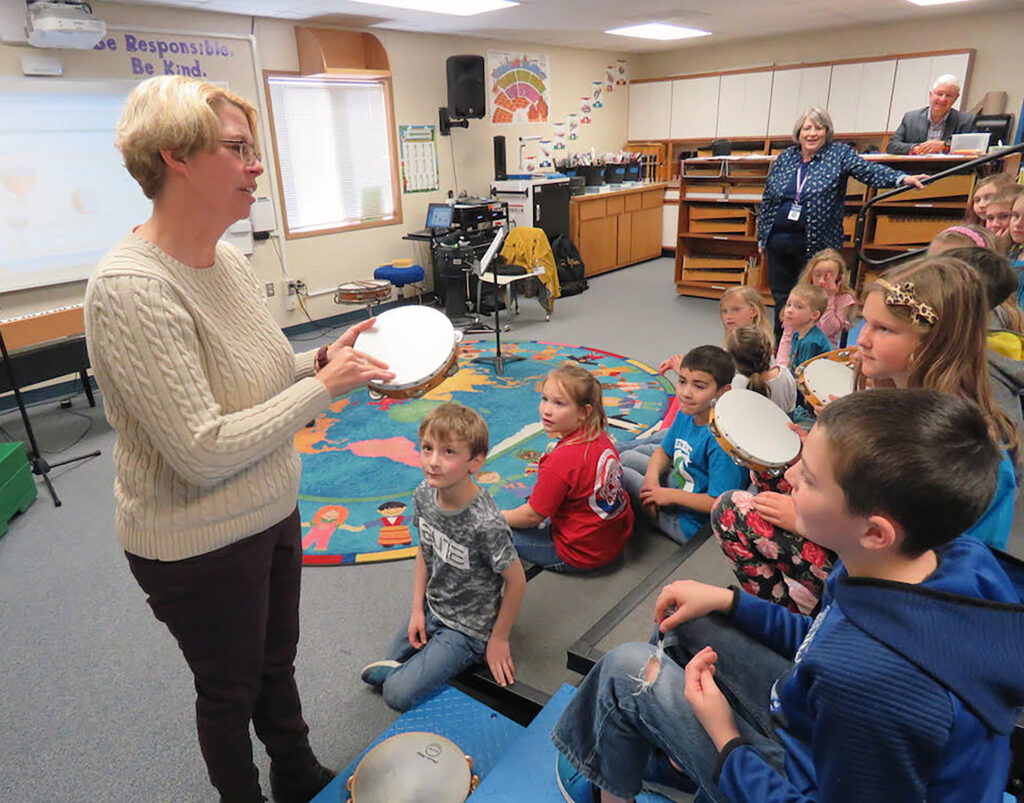 Montgomery said it was a piece inspired by Puget Sound's low tides, called 'Minus Nine,' by David Madeira that pointed her in the direction of percussion and strings for this program.
"'Minus Nine' is scored for string and mallet quartets," she said. "Then we looked for pieces that would fit with similar instrumentation and found the beautiful John Luther Adams work, 'In a Treeless Place, only Snow,' referring to a type of stone marker the Inuit and other native peoples use to orient themselves in Arctic spaces."
The compositions selected for "Rhythms of Nature II" are quite different from those one might hear at a typical orchestra concert.
The compositions are all written recently in the past 30 years and the instrumentation is unique —everything from a solo steel drum to 10-plus players, mostly focused on percussion instruments," Montgomery described, adding that it wasn't hard to find musical compositions to go with the Earth month theme. "We do look for pieces that reflect on nature specifically, most often as a jumping off point for inspiration. I do think that music and nature are entwined in their own special way."
Montgomery said organizers wanted to incorporate poetry month into the program and found special guests, The Four Voices, to be a wonderful addition.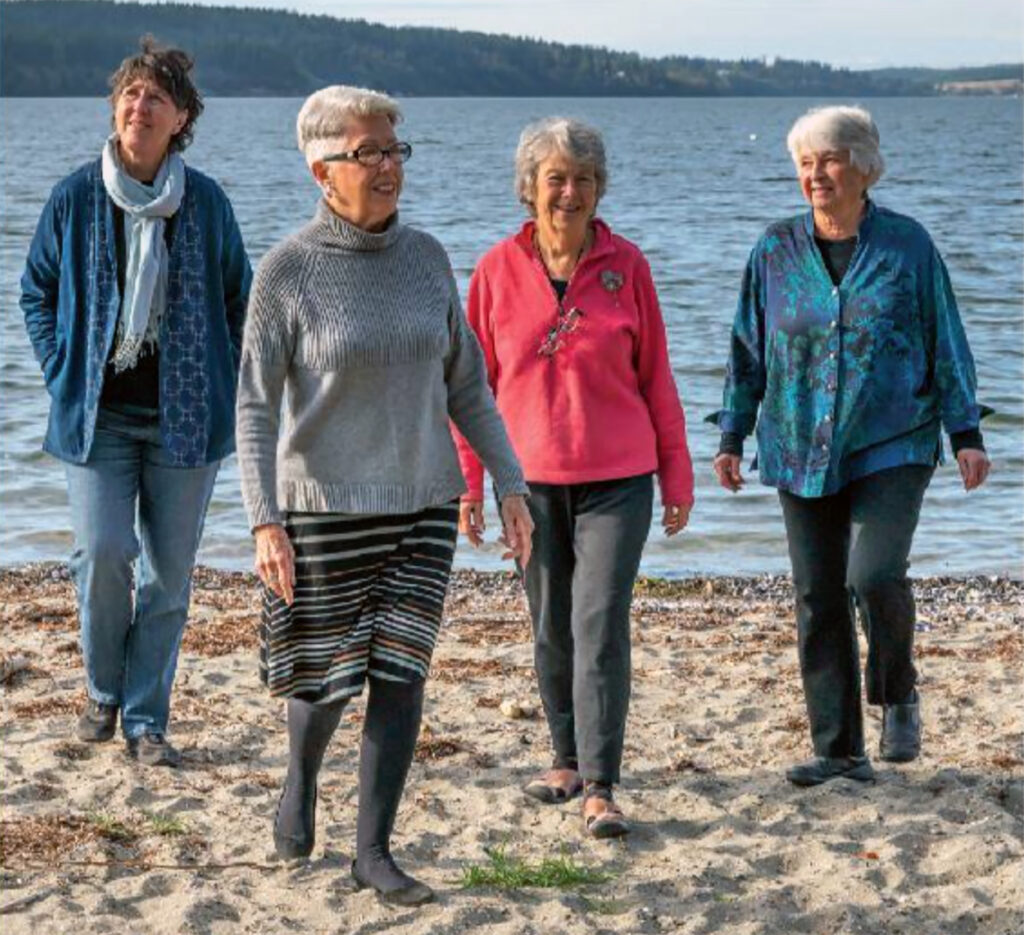 "It is a natural collaboration for the Saratoga Orchestra and The Four Voices to bring our mutual arts together to celebrate Earth Month," said Dianne Shiner, one of The Four Voices. "We both attend to beauty and grief, thrive in community, and love rhythm in its many forms."
The Four Voices also include Whidbey Island poets Dallas Huth, Janice O'Mahoney and Faith Wilder.
Montgomery said she hopes the program's diversity and the combination of music and poetry will appeal to audiences.
"It gives a very seamless experience that you wouldn't have elsewhere," she said. "Also, this year's program is very meditative and lush in nature — much like our beautiful Island."
Finding the music for this year's "Rhythms of Nature II" concert wasn't difficult and it has been enjoyable exploring the new compositions, according to Montgomery. But that doesn't necessarily mean it's easy, even for the experienced musicians of Saratoga Orchestra.
"Playing new repertoire and sharing it together is very special. I'd say it's challenging as well," she said. "Every composer is different, so for instance the John Luther Adams piece might sound like a lovely wash of sound while the musicians are actually playing quite intricate rhythms. When the concerts are complete it's so gratifying — bringing new works to ourselves, sharing them with our community, letting them take hold and grow. It's a very positive experience."
Both performances of "Rhythms of Nature II – A Celebration," are pay-what-you-will, although a $20 donation is suggested and appreciated. Organizers say it's important to be able to bring experiences like this to Whidbey Island.
"We really want the concerts to be accessible to all, and follow a non-traditional approach, just like with the concerts themselves," explained Montgomery. "Saratoga Orchestra's ticket prices are extremely reasonable, but this is an opportunity for folks to give what they can. Don't get me wrong, it's a lot of work! Asking musicians to commit to difficult music, moving percussion instruments, keyboards, rehearsing, renting parts, securing venues, etc. — the logistics are quite intense, but we do it as a way to give back to our community and the Earth. It's a win-win."
More information is available online at sowhidbey.com.