There's something for everyone during Whidbey Earth and Ocean Month
— Created March 29, 2023 by Kathy Reed
By Kathy Reed
Education. Community. Action.
Those three words are at the heart of Whidbey Earth and Ocean Month, which begins Saturday but truly kicks off Wednesday, April 5 from 4 to 7:30 p.m. at the Bayview Cash Store in Langley with an information fair, art show and performance, demonstrations and a keynote address. It begins a month of all different kinds of activities, ranging from concerts to cleanups and bird walks to nature talks.
For nearly 20 years, Goosefoot Community Fund has helped to coordinate and facilitate Whidbey Earth and Ocean Month and organizers are pleased to get things rolling in person.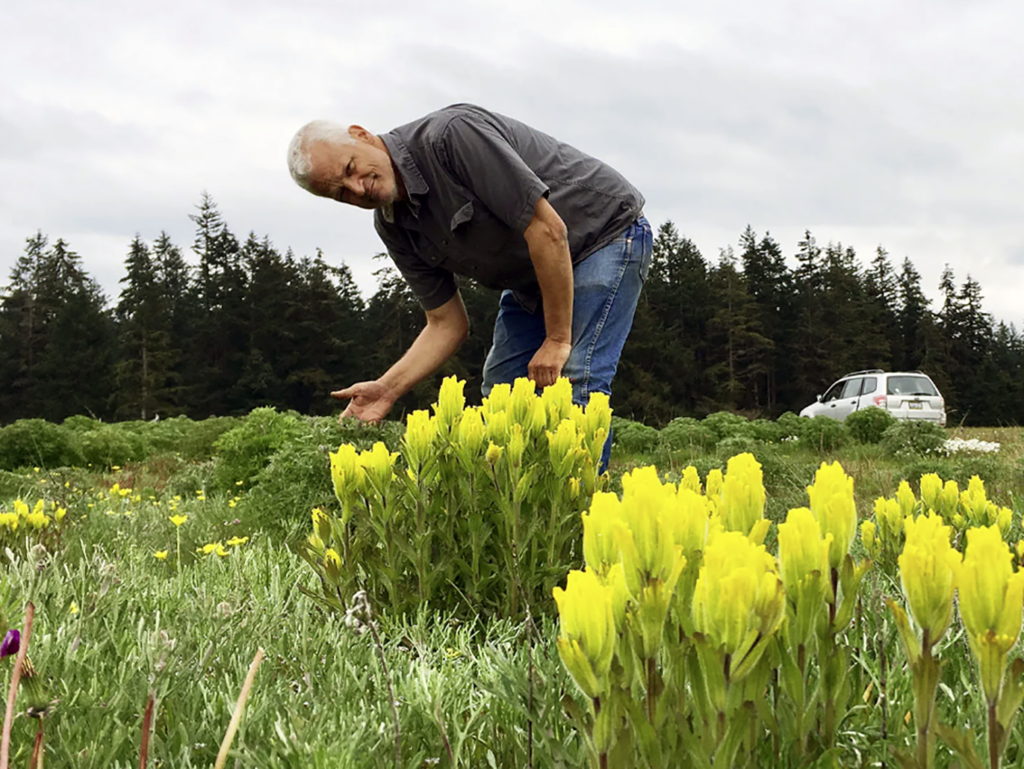 "This event has always been a collaboration between the environmental and sustainable organizations all around Whidbey, Goosefoot just functions as the convener," said Sami Postma, events and education coordinator for Goosefoot. "It couldn't happen without them. And while last year, the organizing committee felt it was still too early to have a big central event and just focused on promoting the individual events from organizations all month long, the loss of having one central event where we can all see and talk to each other as well as promote the events the rest of the month was really felt, so we jumped on the opportunity to get back together in person for a kickoff event."
Wednesday's event will feature several organizations, such as Puget Sound Energy and Bestfoot Sustainability (both sponsors of Earth and Ocean Month), along with groups like Sound Water Stewards, South Whidbey Tilth, Greening Congregations Collaborative, Langley Climate Crisis Action Committee, Whidbey Camano Land Trust, Whidbey Watershed Stewards and more.
The event also includes an artist talk and performance at 5 p.m. from Joan Green and Melissa Koch, who are part of the Rags, Rubbish and Refuse art show as well as a keynote address from Dr. Jennifer Atkinson at 6:30 p.m. Atkinson will discuss how the climate change crisis can impact our mental health.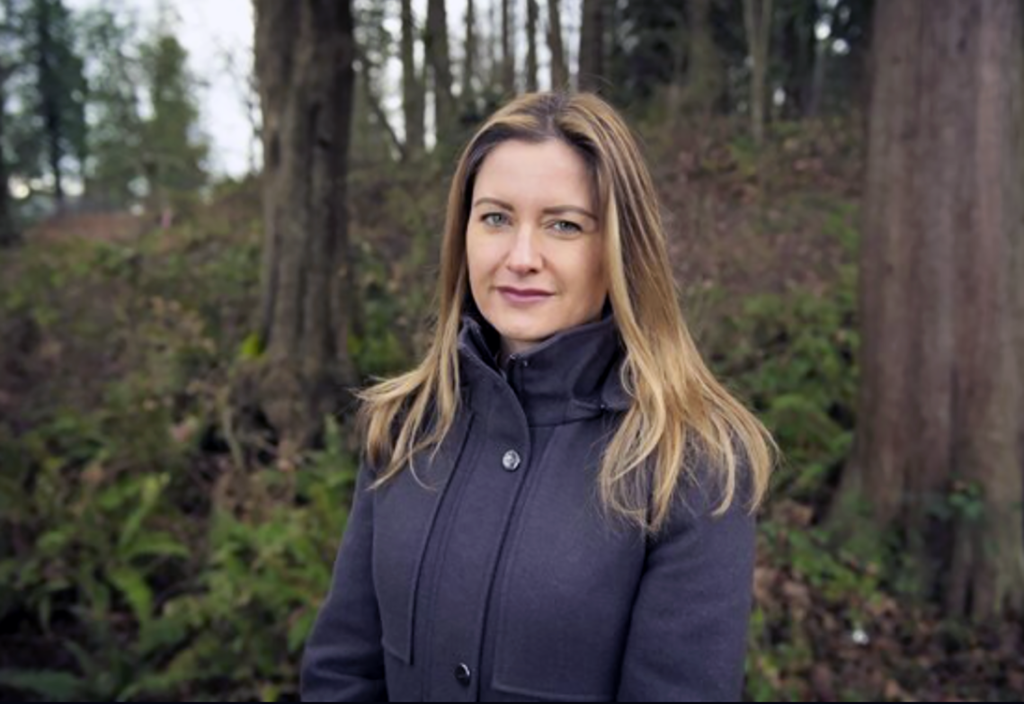 "While of course our current climate health is grim and requires a lot of attention and work to repair, we cannot forget about sustainability," said Postma. "People who get burned out cannot carry on the fight, cannot continue to help roll that boulder up the hill until we see real improvement. And so many of us are inclined to feel guilty any time we even think of taking a break, especially when you look at all the work that's left to be done. But we have to balance the needs of the world with those of ourselves as well. I think Dr. Atkinson has many great lessons to share about building ourselves up. It takes stamina to tackle a long-term problem, and if you're just trying to tackle the problems in a full-out sprint all the time, you're going to lose that vital stamina and do a real disservice to yourself and your community."
Atkinson, who lives off- island, will appear live via Zoom and audience members can be there in person or, for the first time, join the discussion virtually, according to Postma.
"Goosefoot has made improvements to its facilities during COVID that enable us to more easily offer hybrid events, and we're taking advantage of it for this," she explained. "While people will need to attend the tabling part of the session in person if they want to learn more about our many wonderful organizations located all around Whidbey, they can tune in to the important keynote address from the comfort and safety of their homes. The link will be made available on whidbeyearthday.org a little closer to the event."
As noted, the Earth and Ocean Month kickoff event is just that. There are more than three dozen events listed on the calendar throughout the month. While attendance and interest vary from year to year, there seems to be a great deal of interest this year.
"The outpouring of excitement, attention, and energy this year definitely feels like it's at a higher level than I've experienced before," Postma said. "We were all pretty hunkered down for the last few years, dealing with what seemed like a never-ending crisis. While I don't know if I can say it's over, it has settled enough that people are starting to reappear, look around themselves, and get more involved in their communities. Not to mention, COVID times gave plenty of people time to look at their habits, routines, and impact, and learn newer and better ways, and those same people are itching to either share the knowledge or learn even more."
The entire list of Whidbey Earth and Ocean Month activities is available at whidbeyearthday.org. One of the organizations offering several different Earth Month classes and activities is Sno-Isle Libraries, which has in-person and online events planned across its region.
"Our local staff plan events to align with their local communities' interests and needs," said Katie Leone, marketing and communications manager for Sno-Isle Libraries. "We have some programs across our library district designed for Earth Month/Day. Gardening and nature events have been so popular, we have even started a Gardening Book Club in Clinton."
Whidbey Island libraries will be buzzing throughout Earth and Ocean Month, partially due to the Whidbey Reads program, which is a perfect fit this year.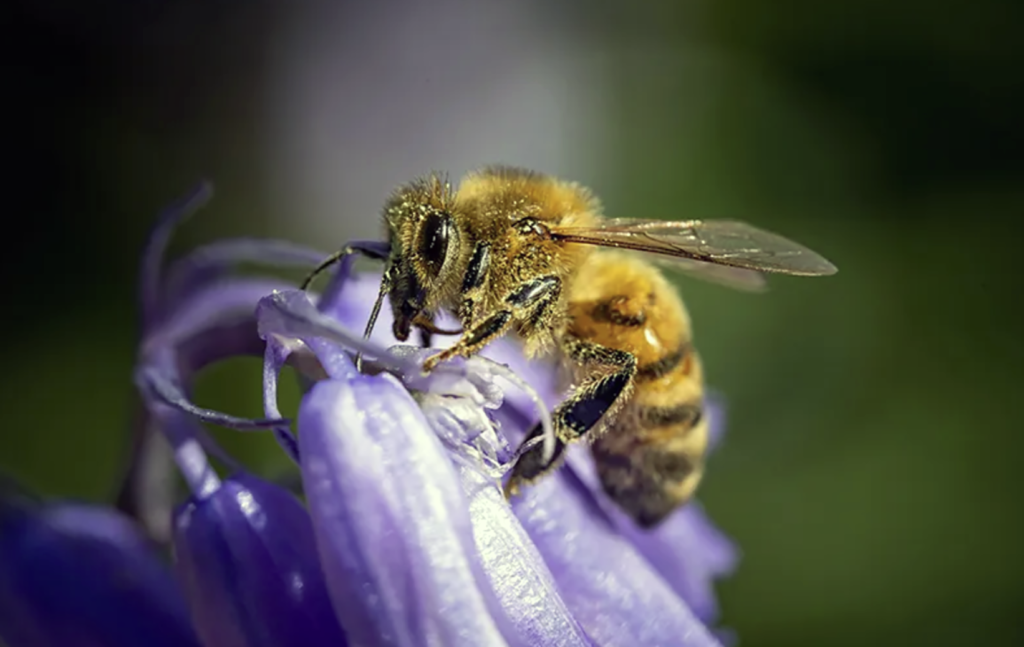 "Sno-Isle Libraries has hosted Whidbey Reads for over 20 years, bringing Whidbey Island residents together to enjoy and discuss literature," Leone shared. "This year's title is 'The Music of Bees,' by Eileen Garvin. Our amazing staff have coordinated events around themes from the book."
Those interested can check out offerings such as "The Buzz About Bees" on Saturday, or "Bees, Honey and Our Shared Cultural Experience" on April 6 or April 8. These particular classes lead up to Garvin's Author Talks on April 19 in Oak Harbor or April 20 at Freeland Hall, when Garvin will discuss her books, writing and taking care of 120,000 honeybees. Sno-Isle offers several other options featured on the Earth and Ocean Month website.
For those interested in really digging in, there are various workdays/work parties planned throughout the month, community discussions on how to reduce waste in our homes and communities, bird and nature walks and even a community town hall on conservation and stewardship on April 13, hosted by Island County Commissioner Janet St. Clair.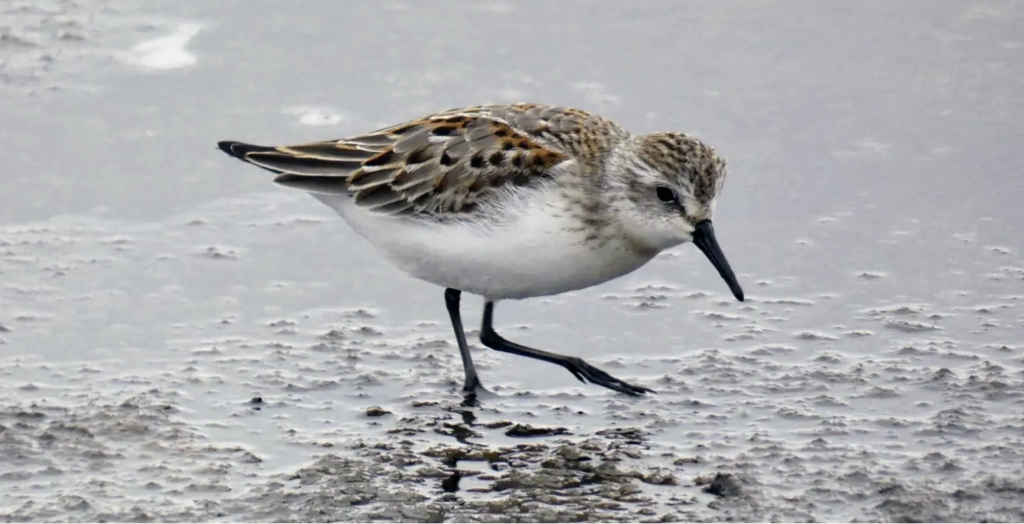 "The organizations putting [these events] on have really spent a great deal of time, effort, and thought to put together a phenomenal schedule of activities, with the hope there's something anyone can be really passionate about," said Postma. "In 2019, we spent a great deal of time looking into how environmentalism can seem intimidating and elitist to people who haven't started down the path yet, and we worked hard to make all the events open to every experience level, political background, and region of the island, and I think this year's wide range of activities really lets that work shine."
Learn more about Whidbey Earth and Ocean Month and all the events offered at whidbeyearthday.org.