Statewide GiveBIG campaign celebrates local nonprofits
— Created April 26, 2023 by Kathy Reed
By Kathy Reed
With so many nonprofit organizations around, it can be tough to decide which one deserves your financial support.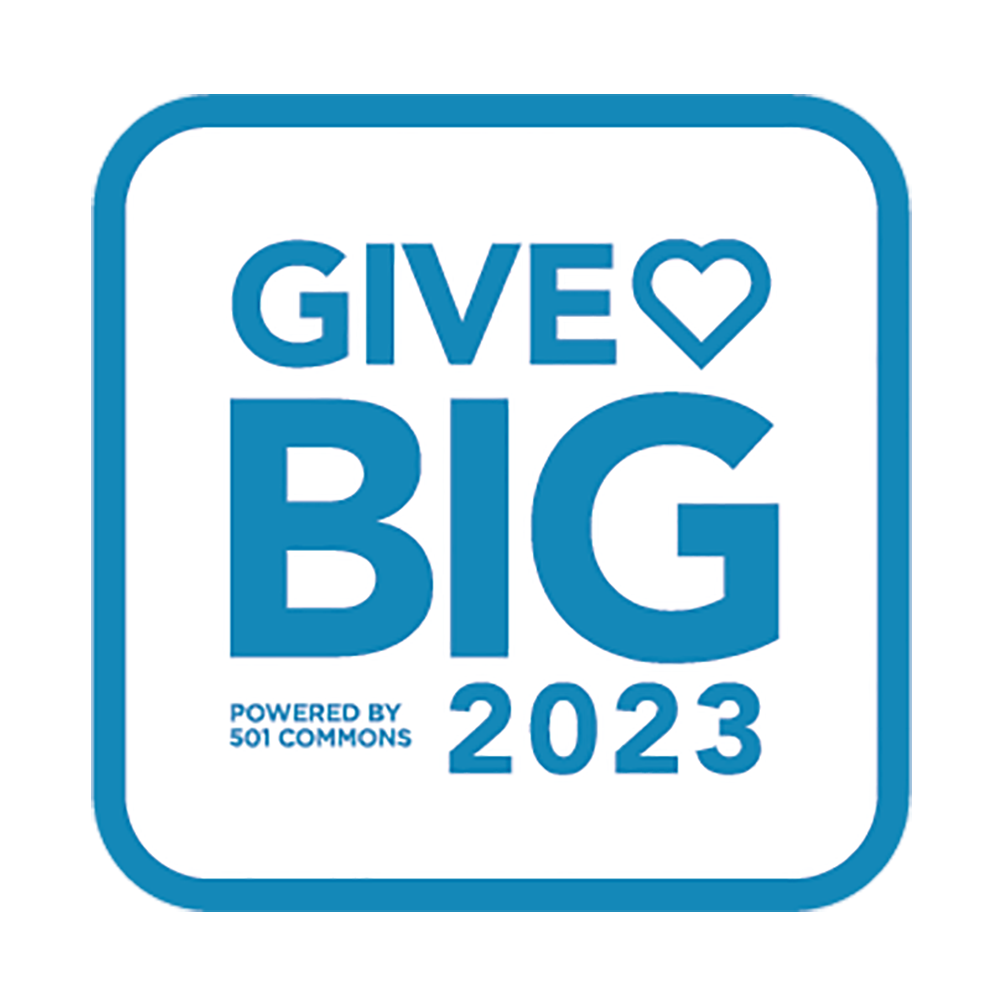 GiveBIG makes it easy for anyone to research local, regional and nonprofit organizations throughout Washington State to help make those giving decisions easier. The GiveBIG campaign began April 18 and will culminate in its annual 48-hour giving celebration Tuesday and Wednesday, May 2-3.
The campaign is part of Washington Gives, an online giving platform that helps people find and donate to nonprofits that are headquartered in or serve Washington State. It's a low-cost way for nonprofits to reach new supporters from around the state and fundraise online. Washington Gives, a program of 501 Commons, also provides participating nonprofits with training and resources to help boost their fundraising efforts.
Whidbey Community Foundation, a local nonprofit founded in 2016, has participated in GiveBIG since the organization began. For the past three years, all funds raised through GiveBIG have been diverted to its Essential Needs Program, which WCF helps coordinate with Goosefoot Community Fund and the Opportunity Council of Island County, which helps administer the funds.
The Essential Needs Program provides assistance to Whidbey Island households with emergency needs like utilities, childcare, transportation costs and more.
"GiveBIG in general is a helpful tool because it is built for us," said Maureen Rice, program associate for WCF. "As a small, two-employee nonprofit, it's helpful to have a tool we don't have to facilitate and maintain constantly."
Plus, Rice said they appreciate the fact all the organizations on the GiveBIG platform have been vetted by Washington Gives, which can give donors peace of mind.
"When folks are donating money, they want to know where it goes," she said. "Anyone who goes on the GiveBIG platform knows it's a verified nonprofit. Plus, it helps give us more exposure on a statewide platform, so donors who might not know about us can find us and learn about what we do."
Clyde Wilson, from Whidbey Island Orchestra, said while GiveBIG has not garnered the group any new members or huge donors, it has been beneficial.
"This will be our third year of participation in GiveBIG," he said. "We have received contributions that make a noticeable impact on our financial condition, but not a huge amount. We enjoy being a part of an organized effort to support nonprofits of all types, and having an event that may reach (and get donations from) some people who are unable to attend our concerts."
"It's very useful to us as it brings in much needed revenue typically before our high season workshop season kicks off," said Lisa Bernhardt, executive director of Pacific Northwest Art School in Coupeville. She said the nonprofit has been participating in GiveBIG for 20 years. "For small not-for-profits, the exposure through GiveBIG can be significant."
Island Shakespeare Festival has been participating in GiveBig for four years.
"We love the momentum of a state-wide giving celebration," said ISF Artistic Executive Director, Olena Hodges. "It's a way to highlight the benefits of philanthropy and helps build a culture of abundance in the nonprofit world. I think we so often fear that resources are scarce and that we're competing for donors and funding, but GiveBIG is a wonderful way to remind ourselves and our community that resources are plentiful and we're so lucky to have so many worthwhile causes in our lives."
Hodges said GiveBIG happens at a good time for ISF. Collaborators for the ISF summer season arrive in June, before revenues from performances start coming in, so it's a "crucial financial bump." Plus, Hodges said the ability to receive donations from a wider audience is a great part of fundraising through GiveBIG.
"One of the most important reasons GiveBIG has been successful for us is because of the peer-to-peer fundraising opportunities," she said. "Through GiveBIG, our international network of collaborators recruit their friends and family and helps make our ISF community broader. Then we have the opportunity to make new friends and create relationships with supporters who may never have encountered us otherwise."
Anyone interested in learning more about how to GiveBIG to local nonprofits can go to wagives.org. Search for specific organizations by name or by typing "Whidbey Island" to find a short list of organizations in need of support.