Weekend performances celebrate the beauty of dance
— Created April 26, 2023 by Kathy Reed
By Kathy Reed
The beauty, grace and passion of dance will be on full display Friday and Saturday, as Whidbey Island Dance Theatre presents its annual Celebration of Dance.
Three performances will take place – at 7 p.m. Friday and at 2 p.m. and 7 p.m. Saturday at Whidbey Island Center for the Arts in Langley. Tickets are $25 for adults, $18 for senior citizens, military and youth under age 18 and may be purchased at wicaonline.org. All proceeds from the event will benefit WIDT.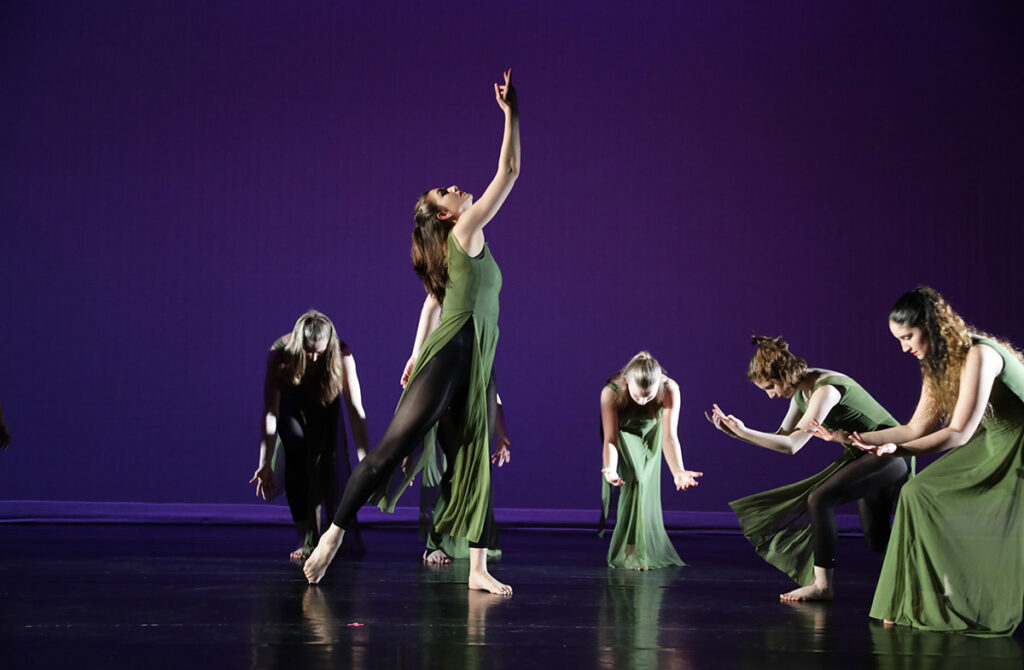 Drawing from a broad pool of all different types of dance, this annual showcase typically focuses more on modern and contemporary dance styles. While many on Whidbey Island may be familiar with Whidbey Island Dance Theatre's more traditional "Nutcracker" ballet performances in December, Celebration of Dance offers its company of dancers the opportunity to learn and grow in a semi-professional setting, often under the instruction of guest choreographers.
"WIDT dancers love getting to work with guest choreographers for this show," said WIDT Artistic Director, Elliauna McLean. "This allows them to learn from choreographers from different training backgrounds and expand their knowledge of the art form."
Several different choreographers will add their creative vision to the program, including McLean and WIDT Assistant Artistic Director, Megan Moore, as well as student choreographers Taryn Henny and Tay Pitts. The variety of choreographers means each dance will have its own unique style and inspiration, brought to life on stage by this young company of dancers.
"Each choreographer has their own form of 'choreographic strategy,'" said McLean. "It can sometimes start with a simple image or idea. Other times choreographers take inspiration from the dancers themselves and how they choose to move."
Not only do company dancers get the opportunity to dance under the direction of regionally and nationally recognized professional choreographers, they also have the opportunity to learn and observe from special guest performers.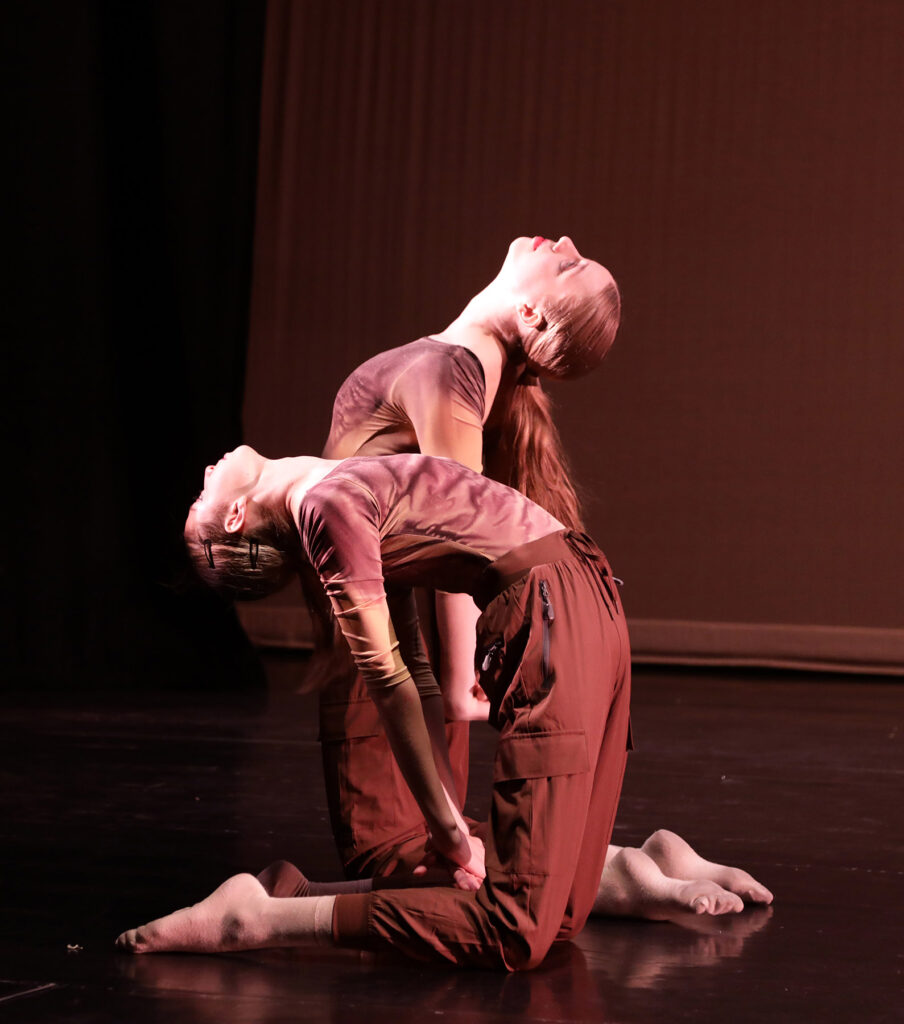 "We include guest performances each year in an effort to share dance from outside our own community," explained McLean. "We are very excited to have two guest performing groups returning this year. Bellingham Repertory Dance will be performing a section of their newest work by Cecelia Hanford. Meander Dance Collective will be performing a piece from their latest show, choreographed by Beck Diamond. We will also have a guest performance by some of our WIDT alumni, as well as the Island Dance Competition team."
WIDT, which has been around for 30 years has been sharing performances with and engaging the community for just as many years. The nonprofit organization seeks to prepare its company of dancers for potential careers in the creative arts. At the very least, WIDT leaders say dancers learn valuable skills, such as teamwork and discipline, that will last them a lifetime.
The company's two public performances each year, "The Nutcracker" and Celebration of Dance, have their own challenges, but both offer training and experience in a broad spectrum of different dance styles. All of that is important, said McLean, adding the contemporary and modern dance components of this weekend's performances allow dancers to explore new ideas and push new limits in their artistic journeys.
"I think both performances are difficult in their own ways," she said. "Celebration of Dance can definitely push our dancers outside of their artistic comfort zone more so than 'The Nutcracker.'"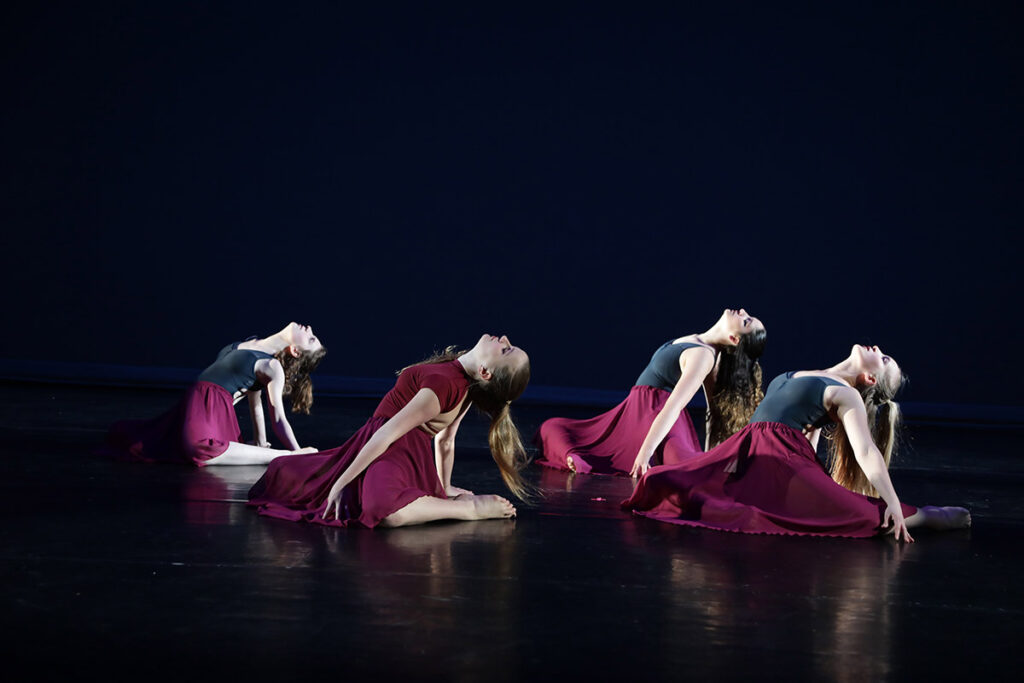 To learn more about Whidbey Island Dance Theatre, visit widtonline.org. Tickets to this weekend's performances at Whidbey Island Center for the Arts can be purchased online at wicaonline.org. Organizers strongly encourage interested community members to show their support to these young dancers.
"We hope that everyone will join us for a night of creativity and expression," McLean said. "The dancers' passion for their art can be felt from every seat."