Civility First Discussion: How to disagree politically and stay friends
— Created June 7, 2023 by Kathy Reed
By Kathy Reed
It is possible to vehemently disagree with someone and still remain friends.
That is the point of a free public discussion Saturday from 6 to 8 p.m. at the Coupeville Recreation Hall, 901 NW Alexander Street. This event is presented by the nonprofit organization, Civility First, and will feature Washington's Lt. Gov. Denny Heck and state Sen. Ron Muzzall. The moderator will be retired communications director Kenneth Harvey.
"Lt. Gov. Heck and Sen. Muzzall are in a book club together," described Sandi Peterson, president of Civility First and a founding board member. "They're going to talk about how you can be impassioned about a subject or a piece of legislation but still remain polite, civil and listen to one another."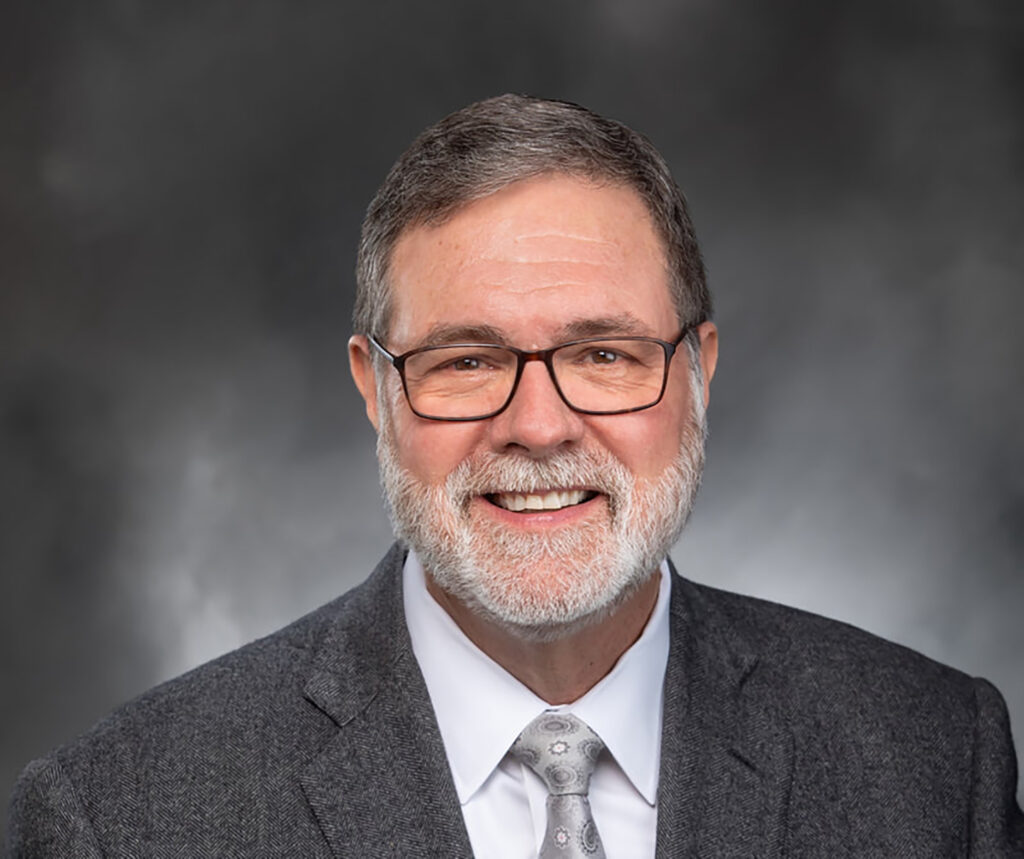 Peterson said Heck, a Democrat, and Muzzall, a Republican, are a great example of how it's alright to have differing opinions and still listen to another's viewpoint.
"From a Civility First perspective, this is so important," she said. "Because when people are calling other people names and pounding their fists, nobody listens. All they're doing is expressing. Where the real work happens is when people can sit down with curiosity and listen to the other person's point of view. That's where you can look for commonalities and hope the other person will listen to your point of view, because you've listened to theirs."
Civility First, which began five years ago, is no stranger to bringing people of differing opinions together. The organization holds "Bridging Our Differences" workshops the third Saturday of every month.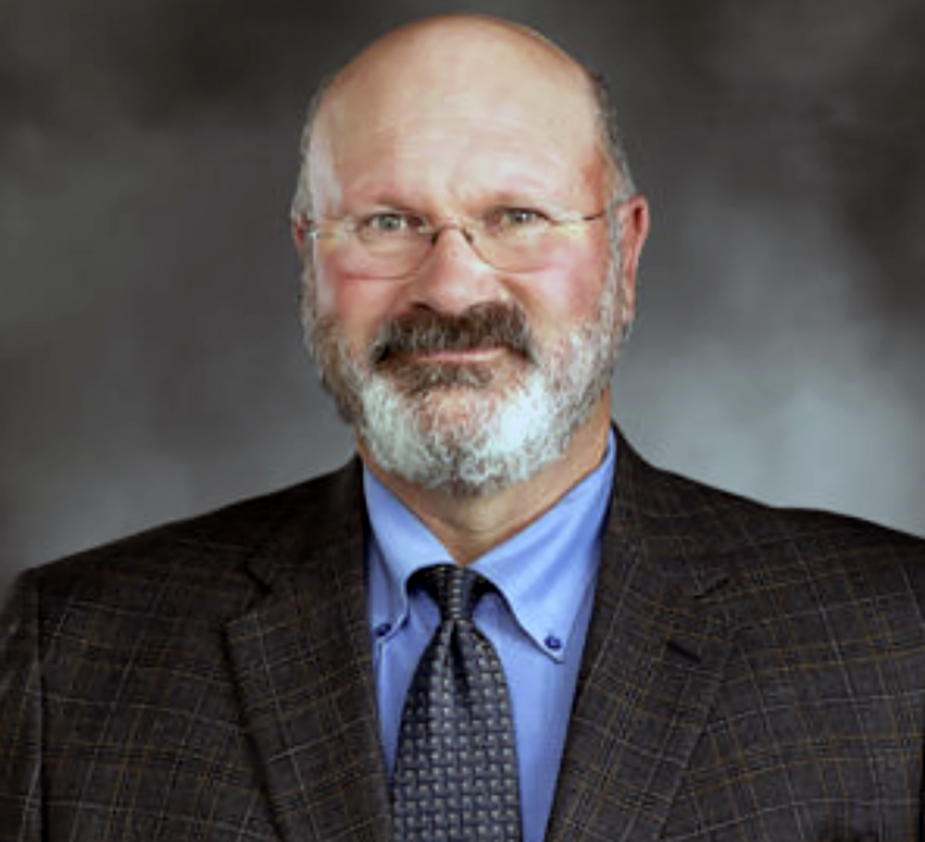 "We teach some basic skills and then open up the floor and ask people what they'd like help with," described Peterson. "People walk away telling us they've never thought of doing it that way, or have never taken the time to consider the other person's point of view before. People are really getting into it. They're walking away with a gift."
Each October, which is also known as Civility Month, the organization brings together a republican and a democrat to sit down and talk about how they can reach across the aisle to better work together. Saturday's event is a bonus one, and Peterson said she thinks these conversations are making an impact.
"I do see it more in Olympia, especially because Lt. Gov. Heck is the president of the senate and he makes sure people follow the rules," she said. "It's okay to disagree vehemently, but there's no name calling. It never hurts to watch people practice. It's an art. It's a skill."
Civility First is not aimed solely at learning how to address political differences. These are skills Peterson said can be used to help personal communication issues as well.
"It can be applied on a personal level every single day," she said. "You've got to know which conversations are worth having and which to put aside. We're not teaching people how to walk up to someone on the street who's sharing a different opinion. It's more about how to be okay with your neighbor, family member or fellow church member; it's okay to disagree and still be friends."
There are currently 600 people who have signed the Civility First pledge. Anyone interested in learning more or who would like to get involved can learn more at civilityfirst.org.
"I think everybody benefits from giving us a shot," said Peterson. "Let us know how we can help; we'll talk to anybody who wants us to. I love it. I think it's really important work. It brings hope that what we're doing will leave some sort of legacy."