WICA highlights climate change and community conversations in June
— Created June 7, 2023 by Kathy Reed
By Kathy Reed
Leaders of Whidbey Island Center for the Arts in Langley have long held the belief that the arts are an integral part of the community. As WICA launches its "new works" month in June, the organization is delving deeper into broadening the presentation and scope of not only art and artistic works, but the conversations the Whidbey Island community can have about it all.
Believe it or not, this more introspective approach to programming is due in part to COVID.
"As Whidbey Island Center for the Arts has emerged from the pandemic, we've looked deeply at our commitment and relationship with our community. Part of that engagement is built on the idea that art is at the heart of Whidbey Island; inspiring, expanding and deepening a sense of belonging and our shared humanity," said Deana Duncan, WICA's executive artistic director.
"Our focus has really turned toward authentic and whole-hearted experiences powered by the strength of great story. With that in mind, our programming has branched out to include community conversations and create space to impact lives through powerful shared experiences in the arts," she continued. "June is our 'New Works' month, featuring introductions to award winning screenwriters, authors, filmmakers and musicians creating new work."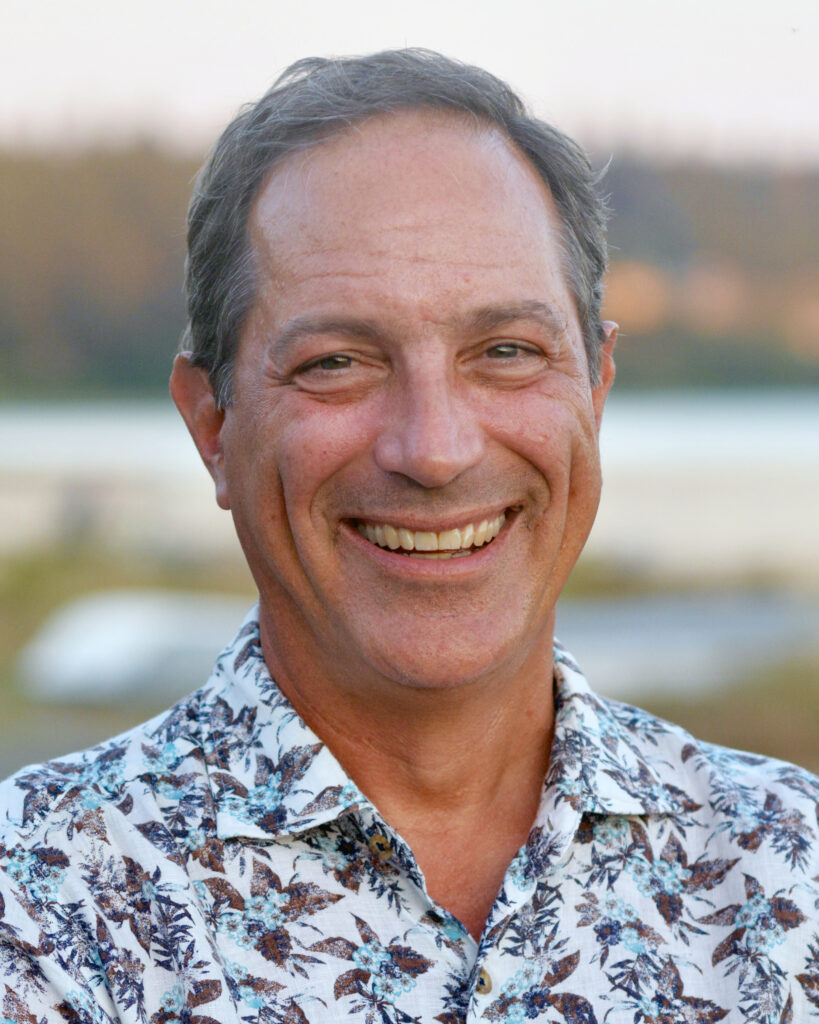 Much of WICA's programming this month focuses on various aspects of climate change. Kicking off the conversation Friday at 7:30 p.m. is the release of climate law scholar Rob Verchick's new book, "Octopus in the Parking Garage." According to Duncan, this opportunity has been a few years in the making.
"Rob and I started chatting about a climate change conversation based on his work at Loyola University back in 2019," she said. "We had picked a date and he was just writing his book and then COVID hit. Though we cancelled the event, Rob's conversations around engagement and accessibility for non-expert and concerned citizens made me realize how important this conversation could be. When he reached out to see if we could re-schedule, it was an easy yes."
Ticket prices for the book release range from $20 to $45 and those 18 and under are free. Learn more at www.wicaonline.org/events-calendar-view/2023/6/9/octopus-in-the-parking-garage-rob-verchick.
The book release event is the pre-cursor for an all-day climate change conference Saturday entitled, "Whidbey's Water Future in a Changing Climate," a collaboration between WICA and the Langley Climate Crisis Action Committee to bring scientists and water experts together for a public discussion.
"As I try to wrap more and stronger stories around programming, I wanted to create a climate change conference to hold all the local conversations that are happening," Duncan explained. "The Langley Climate Crisis Action Committee had been talking to me about a series of speakers, and it made sense to put this all together."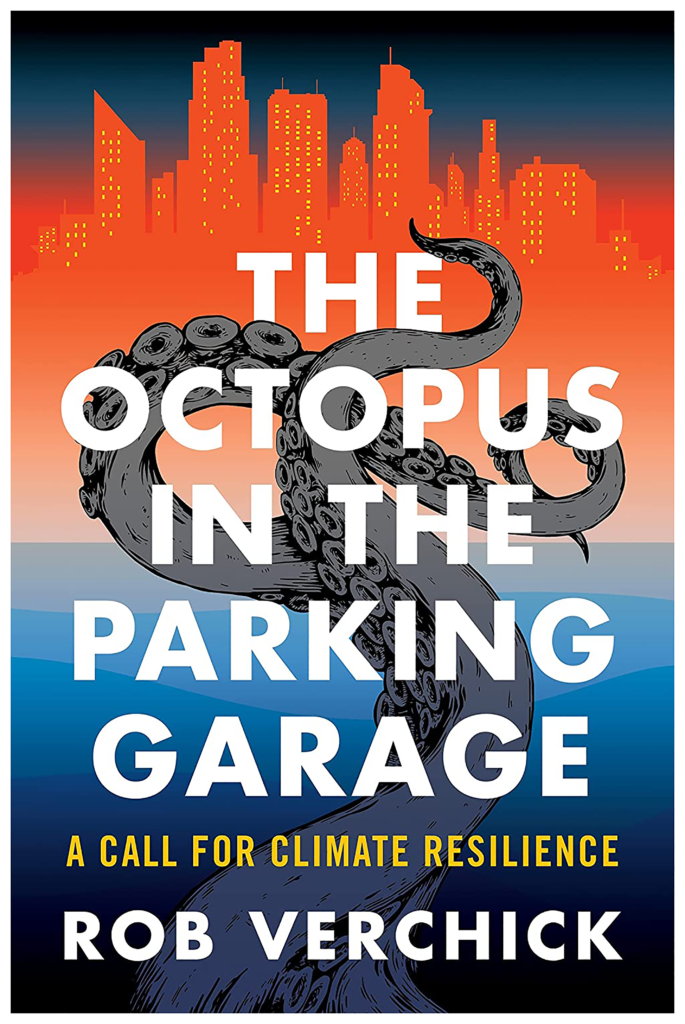 Some topics to be discussed include things like where Whidbey's water comes from, how climate change will affect the water supply and how sea level rise could impact wells. Featured speakers will include Dr. Richard Gammon, Dr. Paul Belanger, Penny Livingston, John Lovie, Brian Kerkvliet, Jake Stewart and more. The conference takes place from 9 a.m. to 5 p.m. Saturday. All seats are $20. Visit www.wicaonline.org/events-calendar-view/2023/6/10/water to learn more.
The focus on climate continues the following weekend, as WICA presents filmmaker Holly Morris' film, "Exposure," followed by a conversation with Morris. "Exposure" documents an expedition of all women to the North Pole. The film will be presented Friday, June 16 at 7 p.m. and Saturday, June 17 at 2 p.m. Standard tickets are $18, WICA Star tickets are $28 and those 18 and under are free. (www.wicaonline.org/events-calendar-view/2023/6/16/holly-morris-exposure-film-and-conversation)
"After watching the award-winning film premier at the Seattle International Film Festival, watching an interview with Holly on stage and getting to chat with her afterwards, I knew I wanted to bring this to Whidbey Island," Duncan said. "Holly told me that at the last moment they decided to use these VR cameras that captured the North Pole in a way that can now create a virtual experience of part of the planet that is melting and going away. Their work may be the only way some generations ever get to experience the polar ice cap. I found that amazing."
Duncan said she felt it was important that WICA take part in the conversation about one of the biggest topics globally, to see how it matters locally and individually. She said she feels demand for this kind of programming is growing and participation is rising.
"Climate change is an important human topic and at the base of our work at Whidbey Island Center for the Arts is a desire to create space for powerful shared experiences in the arts," she said. "By bringing authors, filmmakers and historians to the stage to share and debate the existential crises of our time, we are trying to make the subject personal. It's only through our shared experiences that we will impact lives in powerful ways.
"Local participation is growing as audiences are ready to gather in shared space again," Duncan continued. "We are not alone in the landscape of strong arts programming locally, but I hope audiences will see that, as the only local year-round producer in music, theater, dance, visual arts and the humanities, that Whidbey Island Center for the Arts is partnering with the community in vital ways."
All WICA programming is open to the public and there are some ticket scholarships available for those who would like to participate but have financial difficulty doing so. Visit wicaonline.org to learn more.
"I hope this level of programming ties Whidbey Island Center for the Arts more strongly into the fabric of Whidbey Island and its visitors," said Duncan. "I am deeply moved every single time I hear a story about how what we do has impacted the lives of individuals and families in our region. The arts matter. If the work is relevant and entertaining and accessible, the effects can ripple through our lives, helping create positive change for everyone."