Maxwelton 4th of July Parade
— Created June 28, 2023 by Kathy Reed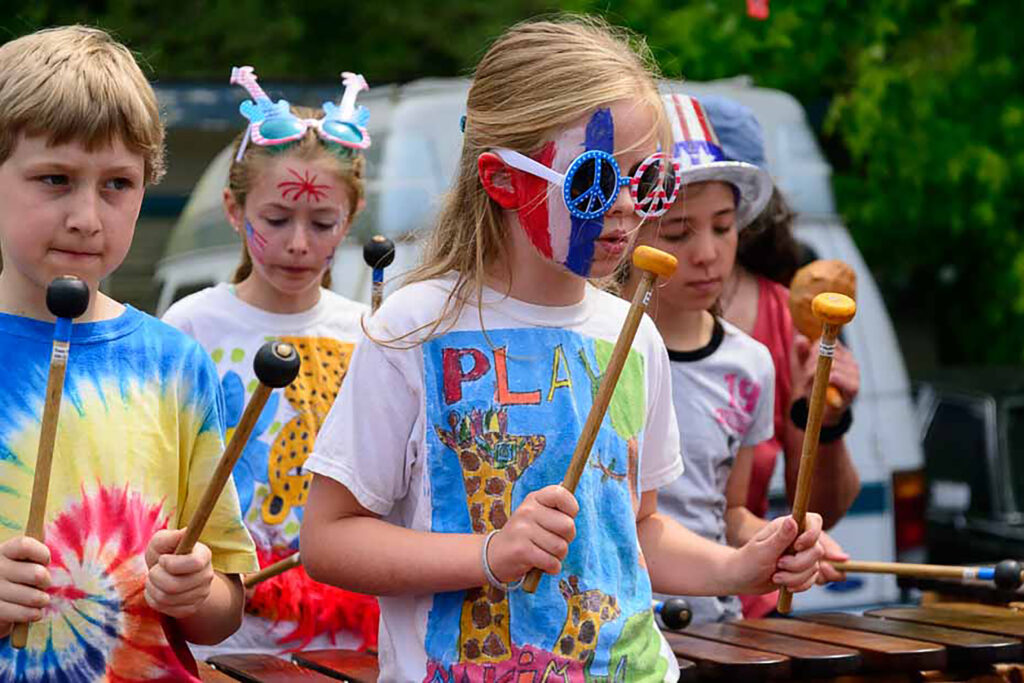 The tradition continues on South Whidbey, as the community gathers Tuesday for the 106th Maxwelton 4th of July Parade.
Registration for the parade is free and will begin at 10:30 a.m. at the corner of Swede Hill and Maxwelton Roads. Participants are welcome to enter with floats or as individuals/groups.
The parade starts at noon and will begin with an honor guard and this year's grand marshals, longtime parade organizers B.J. and Dave Hoogerwerf.
At Dave Mackie Park following the parade, there will be a flag raising ceremony and Danny Ward will sing the National Anthem. Afternoon activities in the park will include an egg toss competition, sack races and other classic field games for the whole family, according to a press release.
Food, T-shirts and commemorative buttons will be available for purchase before and after the parade.
The Maxwelton 4th of July Parade is put on by community volunteers and sponsors and is organized by the nonprofit Maxwelton Community Club. Sponsors are welcome and all donations are tax deductible. Find more information at Maxwelton.org or find them on Facebook.