Whidbey Island Fair is a "Great Place to Bee"
— Created July 26, 2023 by Kathy Reed
By Kathy Reed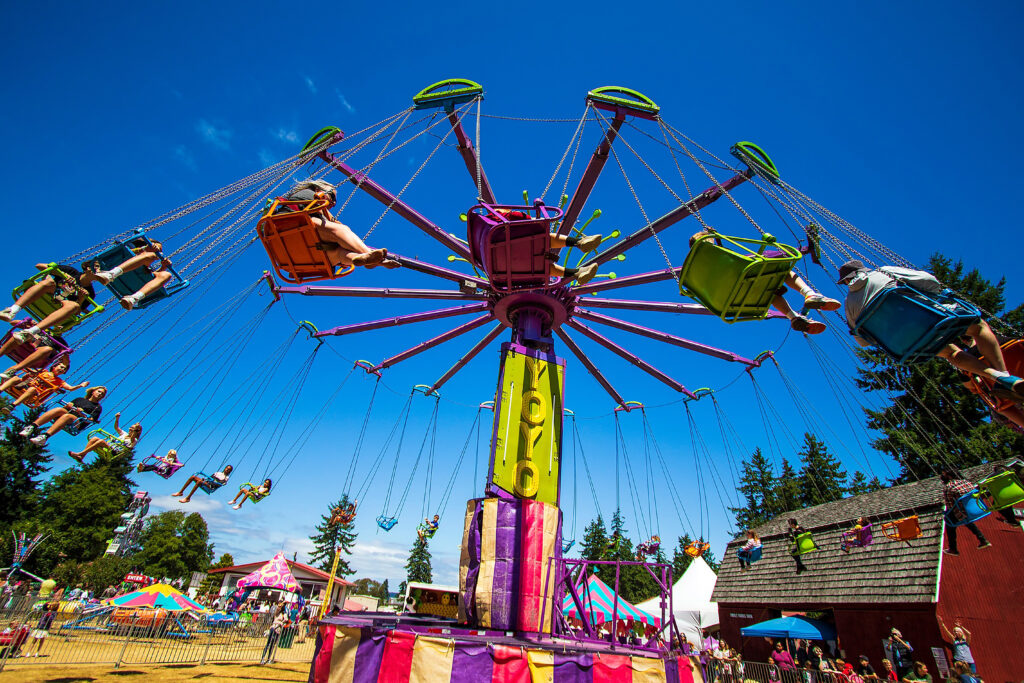 It is fair time on Whidbey Island.
The annual Whidbey Island Fair kicks off today and will run through Sunday at the fairgrounds in Langley. Gates open daily at 9:30 a.m. Admission tickets are available on site or can be purchased in advance to streamline the experience. (whidbeyislandfair.com )
Despite some concerns just a couple of months ago over leasing issues between the Island County Fair Association, which puts on the fair, and the Port of South Whidbey, which owns the fairgrounds, this year promises to be fair business as usual.
Featuring a carnival, open class entries ranging from homegrown vegetables to hand sewn quilts and everything in between, the fair is also where one can find proud members of Island County 4-H groups showing off their animals, livestock and other skills, plus there is entertainment for all ages.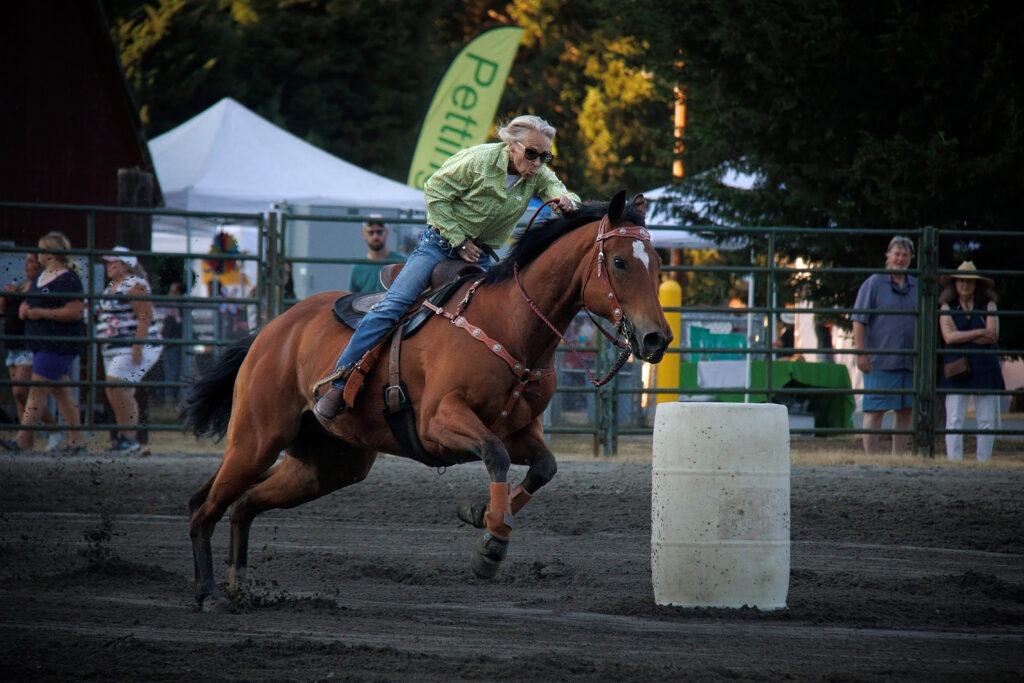 While Whidbey Weekly was unable to make contact with fair management this year, organizers have said in the past it is the old-fashioned nature of the Whidbey Island Fair which helps make it such a popular event.
"I think it's our hometown feel," Carol Coble, fair manager, said last year. "We just have a very old-fashioned fair feel, especially with our animals and the barns. People come for the community, the camaraderie and the enjoyment."
Friendly competition is in abundant supply throughout the fair. Whether it is barrel racing on horseback or winning a blue ribbon for being the best entry in one's chosen category, people of all ages throughout the community get involved. But one doesn't have to have an entry in the fair to enjoy a little competition. There are daily Lego® contests at the Fiddle Faddle Farm and the eighth annual duct tape contest will take place at noon Saturday, where people in three different age categories have three hours to create something fabulous out of duct tape. (Sign up is at 11 a.m. in the Burrier Building.)
For those more interested in observing competition, there is the fan favorite Buyan Busters Log Show Sunday at 1 p.m. in the Log Arena. There's also the Clucky Show at 11 a.m., 1 p.m. and 4 p.m. daily in the poultry barn for the fowl-hearted. For those who'd like to learn a few new tricks, perhaps watching Karen Quest Cowgirl Tricks every day at 2 and 4 p.m. in the Pole Building is of interest.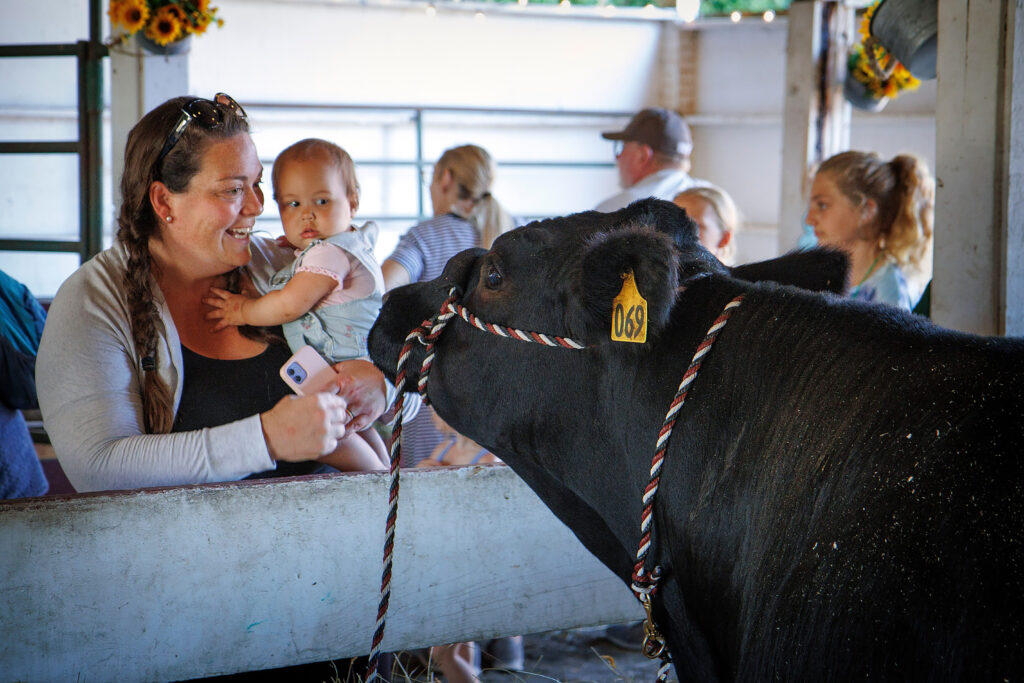 One mustn't forget the annual Whidbey Island Fair Parade, which takes place Saturday at 10 a.m. This year's grand marshal is longtime fair participant and volunteer, Sally Berry.
And then there's the entertainment. There are four full days of fun planned. In addition to roving entertainers, there is a nearly nonstop entertainment scheduled for the Eva Mae Gabelein Stage located on the Midway. A full schedule is available at the front gate and at the fair's information booth on the Midway. Look for performances from local and regional artists such as Western Heroes, Pete the Band, the Marlin James Band, Queen Mother and more. Fan favorite Hair Nation will take the stage Saturday at 8:30 p.m.
The Whidbey Island Fair opens at 9:30 a.m. daily and will close at 10 p.m. Thursday, 10:30 p.m. Friday and Saturday and at 9 p.m. Sunday. Admission is $12 for adults, $6 for military (with ID), senior citizens and children ages 6 to 17. Season passes are available. Visit whidbeyislandfair.com for a complete schedule and to purchase admission tickets in advance.