Concert series is composed of community collaboration
— Created August 2, 2023 by Kathy Reed
By Kathy Reed
It must be summer in Oak Harbor, because the sweet sound of music is once again making itself heard on Wednesday evenings at Windjammer Park, as the Sounds of Summer Concert Series gets underway.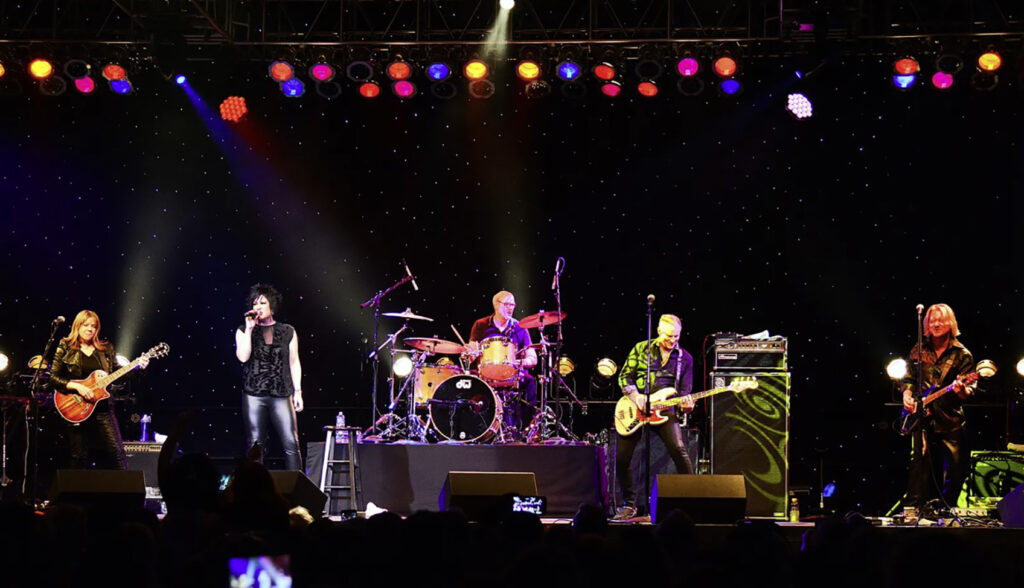 The second annual concert series, a prelude to the Oak Harbor Music Festival on Labor Day Weekend, kicked off Aug. 2 with Heart by Heart and will be followed by the Olson Bros Band on Aug. 9, The Paperboys on Aug. 16 and Whidbey's Saratoga Orchestra, with special guest Deirdre Fairfax, on Aug. 23. All performances are free and begin at 6 p.m. The Sounds of Summer Concert Series is presented by the Oak Harbor Music Festival and Windermere Real Estate Whidbey Island.
Kristen Stavros, branch manager and co-owner of Windermere Whidbey Island, said organizers were able to build on the momentum from last year's inaugural event to help put this year's concert series together.
"I think attendance last year was awesome for a new event," she said. "It's always hard to get started, but I know lots of people have been chomping at the bit to see if we're doing it again, telling us what a great experience it was. We're already seeing the momentum building for this year – there are lots of likes and shares on Facebook – and we're just seeing way more excitement and attention surrounding it this year."
Stavros said she is also excited about the musical lineup for this year's series.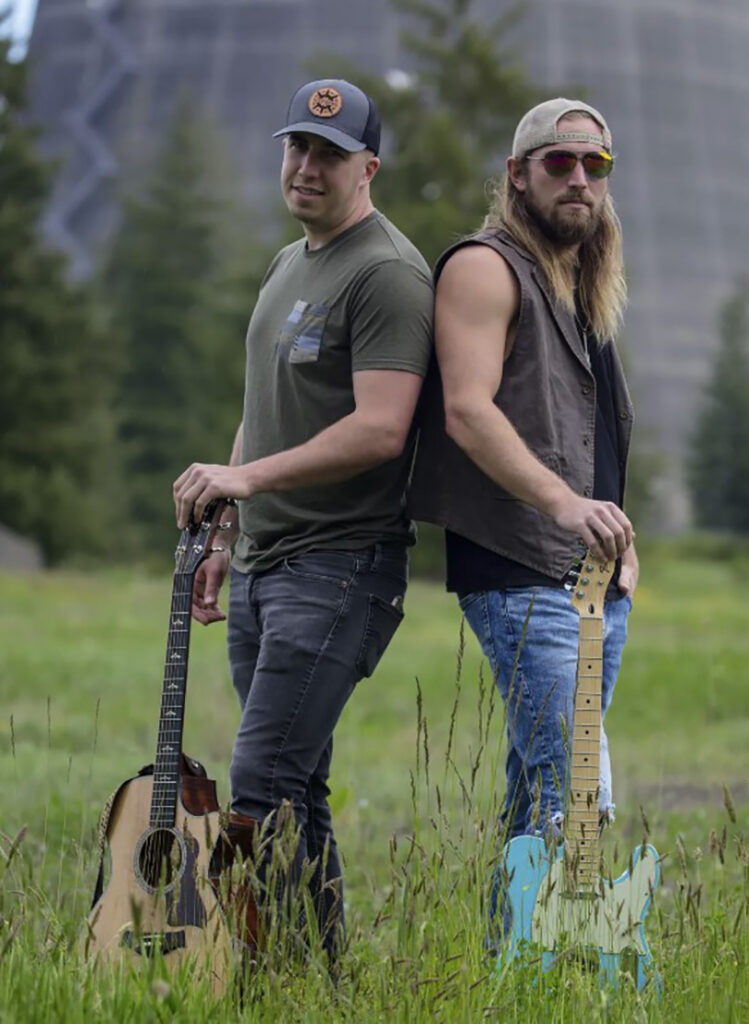 "Larry Mason (Oak Harbor Music Festival) was able to get just some kickass bands this year," she said. "Last year people seemed more excited about the bands that got them up out of their seats with music to dance to or tap a foot to, so getting that feedback helped create this year's lineup."
The Sounds of Summer Concert Series is, as noted, a collaborative effort between Windermere Whidbey Island and the Oak Harbor Music Festival. But Stavros said the community partnership goes even further. She said concert goers will likely have the opportunity to partake in dining opportunities this year, because the City of Oak Harbor has been able to open up applications to its new Food Trucks in the Park program.
"I give props to the city for this," she said. "We tried to push for food trucks last year, but the city hadn't worked out its system yet. The idea was there last year, but it was the city that got the wheels in motion and the necessary protocols in place."
In fact, according to a press release just issued by the City of Oak Harbor, the pilot food truck program has kicked off just in time for the concert series.
"Parks and Recreation staff reached out to food vendors to gauge interest in participating in a recurring food truck program," the press release states. "Several vendors indicated their preference would be a weekday event because weekends were booked for existing regional events.
"Additionally, staff scheduled the event on the same night as the Sounds of Summer Concert Series due to higher activity/attendance in the park during an existing event," the release continued. "The larger number of individuals in the park increases the number of patrons for food trucks."
The release states the Food Trucks in the Park program could potentially fall on a different day in the future, as city staff and food vendors work on establishing the right day and time to ensure the program's success.
Concert organizers said they have also worked to secure more parking for the mid-week event and are pleased they've added another community partner to help with that.
"We went and asked Pioneer Automotive Services whether we could use their lot for parking and they are opening it up. This is what we had hoped for," Stavros said. "A true, organic, community partnership. Nobody's trying to own this event because we all have important parts to play. Everybody is adding and contributing, and I hope that continues to grow.
"I love that this feels like a really layered reflection of what Windermere is all about," she continued. "We have the honor of working in such a special place. People are moving here in search of a different life. When they buy a home, they're buying the community as well, the area. We have the ability to offer something free to the community that is outdoors in this beautiful new space with top notch talent on display, bringing joy."
Stavros notes that with food trucks potentially on site, the Summer Concert Series offers people the opportunity to have an easy mid-week break from the usual grind.
"This is one of those things that doesn't have to take any effort," she encouraged. "The effort is further reduced with food trucks on site. You get done with a long day, maybe you haven't spent much time in this beautiful setting, this is a great opportunity. Even if music is not your thing, at least the ambiance is really lovely. Bring a friend who loves music. Take an elderly friend or a neighbor. If you know someone who really enjoys going to hear live music without any cost, maybe offer to drop them off and pick them up."
People are encouraged to bring their own chairs or blankets along or bring a picnic dinner. There will be popcorn and beverages for sale as well, from which proceeds benefit the Windermere Foundation and the Oak Harbor Music Festival. Concerts take place at Windjammer Park each Wednesday night at 6 p.m. through Aug. 23. Learn more at windermerewhidbeyisland.com.
"There are not too many things that can bring such variety of community together and connect them without even words," said Stavros. "There's so much stress in our lives these days, in the world. There can be a lot of energy spent on our differences and our inability to connect. Music tends to be that one really special thing that, without effort, connects us with our humanity and each other in a really simple way."