Folk festival shares unique Nordic history
— Created October 4, 2023 by Kathy Reed
By Kathy Reed
It is always fun to celebrate the culture and heritage of the people who make up Whidbey Island and the Pacific Northwest region, and there is no shortage of fun in store Saturday at the Whidbey Island Nordic Lodge.
The Nordic Folk Fest will be held from 10 a.m. to 4 p.m. at the lodge, located at 63 Jacobs Road in Coupeville. The event will feature food and fun for all ages. Admission is $3 per person, children 12 and under are free with an accompanying adult.
"It's a celebration of culture, for the most part," described event coordinator Brian Petersen. "We're going to have vendors and demonstrations of various things inside the lodge, we'll have a 'Troll Den' children's area and we'll have a Nordic Café, which will serve various things like meatball sundaes, hotdogs on lefse, among other things."
There will also be a bake sale, ensuring those who attend can take home a taste of the fun, including rosettes, lefse (a Norwegian potato flatbread, for those unfamiliar), traditional krumkake (rolled, crisp, cone-shaped cookies) and several other kinds of sweets and breads.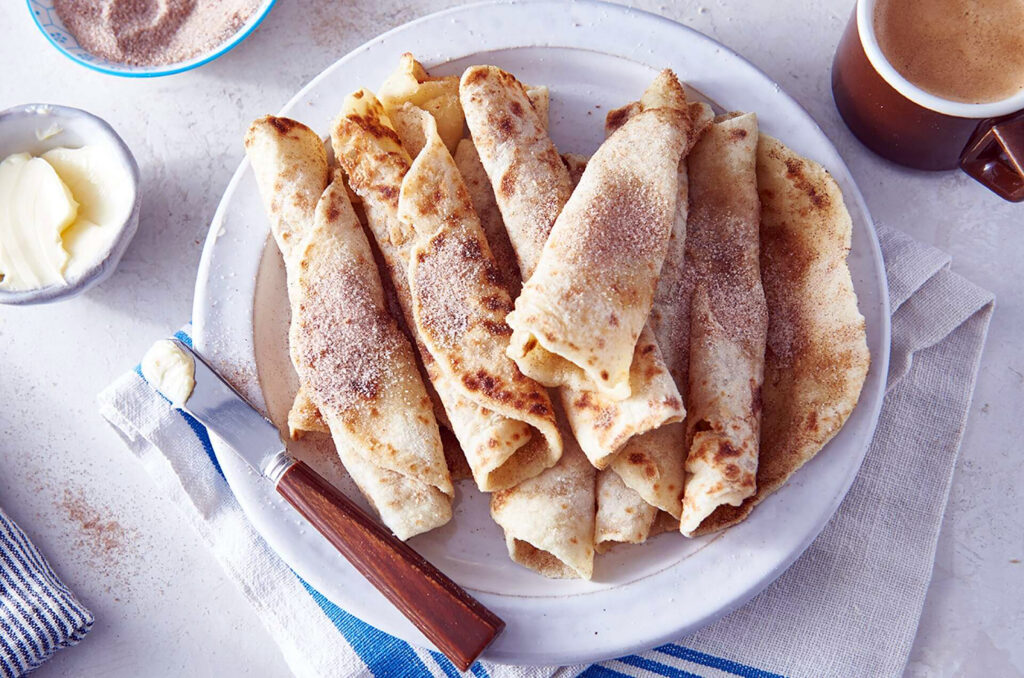 Of course, just about anyone of Scandinavian heritage has either heard of or tried pickled herring. It's a far cry from lutefisk, but may still be an acquired taste. Those both familiar and unfamiliar with this dish will have an opportunity to participate in a pickled herring eating contest that should prove interesting, according to Petersen, who said pickled herring isn't that bad, especially if served on a thin crisp.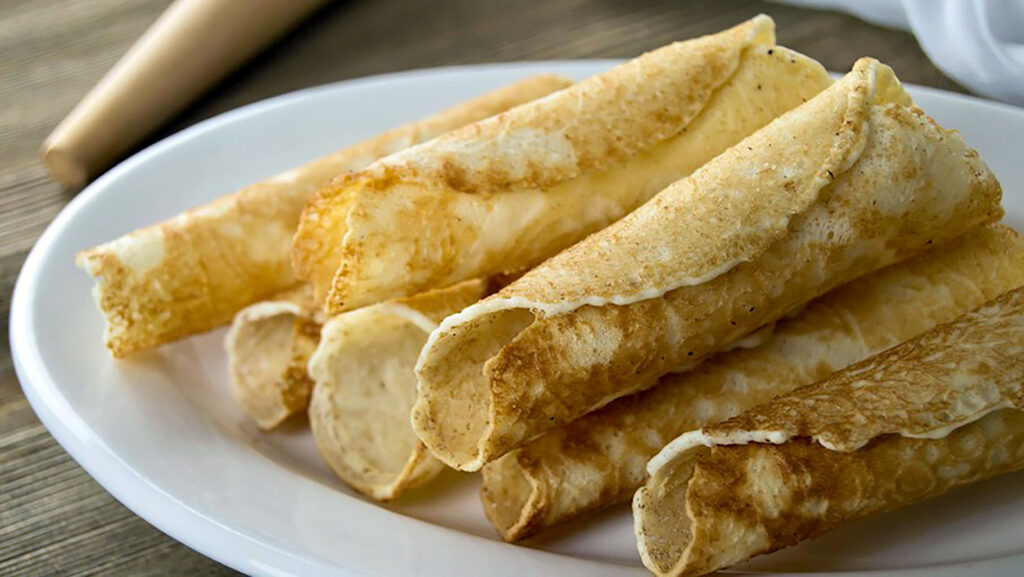 "We'll give the herring to the contestants in a cup that's been weighed, so they're all equal," he said. "It's enough so they can't just gulp it down in two seconds. We'll have some fun with it. The first one to finish wins a prize. Of course, we'll have buckets nearby."
The good-natured fun will continue outdoors, where there will be a Viking encampment set up to illustrate what life was like back then. There will also be Norwegian fjord horses there. Fjord horses are small, light draft horses often used in farming.
"They're an old breed of horses," said Petersen. "They're not a large horse, but they're not tiny, either. They're very well mannered and are very unique. For people who like and enjoy horses, they'll get a chance to see what the breed is like."
Dog lovers may also enjoy seeing – and maybe even petting – some Norwegian Elk Hounds, which will also be at the festival.
Rounding out some of the indoor activities will be cooking and carving demonstrations. The outdoor area will have even more displays and activities, according to Petersen.
"We have a guy coming with a small forge. He's going to demonstrate blacksmithing," he said. "He makes and sells absolutely beautiful knives and even swords. He's very talented.
"We are hoping to expose people to the Scandinavian culture and what folks did," Petersen continued. "They can see how people dressed and what the lifestyle was like. I know there are other heritage things going on and ours is probably not unique, other than that the Nordic culture is unique, the Viking culture is unique. Those folks were living so far north and in harsh conditions and their culture developed somewhat differently than others."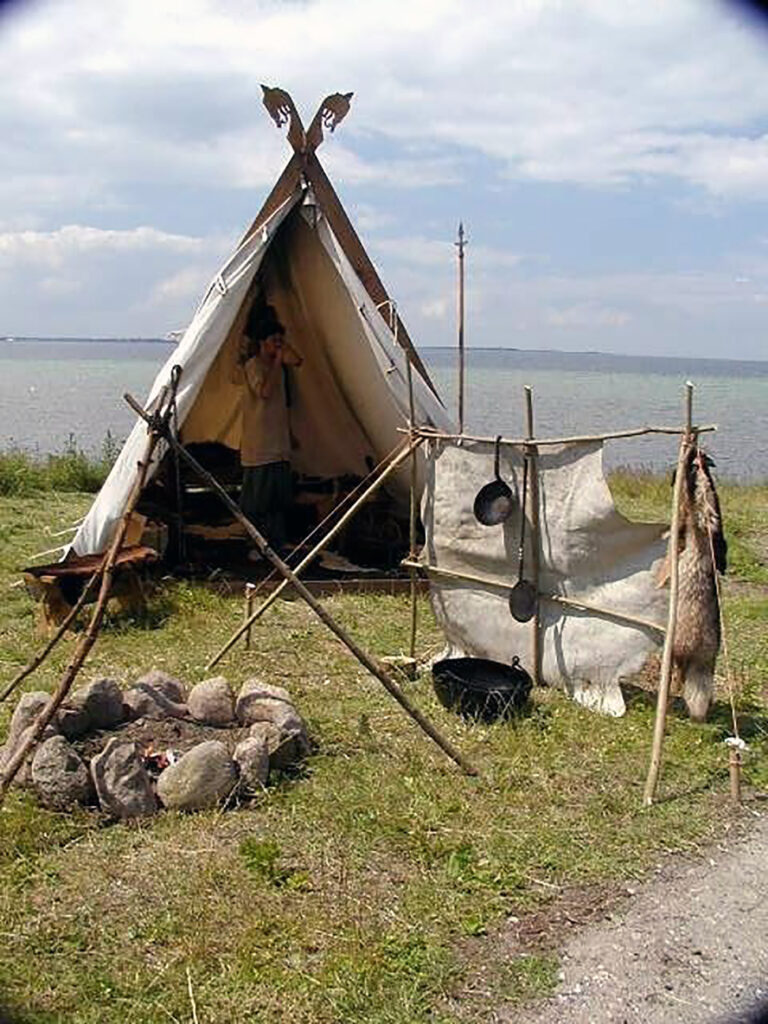 In addition to the cultural information and demonstrations there will be entertainment.
"We've got the Cukes! They're a local ukulele band. They're not Scandinavian, but they are so much fun, we decided to ask them," Petersen said. "They do such a nice job and they have so much fun doing it. We'll also have Lori Hansen and the Pickled Herring Band and a children's Hardanger fiddle group."
This is not the first time the Nordic Lodge has done something like this, Petersen said.
"In 2019, the lodge did a Nordic culture day and we felt it was reasonably successful," he said. "The next year, here comes COVID, so that pretty well shut it down. We decided to revive it this year as an activity for the lodge.
"Since COVID, our lodge, like other organizations, has suffered with membership loss and with members who just haven't jumped back in to be part of what we're doing," Petersen continued. "So part of the reason we're doing this is to let the community know about us and hopefully gain some interested people and new members. We do some fun things. This is one of them."
The Nordic culture encompasses the countries of Denmark, Finland, Norway, Iceland and Sweden. Petersen said there are a surprisingly large number of local residents who can claim Nordic heritage.
"This is one of the major areas originally settled by the Scandinavians," he said. "A lot of them who came over were associated with the sea, particularly there were a lot of Norwegian and Swedish heritage who became fishermen. The southern part of the state has a fairly large concentration of Fins, who worked in the woods felling trees. So the west coast got a fair amount of Scandinavians. The farming Scandinavians basically settled in the Midwest and the sea people migrated out here."
Learn more about the Nordic Folk Fest and the Whidbey Island Nordic Lodge at whidbeyislandnordiclodge.com.