Saratoga Orchestra embraces the magic of the Halloween season
— Created October 25, 2023 by Kathy Reed
By Kathy Reed
There is indeed a season for everything, including music. Consider the cheerful, wintery sleighbells heard often during the holidays, the lush, romantic strings around Valentine's Day or the brassy marches popular around Independence Day. And then there's Halloween, with its mystical, spine-tingling and macabre sounds.
Saratoga Orchestra of Whidbey Island is embracing just that at its "Music, Magic and Mystery" concerts this weekend. Performances will take place at 7 p.m. Saturday at South Whidbey High School and at 2 p.m. Sunday at Oak Harbor High School. Adult general admission tickets are $30, senior citizens and military are $25 and students 17 and younger are free. Tickets may be purchased in advance at sowhidbey.com or at the door.
The orchestra is pulling out all the stops to truly make this a magical experience, and is pleased to welcome Whidbey Island magician, JR Russell, as its host for these captivating concerts.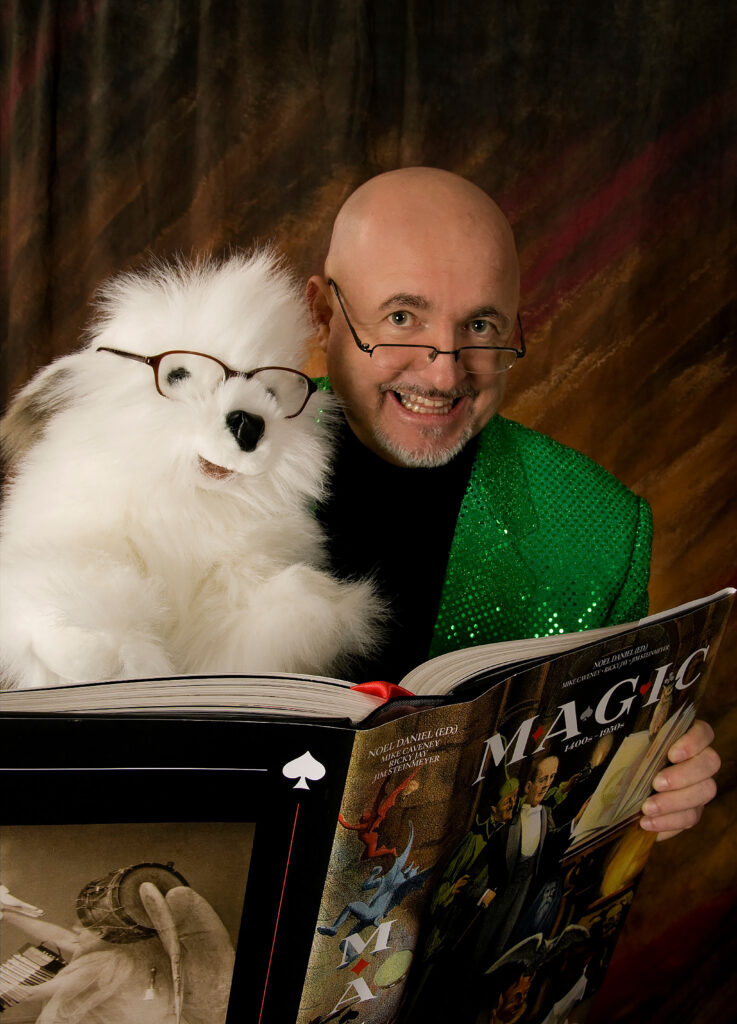 "JR is such a wonderful talent and it will be fun to see what sort of antics he brings to these concerts," Larry Heidel, Saratoga Orchestra's executive director, told Whidbey Weekly via email. "We knew after our initial discussions with him, this concert would be a special gift to the Whidbey community. He did assure us he would not be cutting anyone in half."
Conductor Anna Edwards said there is a lot of material to choose from that works for this time of year, so narrowing it down to just a few compositions took some thought.
"It can be tricky, but for this concert, everything came together easily," she shared. "There is actually a fair number of compositions to choose from written specifically around macabre themes. It has been a kick to work with JR Russell and I am so excited to see how it all comes together.
"For this program, we wanted to bring in elements of fun, fall, and mystery," continued Edwards. "Nathaniel Stookey's 'The Composer Is Dead' and Nancy Galbraith's 'Danzas de los Duendes' have been compositions that have been on my bucket list for a long time. This concert seemed to be the perfect time for both of them. 'The Complete Harry Potter' just seemed like the right compliments of music to round out the concert. I am always interested in finding music that I find fun as well as fascinating."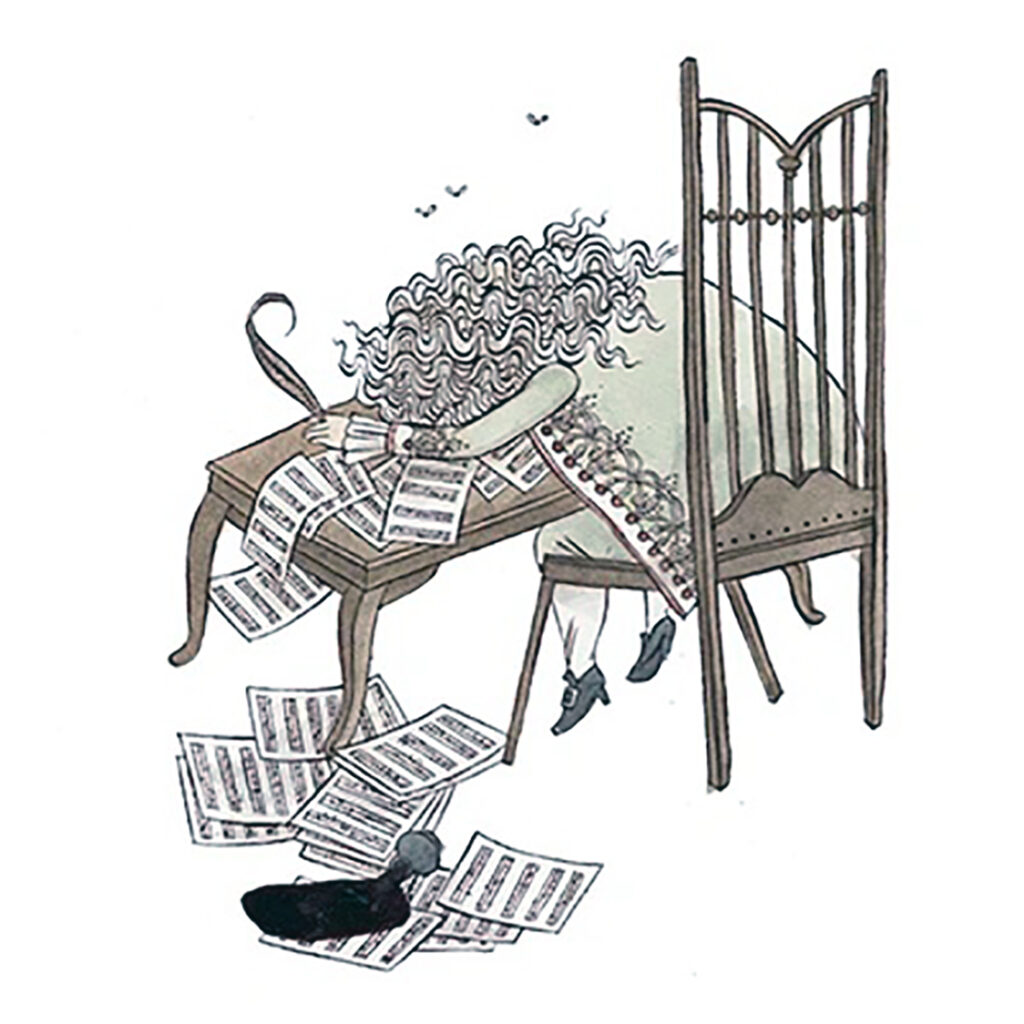 With the Haunting of Coupeville in full swing, Heidel added it seemed appropriate to include a nod to that, as well.
"The movie 'Practical Magic' was filmed partially in Coupeville and has become such a Halloween cult classic, it seemed natural to give a nod to the film score for this concert," he said. "It's always fun to go beyond 'just' playing a concert and do something extra special."
But there's more in store than magic and music. There will be another guest organizers feel sure will add to the ambiance at each performance.
"In addition to JR Russell's magic, we have the wonderful Marta Zekan, former announcer at All-Classical KING-FM, lending her storytelling talents as narrator for 'The Composer is Dead,'" shared Heidel. "She will lead the audience through a musical crime scene and question the orchestra members in this witty 'whodunit' composed by Nathaniel Stookey, with story by Lemony Snicket."
After a long, pandemic-induced hiatus, Heidel said Saratoga Orchestra is pleased to bring back its popular instrument petting zoo before each of this weekend's performances. The petting zoos are free and will take place at 5:30 p.m. Saturday and at 12:30 p.m. Sunday.
"We are excited to be back with our full Instrument Petting Zoo," Heidel said. "What better way to introduce musical instruments to kids and those curious about how music is created? We hope kids of all ages attend and we'll take special precautions with lots of disinfectant. We'll have 'Stick-er Treat' tables where kids can explore the instruments, receive a sticker on their Instrument Petting Zoo Passport and redeem for a prize at the end. We hope to see lots of cute, costumed ghouls and goblins enjoying their time playing the musical instruments."
It would seem all that's left is to put on the costumes, pack up the family and prepare to have a frighteningly good time with Whidbey's Saratoga Orchestra.
"These concerts will certainly be a family friendly experience," said Heidel. "From our Instrument Petting Zoo to the repertoire, the program will be a bit shorter in length with lots of fun moving parts."
Learn more at sowhidbey.com.