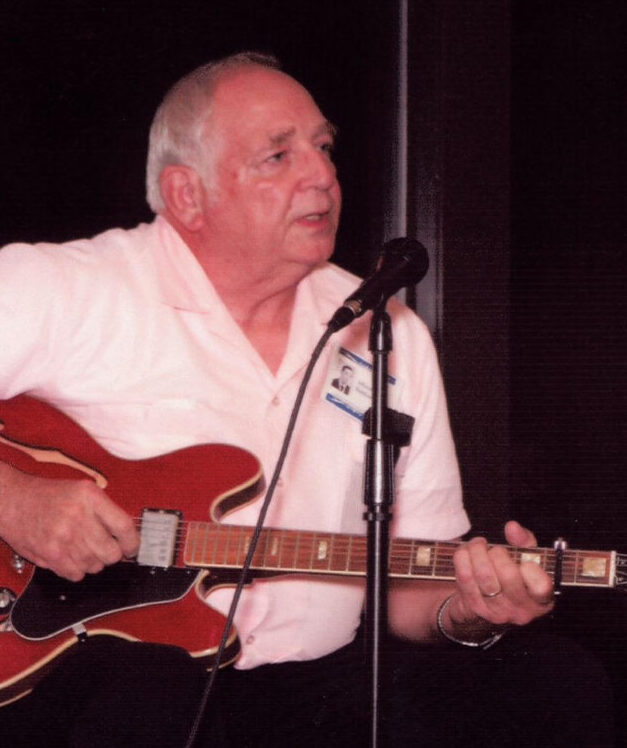 Albert "Al" Bakker
May 28, 1939 — March 3, 2022
Albert D. "Al" Bakker, age 82, of Oak Harbor, passed away Thursday, March 3, 2022, at his home. Al was born in Everett May 28, 1939. He grew up in Freeland and graduated from Langley High School. After graduation, he joined the United States Air Force and spent most of his enlistment in Texas. He retired after 20 years and moved to Oak Harbor. Al started Bakker Heating and Appliance Repair and after 30 years, retired again.
Al leaves behind his wife, Carolyn, and "girlfriend," Emma Lambert (chocolate lab), as well as honorary grandson, Diego.
Al will be interred at Fort Sam Houston National Cemetery, San Antonio, Texas. At his request, there will not be any services. Donations may be made to a favorite charity. Friends are encouraged to share memories and condolences at www.whidbeymemorial.com.