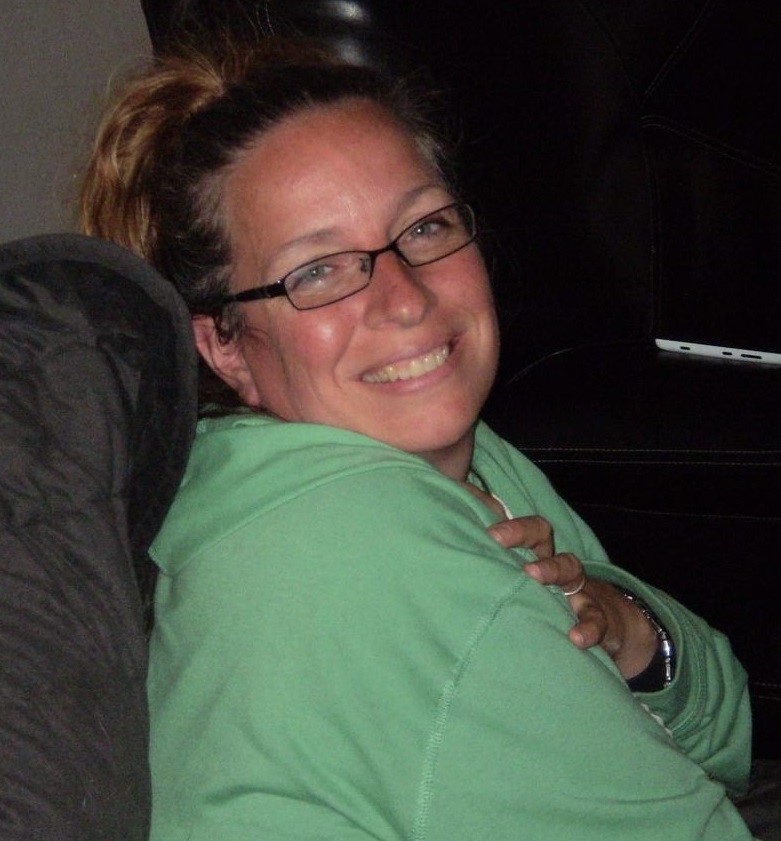 Amy Rochelle Wanamaker Stevens
June 23, 1975 — June 1, 2022
Amy Rochelle Wanamaker Stevens, of Oak Harbor, Wash., passed away suddenly on June 1, 2022. She was 46 years of age.
Amy was born June 23, 1975 in Coupeville, Wash., to Robert and Marsha Wanamaker. She was raised in Oak Harbor, attending school there, graduating from Oak Harbor High School in 1993. After graduation, she started her career with the City of Oak Harbor. She worked as the administrative assistant for the Public Works Department, then moved to the Finance Department as the Accounts Payable/Payroll Specialist and recently returned to the Public Works Department as its senior administrative assistant. Amy dedicated 31 years of service to the City of Oak Harbor.
July 7, 2005, Amy married her soulmate, Ryan Patrick Stevens. Along with her son, Tristen Robert Braunstein, they settled down and started a life together. They enjoyed 17 years together until her passing.
She will be remembered as a loving wife, mother, daughter, sister, aunt, niece, cousin and friend. She loved spending time with her pets, being outdoors, hiking, playing softball, cross stitching and watching football. She was a devoted Mariners and Seahawks fan.
Amy is survived by her husband, Ryan; son, Tristen; father, Rob; and two sisters, Jana Surber and Corine Jackson. She is also survived by many aunts, uncles, cousins, nephews and a niece. She was preceded in death by her loving mother, Marsha Wanamaker.
A memorial service will be held in her honor Friday, June 17 at 1 p.m. at Wallin-Stucky Funeral Home. All wanting to pay their final respects are invited.
To sign Amy's online guestbook please visit www.wallinfuneralhome.com.