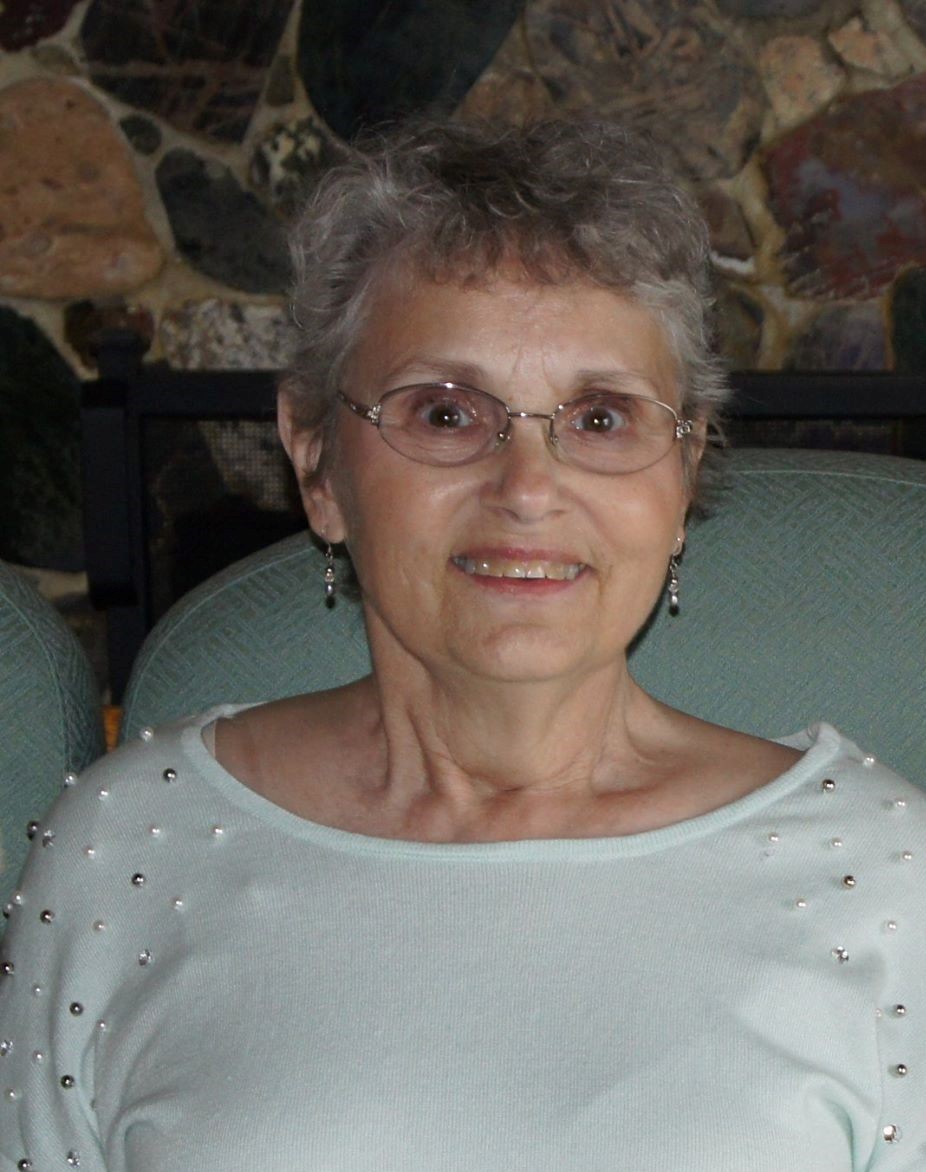 Andrea Lee Huff
December 29, 1944 — March 12, 2022
Andrea Lee (Werre) Huff (77) of Oak Harbor, Wash., a beloved mother, grandmother, great-grandmother, sister and friend passed away March 12, 2022, with her three children at her side. She was surrounded by her entire family's love.
Andrea was born Dec. 29, 1944, in Seattle, Wash., to Sebulon Werre and Anne (Werre) Rensink. She then moved to Bow, Wash., and then Oak Harbor, where she attended school and graduated as a Wildcat in 1963. Andrea married Ron Huff, who was brought to Whidbey Island by the U.S. Navy. Once married, they moved to Missouri, where Ron's family resides. After a few years, they moved back to Whidbey Island, where Andrea worked hard and volunteered with the Jaycee's and various 4-H clubs. Andrea was a loving mother, grandmother, and great-grandmother. She was also a life-long friend to many. She lived every day fully and embraced each moment which brought people closer to her. All that met her knew that she had a strong spirit and yet she was a humble and generous soul. We take comfort that she is at peace now and that she continues to bring light and strength to all of us through her many examples.
Andrea loved quilting, sewing, crafting, gardening and spending time with grandchildren and great-grandchildren. She also loved spending time with her friends, quilting group and the Lydia Circle ladies at Oak Harbor Lutheran Church.
Andrea is preceded in death by her husband of 53 years, Ron Huff; her father, Sebulon Were; mother, Ann Rensink; and brother, Larry Rensink.
Andrea is survived by her children, Brandon (Barb), David (Karen), and Shelli (Brad), as well as her grandchildren, Brooke Huff (Jesse Broderson), Alexis Trumbull, Chelsea (Jeremiah) Tumulty, Aaron (Hannah) Trumbull, and Trevor Huff. She is also survived by her great-grandchildren Brenden, Selina, Landon, and Hadley, as well as her sisters Kathy (Steve) Timm, and Gail (Dave) Taylor.
In Andrea's honor a memorial service will be held at 2 p.m. Tuesday, March 29 at the Oak Harbor Lutheran Church with reception following. In lieu of flowers, remembrances may be made to the American Cancer Society or the Lydia Circle at the Oak Harbor Lutheran Church in her name.