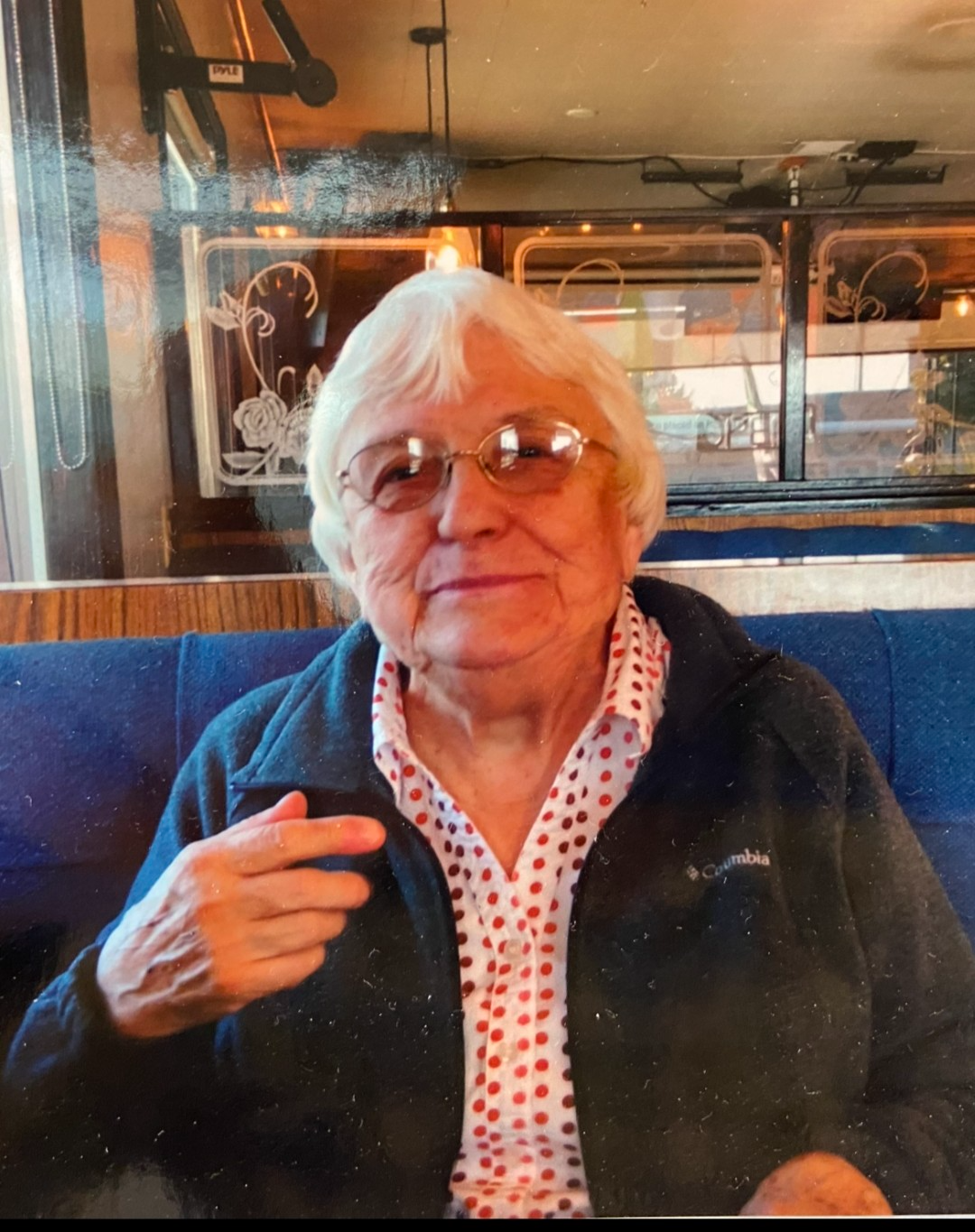 Anne Gordon
— June 9, 2023
Anne Gordon died peacefully June 9, 2023, at the age of 86 in Oak Harbor. Anne was born in Lithuania and moved to Philadelphia with her family when she was 12. She attended schools in Philadelphia and later married Robert Gordon. Robert joined the military and together they traveled throughout the country, ending up in Oak Harbor.
Anne was a beloved mother, sister, and grandmother to many. Anne is survived by her children, Joe, Rita, Dana, Maria and Mark and their families. Anne was preceded in death by her parents, Ursule and Robertas, her brother, Bronius, and her husband, Robert.
Anne was a lovely, friendly person who lived and participated in the Oak Harbor and St. Augustine Catholic Church communities for many years. She enjoyed reading, doing puzzles, knitting, eating out at favorite restaurants, and spending time with her family and friends.
Anne will be deeply missed by all of her family and friends. May she rest in peace.