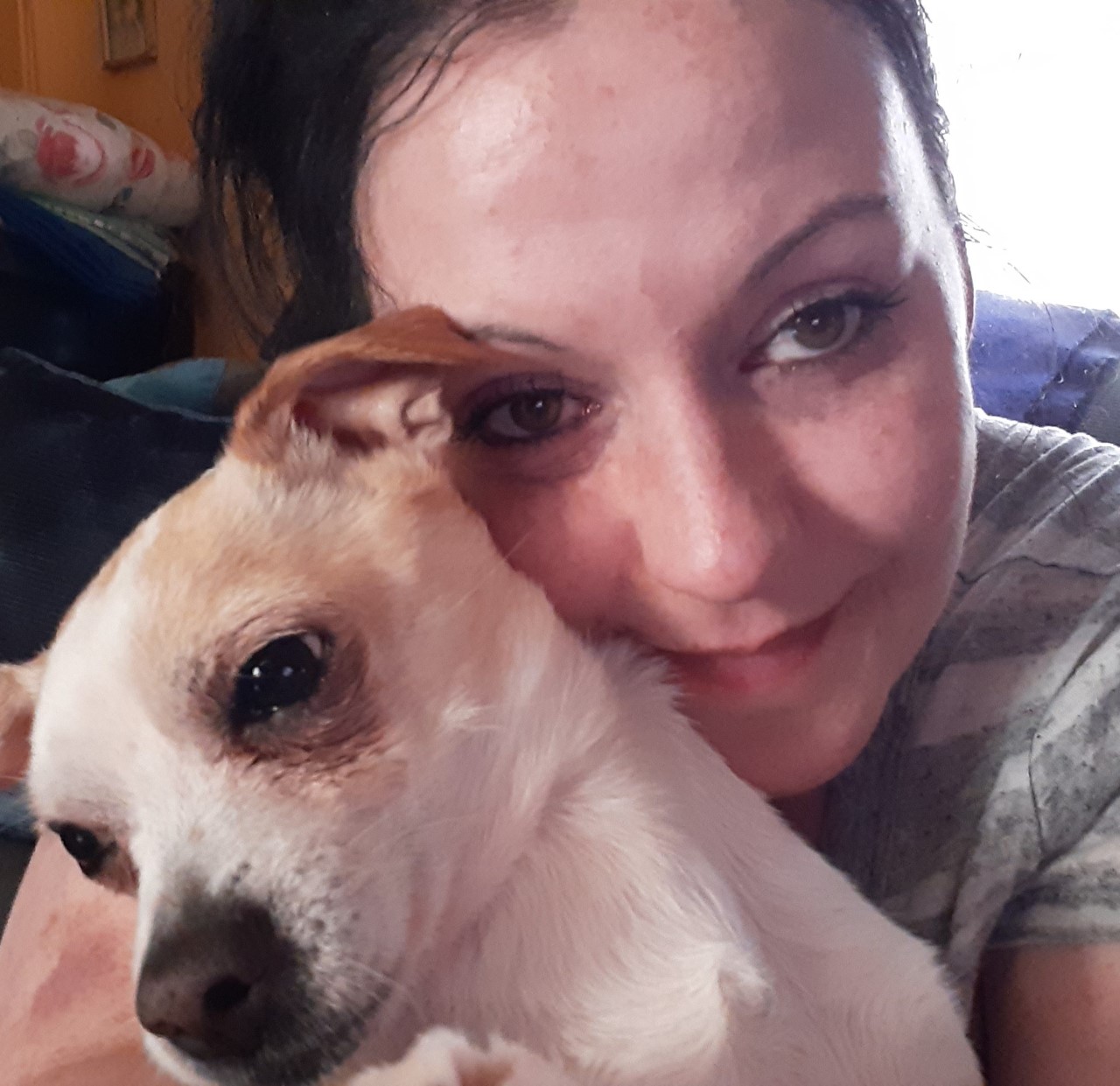 Autumn Boaz
August 1, 1981 — April 23, 2022
Autumn Boaz, or Amber, or any other "A" name, was loved by many! Autumn was born Aug. 1, 1981. She suddenly left us April 23, 2022, to join her great-grandmother, Florence Donna Lee Benson, her mother, Sharon Lynn Henwood, as well as her beloved dogs, Izzy and Chewy, to be with our Lord and Savior.
Autumn was a sister to Chance Mize, Joshua Henwood, Benjamin Zawistowski, and Simon Zawistowski. Autumn was an aunt to Madison, daughter of Joshua Henwood. She was a life-long friend of Kevin McGill and Arianna Basoco, sister Meri, Kristen Huff, Kyle Wendling and husband and life-long partner, Michael Camano.
Autumn impacted lives the way nobody else could. Iif you met her, you loved her! Her energy will be hard to replace and the love she gave will always be remembered.
Autumn Boaz, YOU will be greatly missed by the souls you have touched.