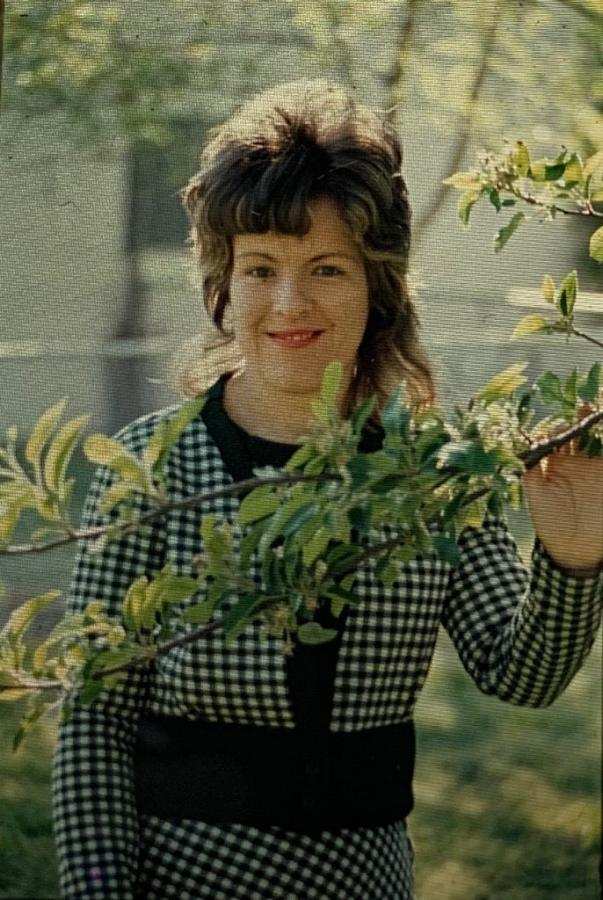 Beatrice Cross
August 31, 1945 — March 27, 2020
Beatrice Cross (Minke) was born Aug. 31, 1945 and passed away March 27, 2020. Beatrice died peacefully in her sleep at the Careage of Whidbey nursing home in Coupeville, Wash., of complications of COVID-19.
She is survived by her son, Ken (Dawnelle) Conlisk, and daughter Rebekah (Jeff) Shoup. She is also survived by her older sister, Sondra; her brother, Charles (Laurinda); her twin sister, Barbara; grandsons, Timmy and Danny; granddaughters, Bella, MaryBeth, Gabby and Hope; great-granddaughter, Scarlett; and many nieces and nephews.
She is well known among her family and friends as a very happy and personable lady. Her giggle is her most fondly remembered trait and she was a constant joy in life. She was loved very much, and she will be greatly missed. Family and friends are encouraged to share memories and condolences at www.whidbeymemorial.com.