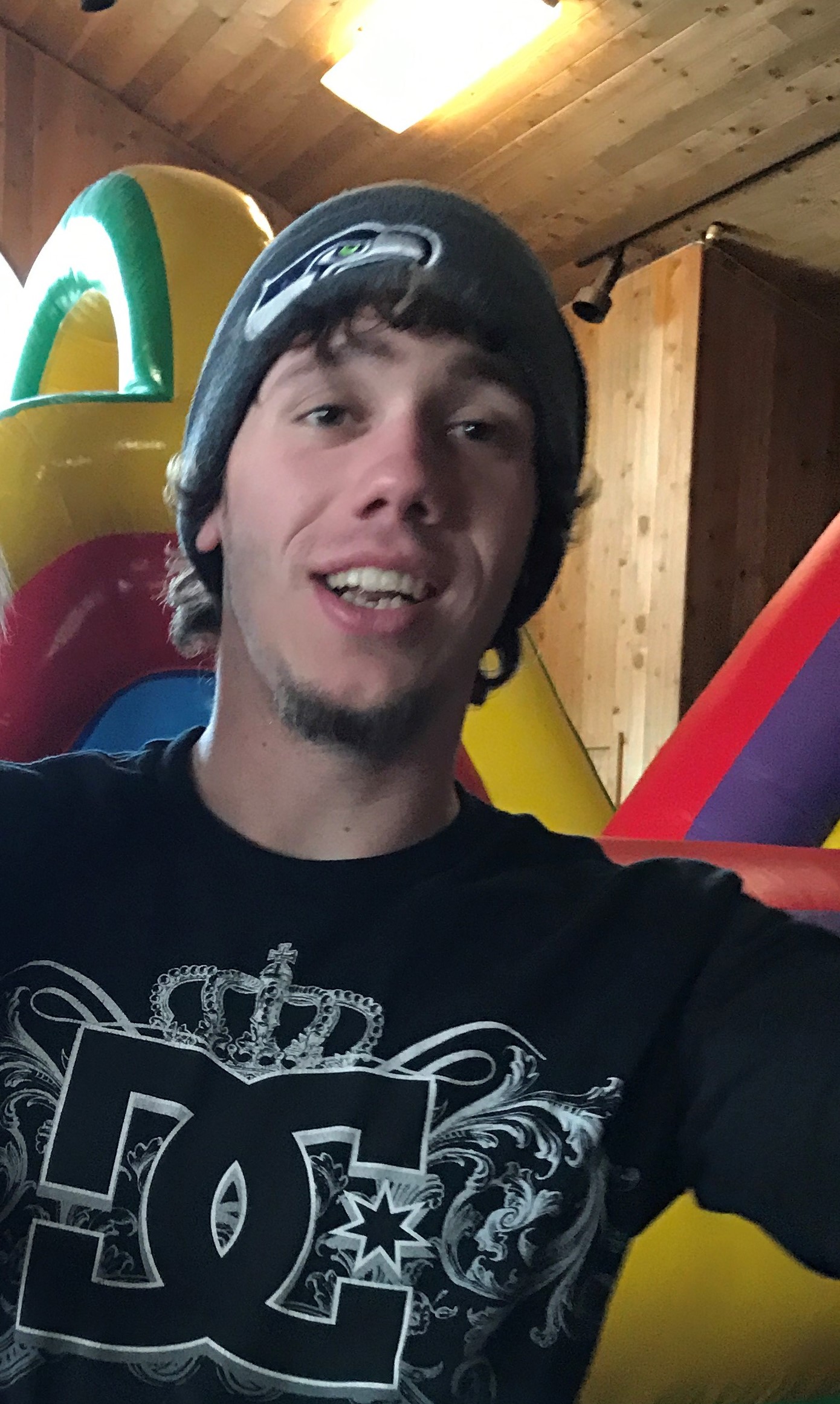 Ben S. Lamb
February 12, 1995 — December 12, 2019
Ben Steven "Jammer" Lamb, 24, of Oak Harbor, died suddenly on Dec. 12, 2019 from an overdose, after an 11-year battle with addiction.
He is survived by his parents, Laurie and Robert Croan, Margaret Davis, and Patrick Lamb; daughter, Harper Lamb, and her mother Kaitlee Pate; siblings Joshua, Alicia Rose, Aleesha Marie; and many aunts, uncles, and nieces. His brother, Timothy C. Earl "TC" Davis preceded him in death.
Ben was a life-long resident of Oak Harbor, born in Anacortes, Wash., Feb. 12, 1995. He attended school in Oak Harbor and participated in sports and the Oak Harbor Middle School Choir.
Often known for his clowning around by classmates and teachers, Ben was the kid in class that made everyone laugh and usually the source of morning antics that even made the teachers smile. Ben completed his education through Greenhill School in Chehalis, Wash., and was working on technician classes for Automotive Engine Repair.
Ben was a child raised by our village. He struggled each day with many health issues and frequently found himself in trouble, sometimes angered people, but taken in by so many others. He was loved for his wit and humor and will be terribly missed by his family, friends and all who knew and worked with him.
A service will be held to celebrate Ben's life at Wallin Funeral Home on Wednesday, Feb. 12, 2020 (his birthday) at 1 p.m., with a reception to follow.
Ben's family suggests memorials may be made to Ryan's House for Youth online. Visit www.ryanshouseforyouth.org/featured-opportunities.html to view their current list of needs. You can email them at: ryanshouseforyouth@gmail.com to ask about donations and volunteering, or contact them by phone at: 206-356-2405.
Arrangements are entrusted to Wallin Funeral Home, Oak Harbor, WA. Please visit Jammer's page in our Book of Memories, online at www.wallinfuneralhome.com to share memories and leave condolences.