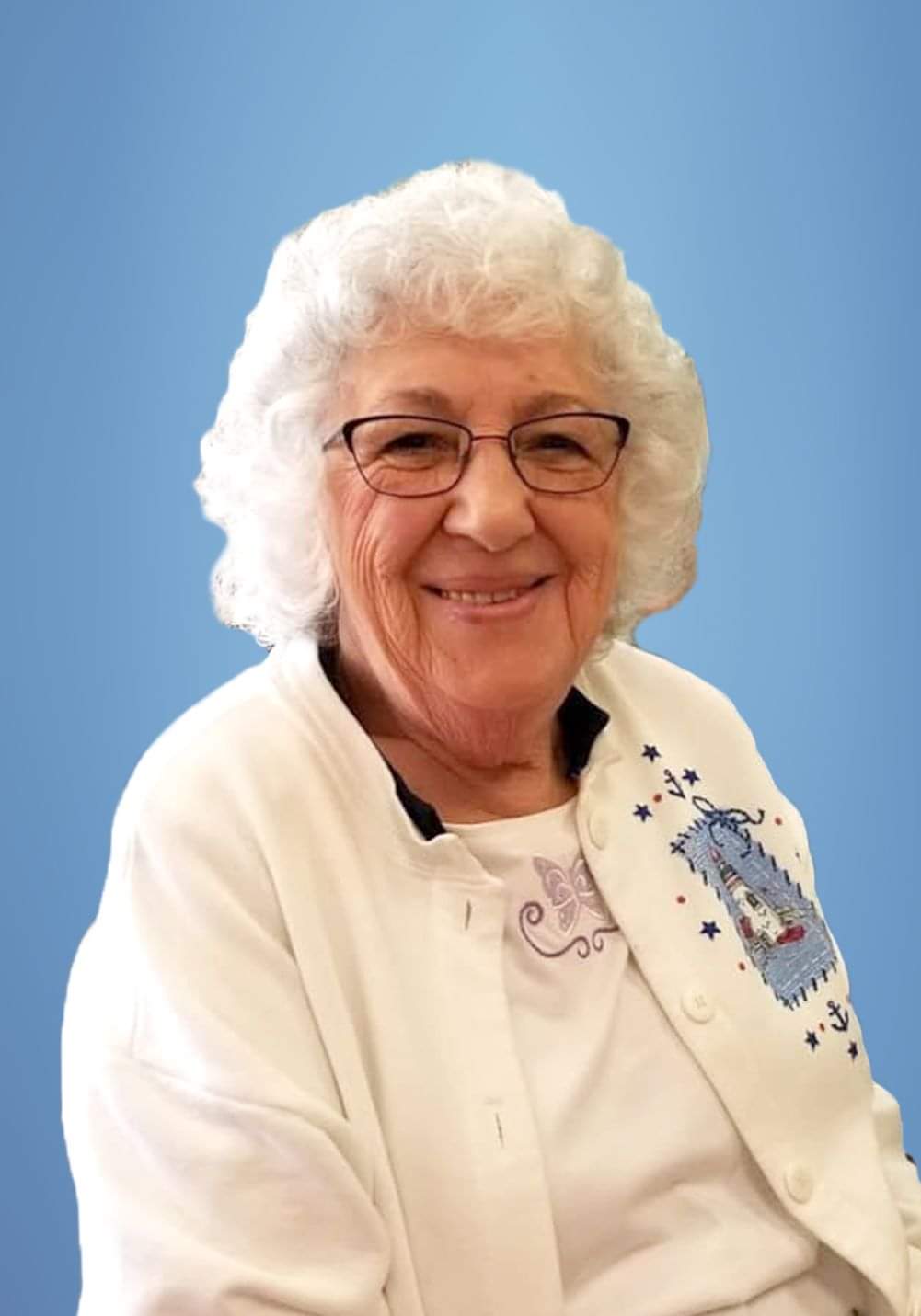 Beverly May Reedy
May 19, 1934 — December 10, 2020
Beverly May Reedy died peacefully on Thursday, Dec. 10, 2020, at WhidbeyHealth in Coupeville, Wash. She was born May 19, 1934, in Anacortes, Wash. Beverly grew up on the family farm on Tea and Coffee Road, which is now known as Troxell Road in Oak Harbor. She attended Oak Harbor schools and graduated from Oak Harbor High School in 1952. In 1956, she married Norm Reedy and together they had two sons: Mike and Tony.
She worked and managed the Dutch Maid Dry cleaners for 37 years before retiring in 2007. Her interests include playing bingo and going to Las Vegas to visit her son Tony and two grandsons. Chris and Phil.
She was preceded in death by her parents, Ralph and Jane (Reinstra) Oakley; sister Carolyn Helde; and granddaughter Natasha (Reedy) Divyak. Bev leaves behind her brother, Ralph Oakley; sons Mike Reedy (Liz) and Tony Reedy; grandsons Chris Reedy and Phil Reedy; granddaughters Candice (Dylan) Reedy-Lee, Rachelle Sward, and Stacee Clary; and numerous great-grandchildren.
A private graveside service will be held at Maple Leaf Cemetery in Oak Harbor at a later date.
To view her online guestbook please visit www.wallinfuneralhome.com.
We all love and miss her so much!