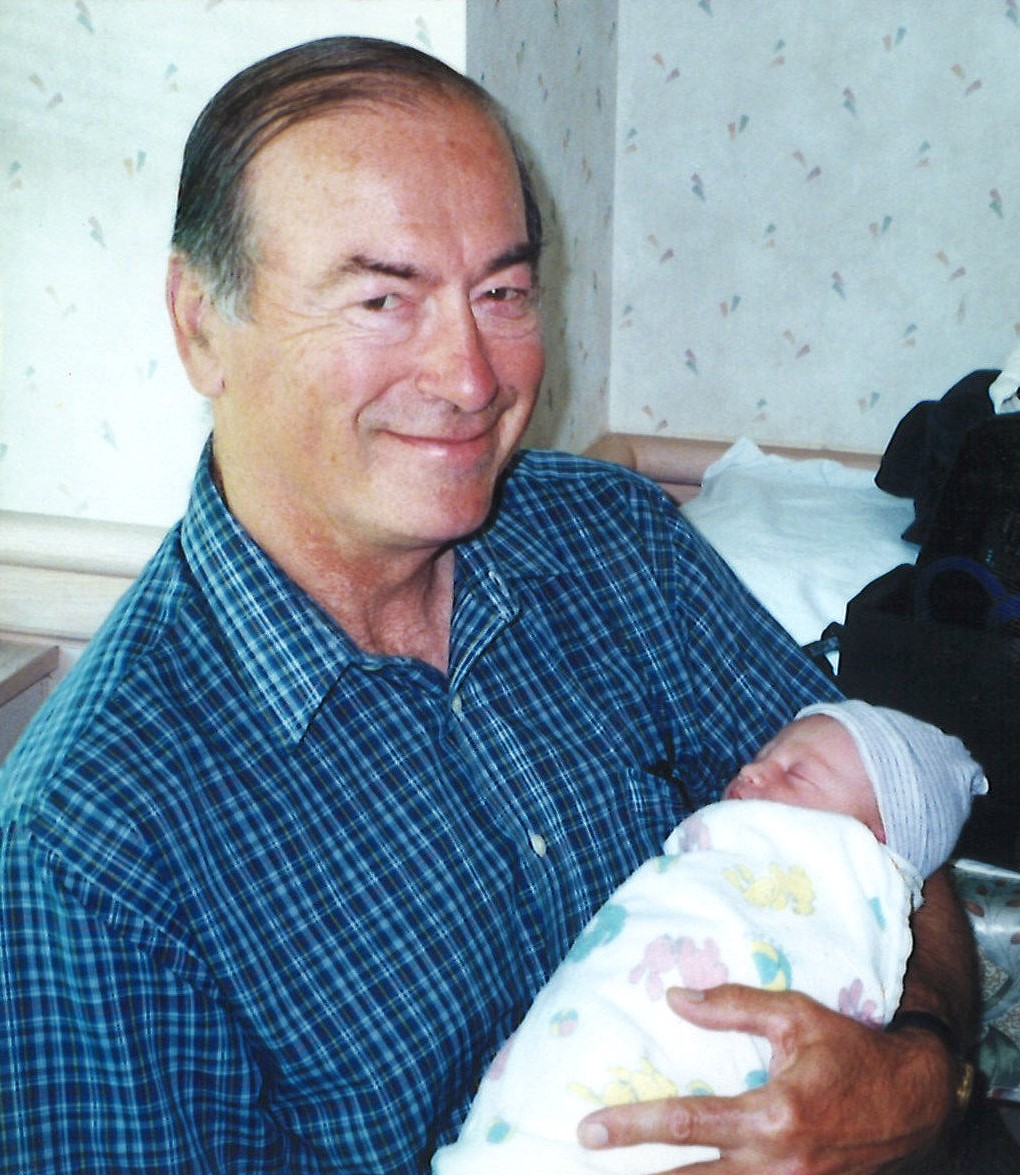 Bobby Lloyd Pickerill
November 21, 1936 — November 30, 2019
Bobby Lloyd Pickerill was born Nov. 21, 1936, in Ellsworth, Kan., to Frank and Lettie Pickerill. Bob was preceded in death by his wife, Joan (Fitzjohn) Pickerill; his parents; his brother, Francis; and sister, Sharon (Gillespie).
Bob attended Lyons High School, Hutchinson Jr. College, and Fort Hays State College. After college, Bob took his first job in Denver, Colo., where he met the love of his life, Joan Marie Fitzjohn. He served in the National Guard for a short time in his early married life.
Bob and Joan were married Nov. 25, 1959. They had a family of four children that they raised in Denver, Olathe, Kan., and primarily in Bellevue, Wash. (with a brief adventure in Anchorage, Aalaska). He worked for the federal government in various capacities before taking early retirement in the early 1980s. He took pride in providing for, caring for, and loving his family. He especially enjoyed being outdoors and camping. He loved children and he and Joan operated a home daycare for several years, where he was affectionately known as "Papa Bob."
In 1990, Bob and Joan retired to Whidbey Island, where Bob served his neighbors with his self-employed home and garden service. He was active in the Admirals Cove Community and as a member of Concordia Lutheran Church. He loved island living and spent much of his retired life with Joan taking drives, sampling island restaurants, and enjoying the many festivals on the island.
In the last several years, Bob advanced in his Alzheimer's disease with grace. He never lost his sense of humor and woke up each morning often singing "Oh, let the sunshine in and face it with a grin!" Bob enjoyed frequenting Prairie Perks, Coupe's Last Stand, Kapaws Iskreme, art shows in the rec hall, or drives through Coupeville.
Bob is survived by his children: Lori, Jeni (George) Clark, Alan (Dianne), Keri (Ron) Crawford, and 13 granddaughters. Bob enjoyed people, nature, traveling, and visits from family and friends. Bob was kind to everyone he met. He was loved and will be missed by many.
A Celebration of Life service will be held at Concordia Lutheran Church in Oak Harbor Saturday, Dec. 21, at 3:30pm. In lieu of flowers, donations may be made to the Alzheimer's Association or Concordia Lutheran Church. Messages of condolence may be left for the family on Bob's Memory Wall page at www.wallinfuneralhome.com.