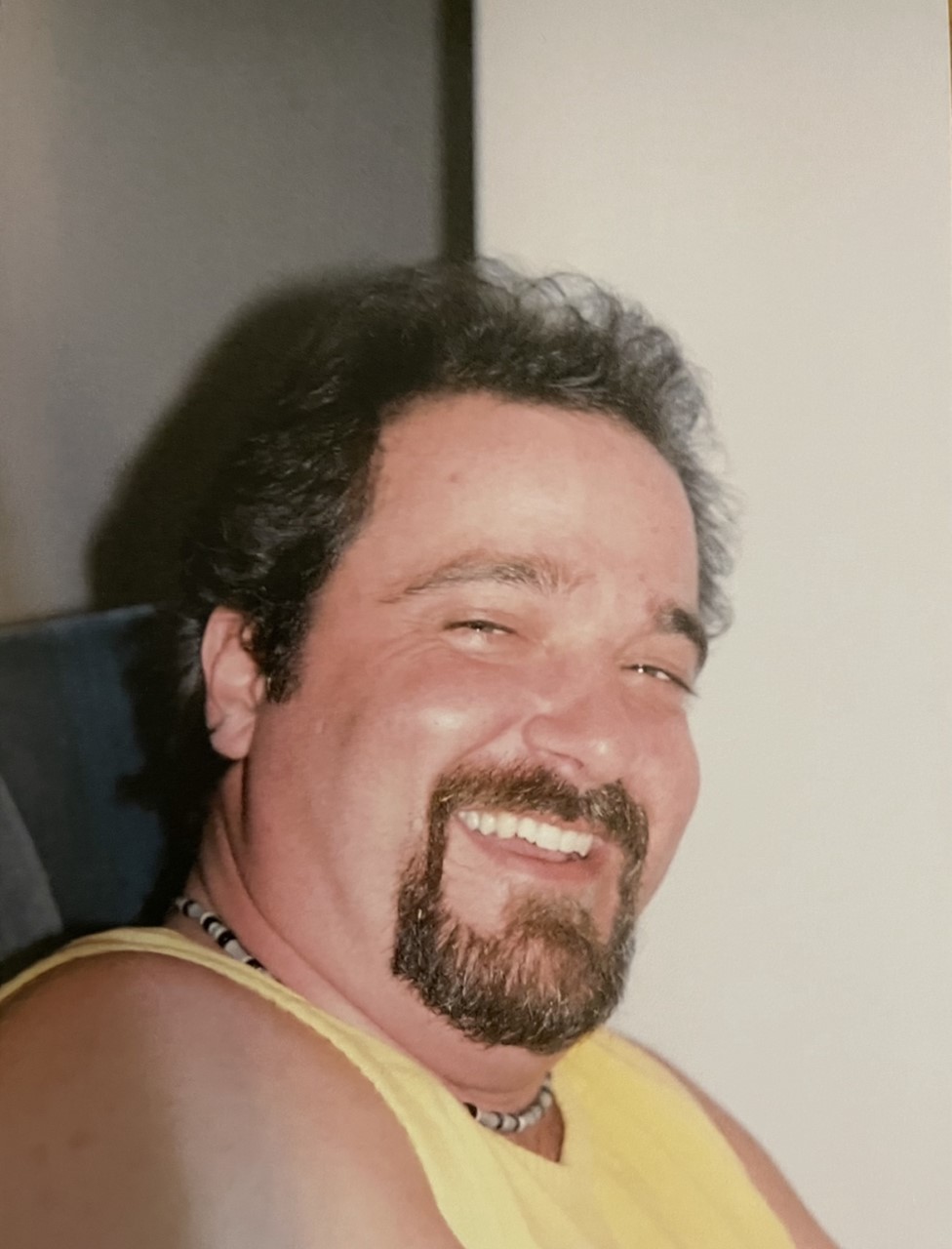 Bradley Joseph Terrell
July 15, 1969 — August 2, 2022
Bradley "Brad" "BJ" Joseph Terrell, 53, of Citrus Springs, Fla., passed away Aug. 2, 2022 after a motor vehicle accident.
Brad was born July 15, 1969 in Los Angeles, Calif., to Deann E. Terrell and Joseph D. Terrell.
Brad moved to Oak Harbor, Wash., with his parents, Joe and Deann, along with his brother, Brett, and sister, Brandie, in 1974. Brad was also raised by his stepmother, Barbara Terrell.
Brad attended school in Oak Harbor and Coupeville, Wash., on Whidbey Island. Brad had the gift of storytelling. It's a gift born of time, patience, and the ability to walk up to anyone and start a conversation. He could talk with anyone because Brad truly cared about people and it showed when he talked with you and shared his stories. Brad worked for Nichols Brothers Boat Builders in Freeland, Wash., on Whidbey Island as a welder and pipe fitter. Bradley enjoyed hiking in the great outdoors, motorcycling and mechanics. Brad loved all animals, especially his Florida felines Angelo and Pete; his companions King, a German Shepard and Sam, his car riding feline and the family pet dog, Buffer. Brad was a talented artist and enjoyed creating beautiful artwork with pen and ink.
Brad moved to Citrus Springs and completed Heavy Equipment Operator School in 2018. He operated heavy equipment in central Florida.
Brad is survived by his girlfriend, Tina Marie Verschraegen; her three children, Joshua, Brianna and Alexis; parents Joseph and Barbara Terrell, Jr.; sister Brandie Morgan (Terrell) Kostoryz and a host of other friends and relatives.
Brad's online Memorial is at everloved.com/life-of/bradley-terrell/.
There will be a Celebration of Life for Brad Sunday, Aug. 28 from 12-7 p.m. at the Coupeville Town Park located at 6 Front St NW in Coupeville. Please text Logan Davis for details at 360-720-6436. Donations in honor of Brad's memory may be made to Whidbey Animal Improvement Foundation at waifanimals.org/donate/.