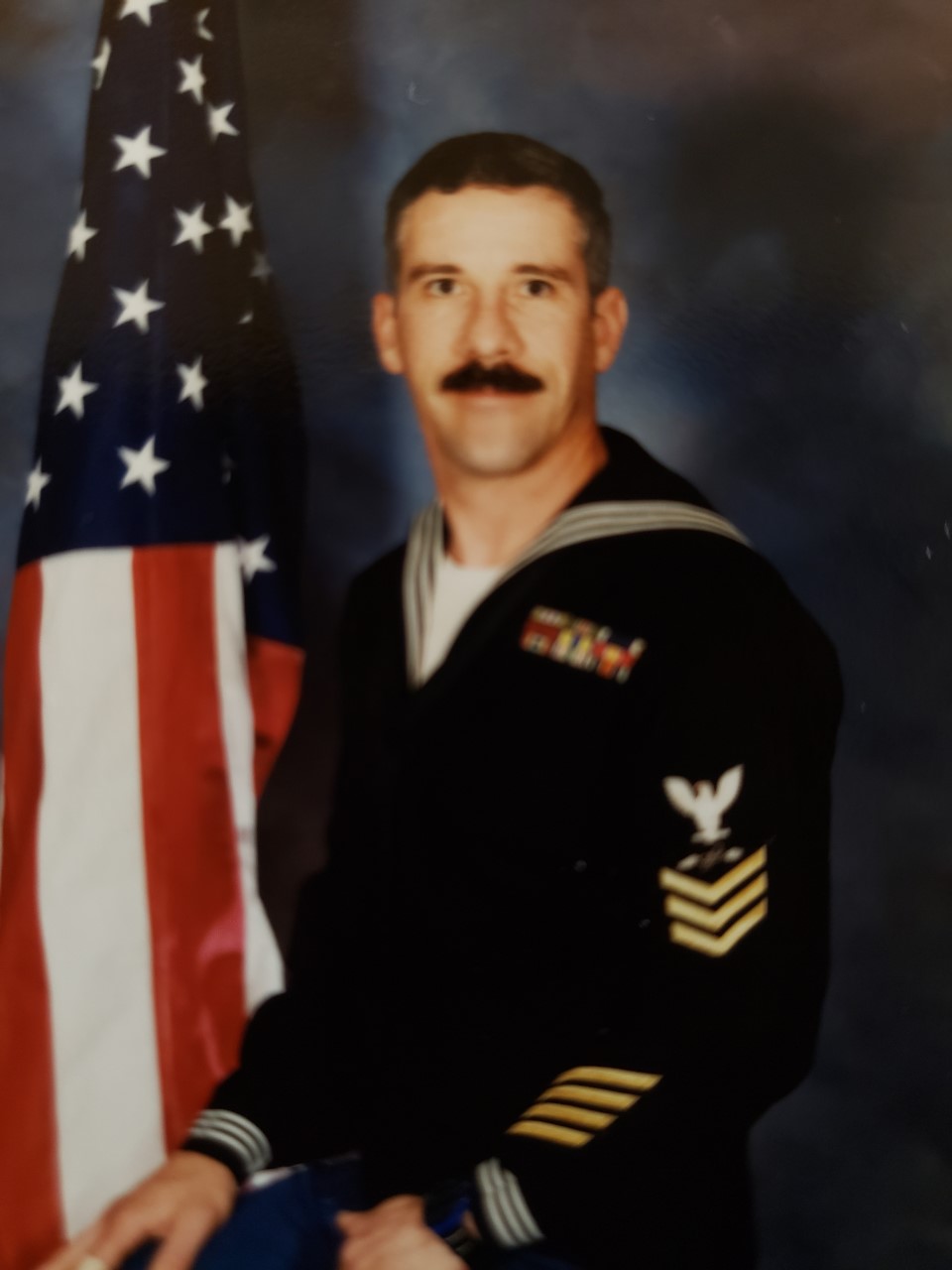 Brian T. Chretien
January 6, 1959 — February 2, 2021
Tuesday, Feb. 2, 2021, Brian Thomas Chretien, husband, veteran, passed away at age 62.
Brian was born Jan. 6, 1959 in Pittsfield, Mass., to Edward Joseph Chretien and Jean Mary Boyer. He had a 20-year career in the U.S. Navy. Feb. 3, 1990 he married, Lydia Boniol Gabornes.
He loved baseball, football and bowling and liked to watch sports. Brian's favorite was billiards; he would always come home from a tournament with a trophy. Spending time with his grandkids playing videos games and taking them to the beach and the parks was very precious to him. He was always making sure our birthdays and holidays were so full of love and joy.
Brian was preceded in death by his father, Edward, and his mother, Jean. He is survived by his wife, Lydia; two stepchildren, Margie, and Brad; three grandchildren, Tia (Richard), Brandon, and Jayden; great-grandchildren, Samara and Aaliyah; three sisters, Margaret, Darlene, Janet; and one brother Steven.
A private family viewing took place Feb. 5, 2021 at Wallin Funeral Home.
Arrangements entrusted to Wallin Funeral Home, Oak Harbor, Wash.