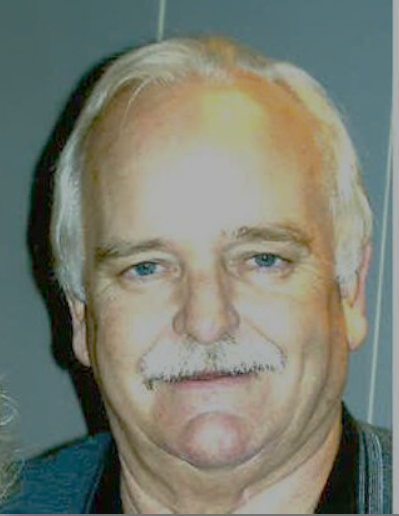 Bruce Anderson
August 4, 1947 — June 16, 2019
Longtime South Whidbey resident Bruce Anderson passed away peacefully on Sunday, June 16, 2019, at Homeplace in Oak Harbor. Bruce was born in Seattle on August 4, 1947, but moved to Clinton in 1975 with his wife, Judi, and sons Shane and Jesse. Bruce was known on the island for his many occupational skills that included firefighter, transmission mechanic, commercial fisherman, construction estimator, personal home builder and his overall self-sufficient lifestyle. Bruce also served in the Washington National Guard in his early years.
Bruce was preceded in death by his parents and older brother, Doug. He is survived by his wife of 50 years, Judi; sister Marlene of Seattle; son Jesse of Enumclaw; son Shane of Everett (daughter-in-law Kim); and his four grandchildren: Austin and Katelyn Anderson and Gabrielle and Gunnar Benzschawel.
Special thanks to the staff of Maple Ridge in Freeland and Homeplace for the care provided to Bruce over the last eight years, also to the staff of WhidbeyHealth Hospice for their compassionate care during his final days.
A celebration of life service for family and friends will be held later this summer. Family and friends are encouraged to share memories and condolences at www.whidbeymemorial.com.