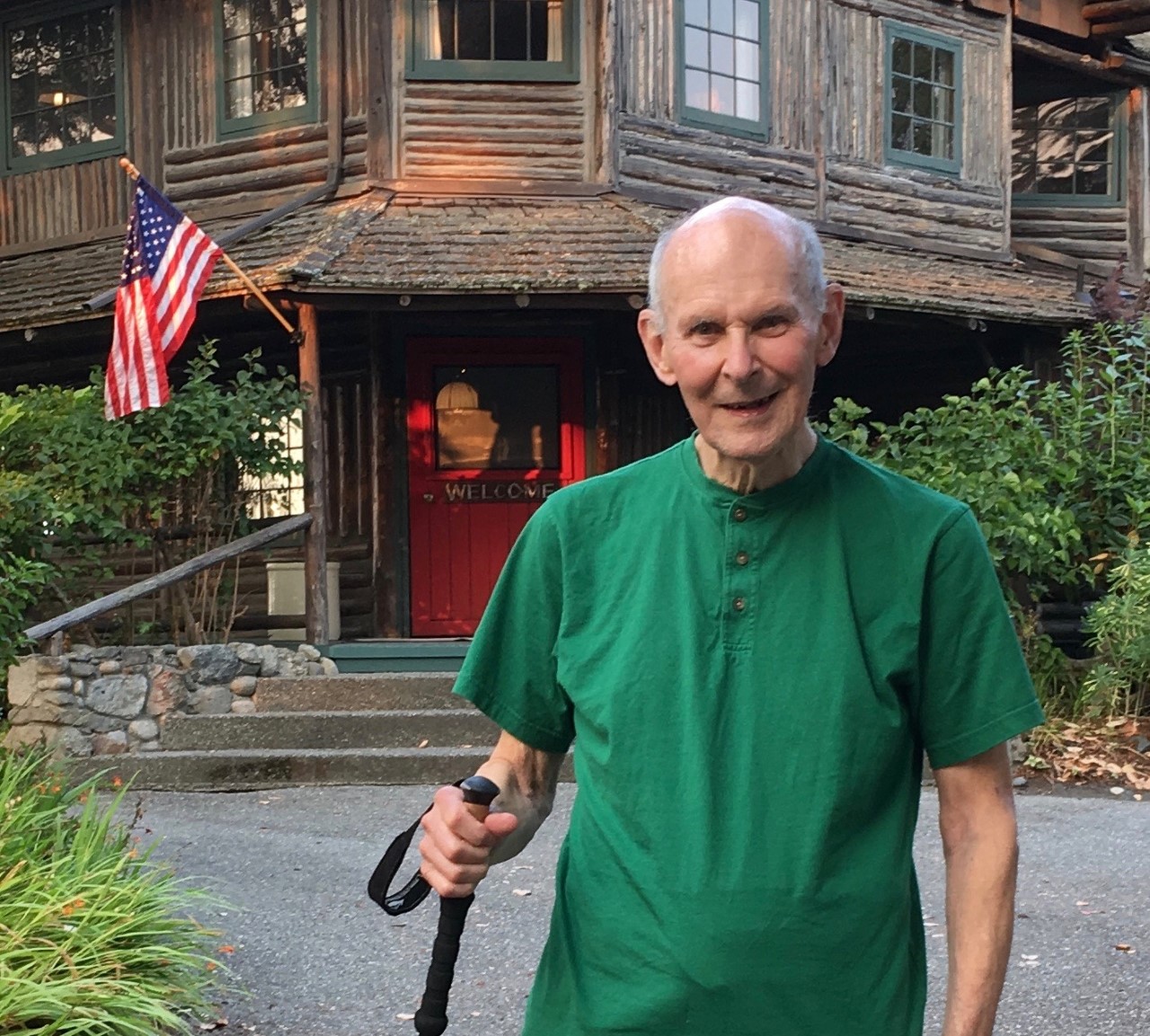 Capt. David James Powell
September 26, 1934 — November 21, 2020
Capt. David James Powell, born David Jamil Mizrahi, passed away with his loved ones at his home Nov. 21, 2020. He was 86 years old.
He was born in Lebanon Sept. 26, 1934, moved to America as a child and attended Cooper Union (undergraduate) and NYU (graduate), New York City, where he met his beautiful wife, Beatrice. They were married May 11, 1957. After living in New York City and working for ConEd, he joined the U.S. Navy and eventually became a Seabee and spent a year in Vietnam. Before and after he was stationed in Guam and Taiwan, and in Taiwan they had a son, Caleb (1968), and a daughter, Sarah (1970). After settling on Whidbey Island, they had another child, Min, born in 1973.
He was a very generous and hands-on father and loved being involved in his kids' sports at Coupeville. He also had a passion for stamps and trains. He built a model train room at home and took Amtrak across the U.S., running West to East, North to South. He especially enjoyed traveling with Beatrice and visiting family.
He was employed in the Public Works Department at NAS Whidbey Island as a civil engineer and continued in the Naval Reserves. After retiring in the mid-1990s, he discovered his love of French and took lessons at Skagit Valley Community College. He became an avid traveler and, with Beatrice, took many trips to Europe, where he visited his daughter Sarah (who lived in Copenhagen at the time), friends in Switzerland, and France, of course.
He loved being a grandfather and playing board games with his grandchildren.
David is survived by his brother and sister plus his wife, three children, and seven grandchildren. No flowers please, but donations can be made to Spin Cafe in Oak Harbor. There are no funeral services but a memorial will be held next summer where friends and family can celebrate his life.
We all love and miss him so much.