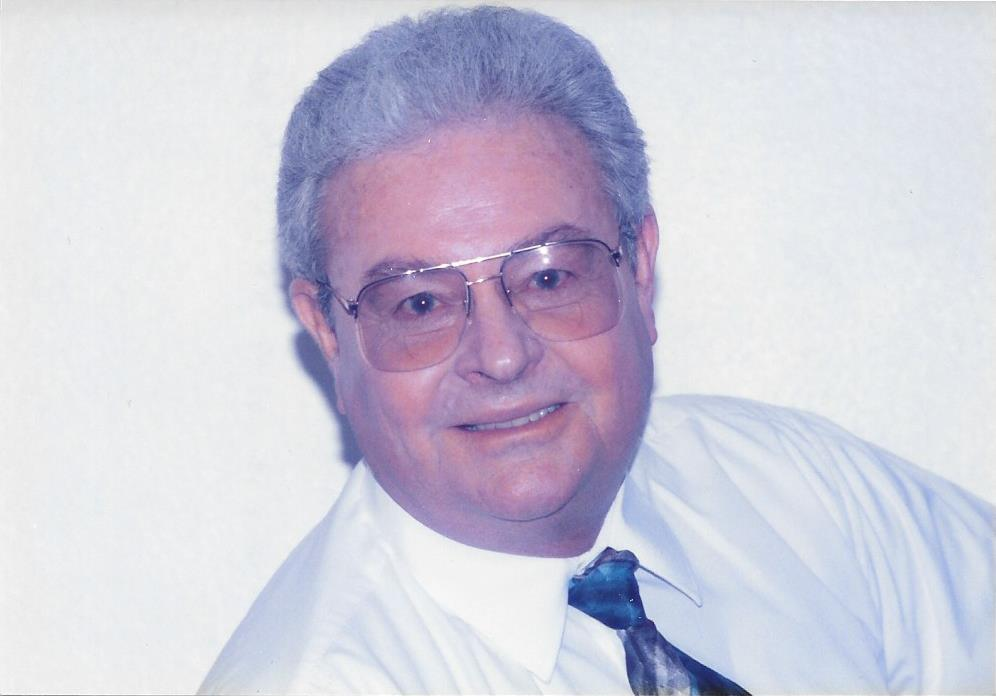 Carl William Hankins
— March 31, 2022
Carl William Hankins passed away peacefully at his home in Oak Harbor, Wash., March 31, 2022. His ashes will be spread at sea.
He was born in Whittier, Calif., and raised in La Habra, Calif. Carl married Georgia Ann Pape June 24, 1964 and they raised three children, Tammy, Danny and Brandy. He joined the Navy when he was 17 and retired after 24 years. He worked in real estate for numerous years after serving in the Navy.
He was an avid bridge player, running his own bridge club for many years. He loved fishing. Carl was a great cook, always cooking and barbecuing for family and friends during the holidays.
He was preceded in death by parents, Charlotte and Carl Hankins, grandparents, numerous aunts and uncles and nephew, Steven Hankins.
Carl is survived by his wife of 57 years, Georgia; children Tammy (Donald) Macy of Anacortes, Wash., Danny (DeLaina) Hankins of Bellingham, Wash., and Brandy Hankins of Oak Harbor; grandchildren Brittney (Luke) May of Bellingham, Lacey (Bryce) Tucker of Clarkesville, Tenn., and Jonathan Macy of Bellingham; great-grandchildren Maddie, Eva, and Max May of Bellingham and Aubrey and Scarlet Tucker of Clarksville. He is also survived by his brother, Bob (Marie) Hankins of Sonora, Calif.; nephew Brett Hankins; great-nephews Josh, Joey and Aaron Hankins; and great-great nephew Cypress Hankins all of Sonora.
A public service will not be held, but Carl's family sincerely thanks those who have reached out to express their condolences, memories and appreciation of him.