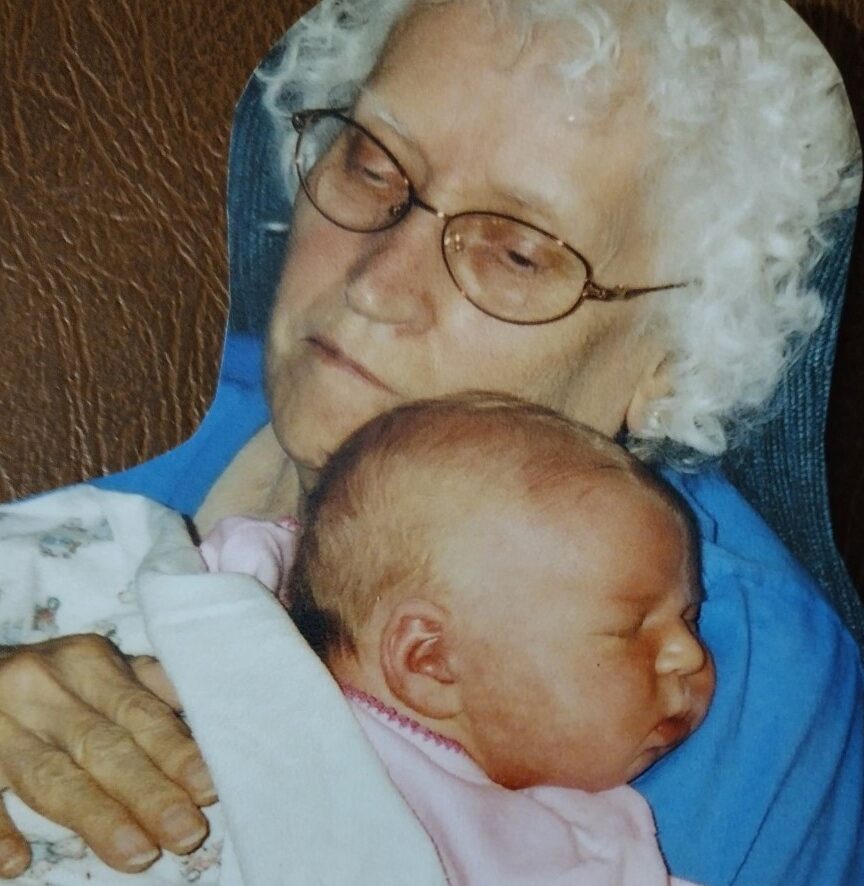 Carol Suzanne Enyeart
July 12, 1931 — September 18, 2022
Carol Suzanne Enyeart entered her rest Sept. 18, 2022, at the age of 91. She was a beloved mother of three children; grandmother to two; a great-grandmother to four; and a great-great grandma to two (so far).
Carol was born Charmel Suzanne Snyder to Joseph and Ida (Palmer) Snyder July 12, 1931, the second of three children in Bear Creek, Mo., but changed her name to Carol Suzanne as an adult. She married Marvin Arthur Enyeart Feb. 18, 1951, in Kansas City, Mo. Due to Marvin's naval career, they moved to different locations.
Her three children are Rebecca Jane, Paul Kevin and Steven Matthew of Oak Harbor, Wash.; her grandchildren are Holly (Thorsen) Leggott and husband, Jeffrey Leggott of Lynnwood, Wash.; and Jasen M.D. Thorsen, also of Lynnwood; great-grandchildren are Austyn J. Thorsen of Tacoma, Wash,; (Ellie) Rose Thorsen of Overland Park, Kan.; Ryan A. Leggott of Everett, Wash.; and Bethany E. Leggott of Lynnwood; her great-great-grandchildren are Adrianne (6 years old) and Vivienne (9 months old).
Carol enjoyed doing genealogy research, spending more than 45 years on the hunt. She also loved to read, watch the Mariners, and occasionally knit. She was a devout Christian who attended the Worldwide Church of God for over 20 years but had a Profession of Faith to the Seventh-day Adventist Church in Oak Harbor about eight years ago. Carol is survived by her two sons, two grandkids, four great-grandkids and two great-great grandkids.
Carol is proceeded in death by her parents; her brother, Chalmes (CW) Snyder; her younger sister, Shirley Williams; her husband, Marvin Arthur Enyeart; and her daughter, Rebecca J. Enyeart. She will be greatly missed by her family, and we eagerly look forward to that glorious day when Jesus returns for His faithful followers!