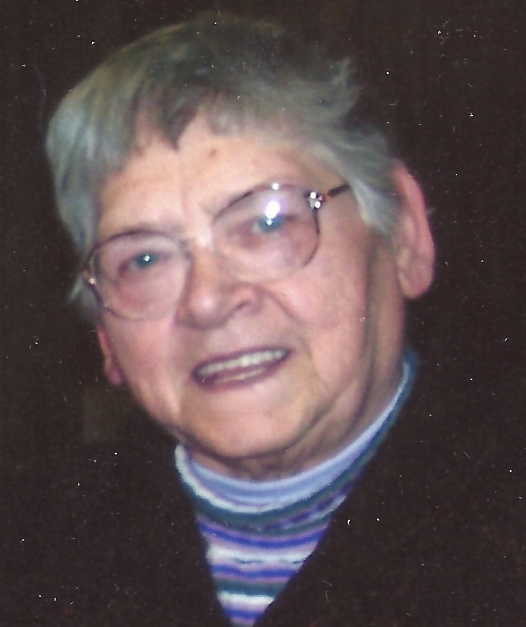 Caroline C. Mattson
June 19, 1928 — December 18, 2018
Caroline C. Mattson went home to the Lord on Dec.18, 2018. She was born in Salem, Ore., June 19, 1928, where she grew up. She married Edmond Mattson in 1950. They remained in Oregon until moving to Manteca, Calif., in 1964. In 1998, she moved to Cloud Croft, New Mexico, then to Oak Harbor in 1999.
While living in Manteca, she was employed as play yard supervisor and at various libraries within the Manteca Unified School District. She also worked at the Manteca Public Library. She was employed by Rough and Ready Island and at the Tracy Defense Depot truck control for several years, then at a daycare in Manteca. She volunteered as an adult literacy tutor for several years, teaching functionally illiterate adults how to read, as well as other volunteer opportunities which fit her interests and skills.
Since childhood she loved reading. Over the years she acquired a large collection of books. She also loved to write short stories and for several years she was a member of a writing group in Manteca. She left behind a large number of completed, but unpublished, short stories, some of which were in a series. She liked to write sweet stories as well as stories with a western theme.
She learned to sew as a child and took over the sewing for the family until she left home. As a wife and mother, she made her own blouses and dresses. She made all the shirts and pajamas for her husband and sons. She made quilts, curtains and pillow cases as well. In Oak Harbor, she used her sewing skills to make costumes for church performances, for a mission project, and did small sewing jobs for people.
In Oak Harbor, she attended Oak Harbor Southern Baptist church, volunteering in the church library and was a child care worker. She really enjoyed participating in her Sunday school class and made friends there. She also enjoyed watching many movies and listening to a variety of music genres. She enjoyed movies and stories where the bad guy gets it in the end. She had a wonderful sense of humor. She always had a story of some type to share as well as a smile and a kind word. She is survived by her three sons, Paul, Philip, and Bruce; her eight grandchildren and four great-grandchildren.
Family and friends are encouraged to share memories and condolences at www.whidbeymemorial.com .