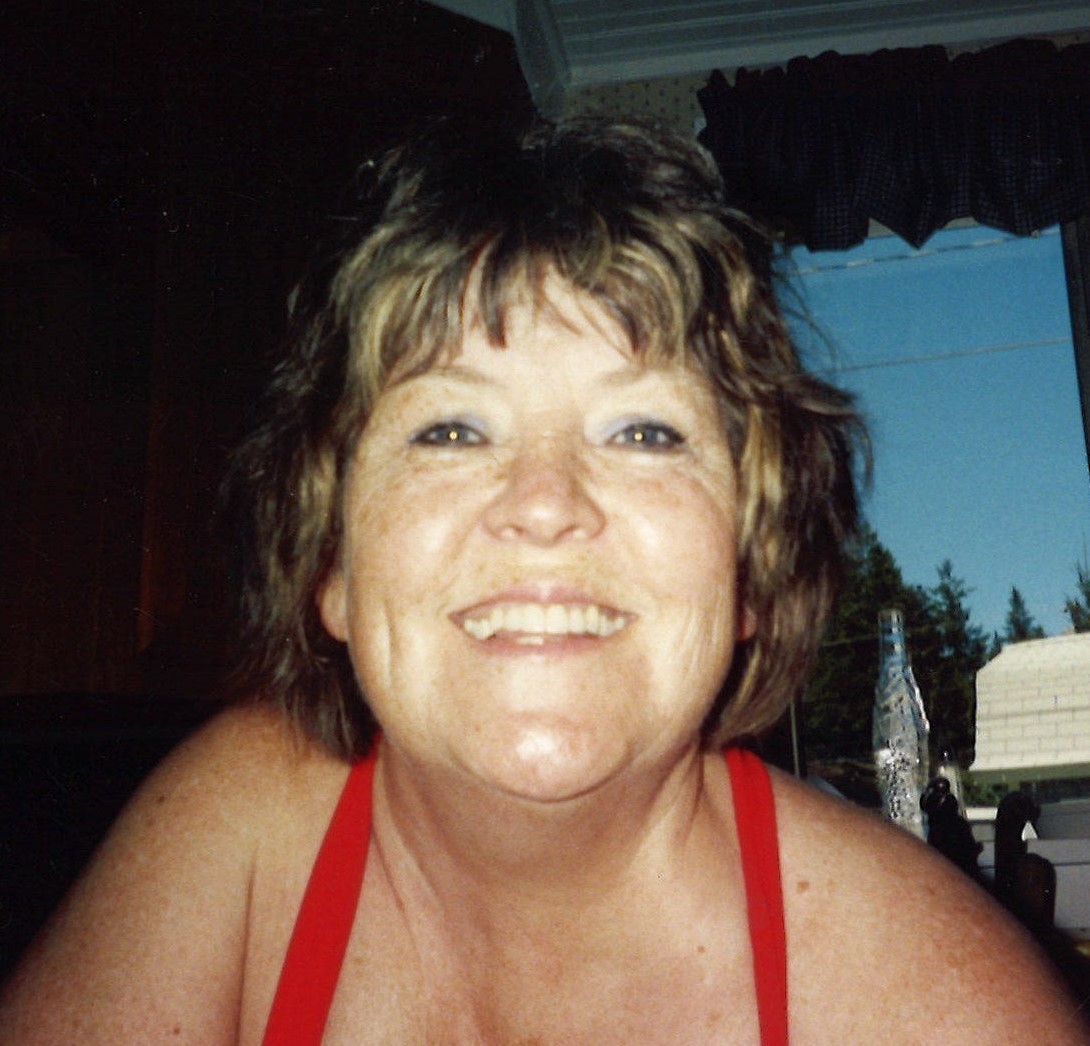 Carolyn Mary Shimek
September 26, 1945 — November 27, 2021
Carolyn Mary Shimek, age 76, passed away Nov. 27, 2021, on Whidbey Island, after a long battle with cancer.
She is survived by her husband of 56 years, Jerry; son, Tom; daughter, Patty; and grandkids, Hannah and Zach. She spent most of her life in Washington, growing up in the Nisqually Valley. She raised a family in Tacoma and University Place and spent the last third of her life at beautiful Bush Point, on Whidbey Island.
Carolyn worked as a secretary for the legislature in Olympia, Roman Meal Bread Company and the school districts of University Place and Oak Harbor. As the glue of the family, she loved to bake and spend summers at Stetson's on Hood Canal. She was always welcoming to all and laughed easily. Everybody knew she made, among other things, the best potato salad and Almond Roca, which she joyfully gave away every Christmas. She loved her cats and Husky Football. She was a very caring, loving, and supportive wife, mother, and grandmother.
Carolyn is in our thoughts and memories and always will be. A memorial service will be held later this summer at Stetson's on Hood Canal.