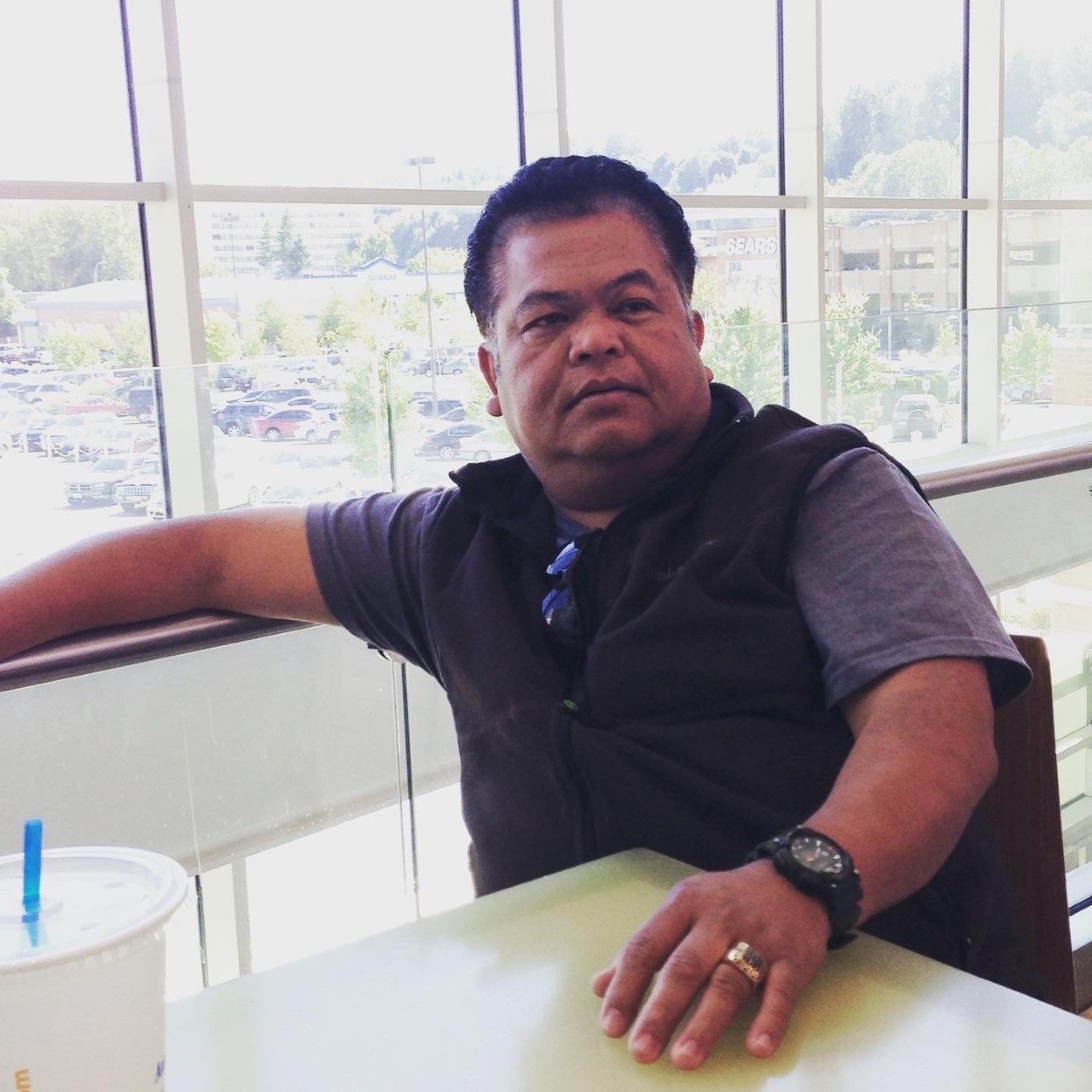 Cesar Dangaran Sibonga
October 16, 1957 — February 7, 2021
Cesar Dangaran Sibonga was born Oct. 16, 1957 and died Feb. 7, 2021.
Cesar is survived by his wife of 34 years, Rebecca; his two sons, Marvin and Kevin; and many cousins, nieces, nephews, brothers/sisters in-laws, and friends.
Cesar was known for his many interests and hobbies, including fishing, hiking, gardening, and artwork. His most favorite activities were taking his wife out on dates and spending time with his family.
Cesar had a big and generous heart. He was always willing to help those who were in need and never second guessed it.
Cesar will be missed by all those who love him and those fortunate enough to have met him. He is now resting peacefully in God's hands.
A public visitation will be held at Wallin Funeral Home Friday, Feb. 19, from 1-5 p.m. Masks will be required for entry; social distancing will be enforced by limiting the number of mourners in the building at one time. Thank you in advance for your patience and understanding. Messages of condolence may be left for the family on Cesar's online obituary at wallinfuneralhome.com.