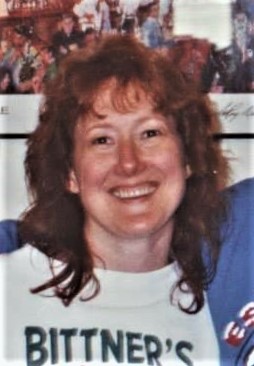 Charla Dawn Bittner
— May 25, 2019
Charla Dawn Bittner (born Sundquist) of Freeland passed into Heaven on May 25, 2019 at the age of 63.
She was a remarkably caring woman who shared her heart and faith with others and brightened the lives of those around her even when struggling with her own health issues.
Charla was the loving mother of Isaiah (15) and Edie (12) and the beloved wife of E.j. Bittner.
She is survived by her husband, children, her sister Karen Koiner, and all who loved her.
A memorial service will be held at Trinity Lutheran Church in Freeland at 1 p.m. Saturday. Memories and tributes are welcome on her Facebook page or her obituary page atwww.wallinfuneralhome.com.