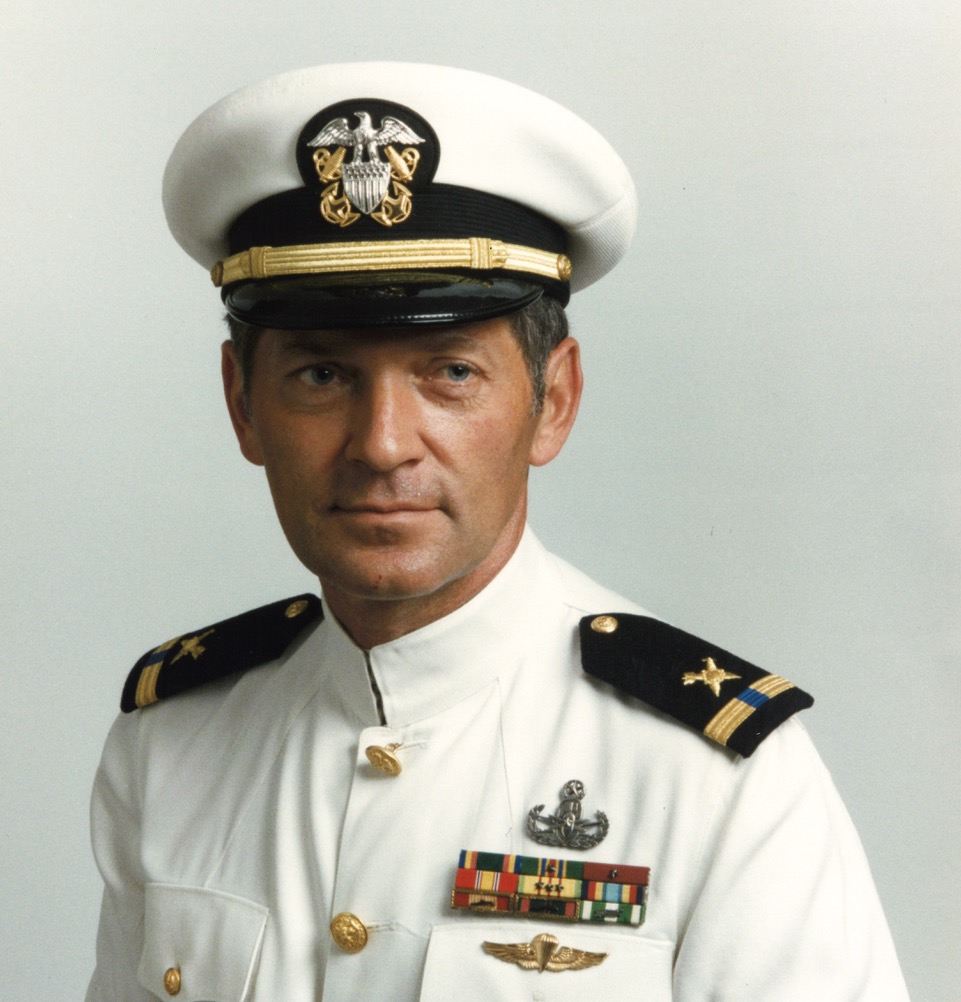 Clarke Lee George
January 10, 1941 — November 20, 2018
CWO-4 Clarke Lee George, U.S. Navy, retired, 77, died Nov. 20, 2018, surrounded by loving family and friends at his home on Whidbey Island, Wash. He was born in Renton, Wash., on Jan. 10, 1941. He is a graduate of Kent-Meridian Sr. High School class of 1959. He retired after 24 years in the Navy on April, 1986. He was a Master Explosive Ordnance Disposal (EOD) Technician.
Clarke is survived by his wife, whom he loved so deeply, Margaret "Margie." Together they had a daughter, Chris; son, Wes and daughter-in-law, Erin; grandchildren, Jolene and Sydney; and sister, Arlene Land. He was preceded in death by his parents, Roy and Rachel George, and sister, Eleanor Harvell, of Enumclaw, Wash. He was a loving husband, dad, grandfather, uncle and brother.
A Celebration of Life will be held at the VFW in Oak Harbor on Dec. 1, starting at noon. On Dec. 3, a graveside service will be held in Kent at Hillcrest Burial Park at 1 p.m. In lieu of flowers, please make memorial contributions to the Alzheimer's Foundation of America or the EOD Warrior Foundation. For a full life story, please see the full obituary @ www.wallinfuneralhome.com.