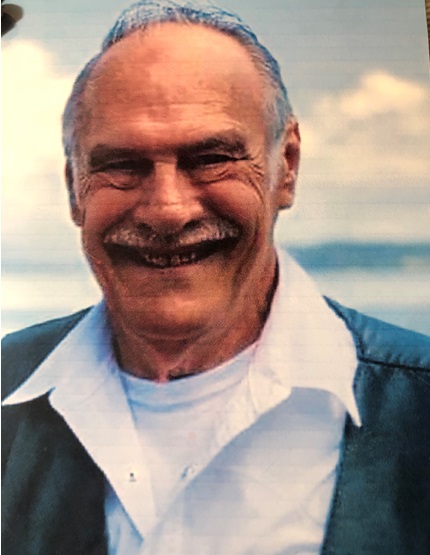 Dale Ray Robertson
May 2, 1950 — November 13, 2021
Dale was born in Sacramento, California on May 2, 1950, to Allan and Alberta Robertson. He grew up in Fremont, Cali. and enlisted in the US Navy in 1970. He retired as a Chief in 1993, and returned to college where he earned a degree in Mechanical Engineering, and continued to work for the government until he retired in 2000.
Dale loved Whidbey Island and purchased his property in the 1970s and built his life and legacy here. He was well known in his neighborhood, and was always willing to help anyone in a time of need. His passion for the outdoors consisted of fishing, hunting and traveling. Dale was always in awe of any river that he saw while on his travels.
He was preceded in death by his parents, Alberta Stoneberg and Allan Robertson.
He is survived by his wife, Patricia Robertson of Greenbank, Wash., his children; Deanne LaMar of Silver Springs, Nev., Candy Mechels of Coon Rapids, Minn., Steven Robertson of Yachats, Ore., Allan Robertson of Sacramento, Cali., his step-children; Brian Haugen of Milwaukie, Ore., Kim Whilatch of Bothell, Wash., and Erin Telford of Hemet, Cali.; and 22 grandchildren and four great-grandchildren.
Dale will always be remembered by his kindness, his sly grin, laughter, and big hugs. Whenever he met someone he would apologize and tell them that he didn't shake hands because he was a "hugger!" He will forever be missed by all who knew and loved him.
A Celebration of Life for Dale will take place Saturday, Jan. 15, 2022, at 1 p.m. at the Holmes Harbor Rod and Gun Club, 3334 Brooks Hill Road, Langley.
Family and friends are encouraged to share memories and condolences at www. whidbeymemorial.com.