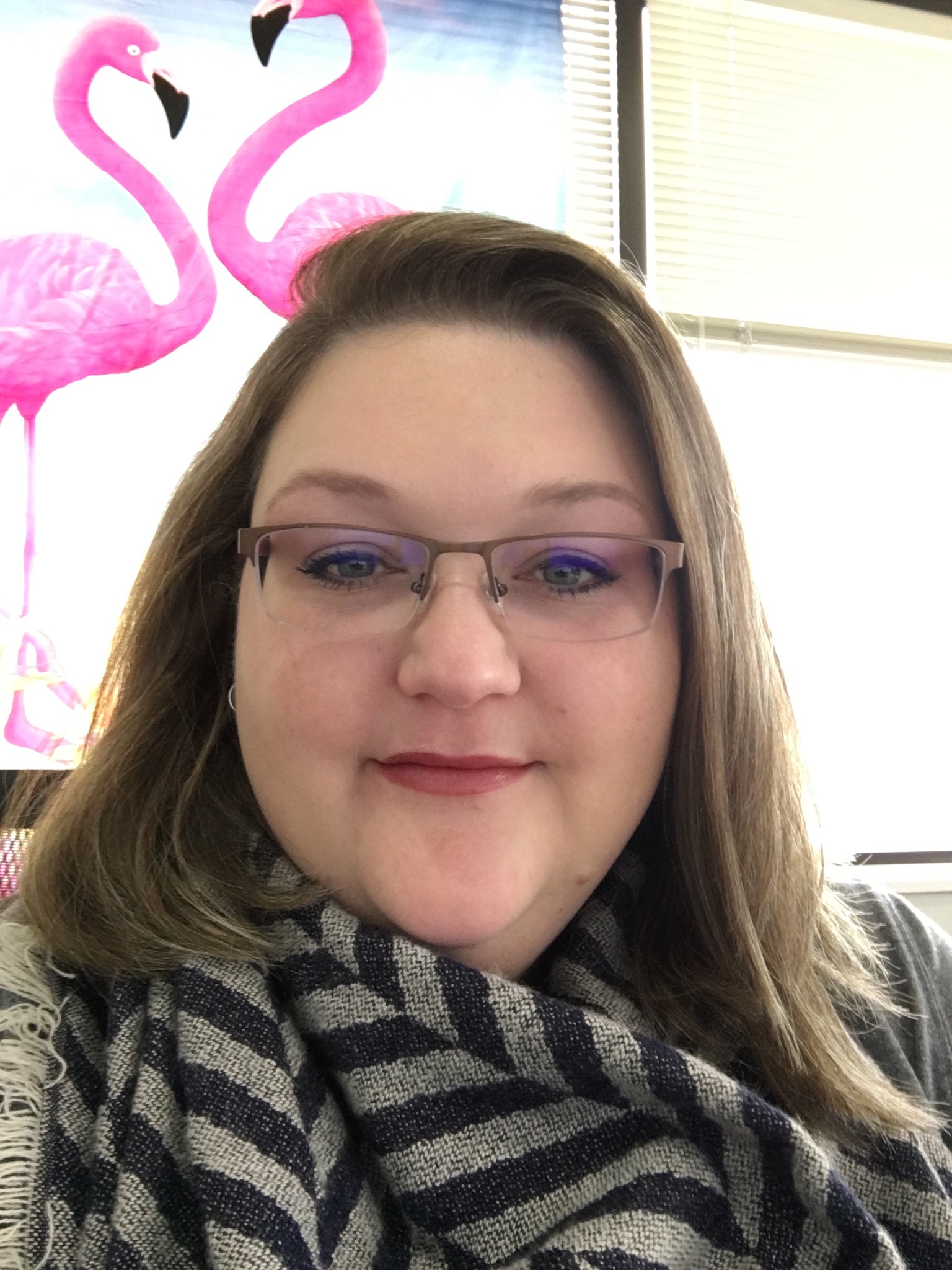 Danette Sydney Farmer
December 1, 1977 — December 5, 2019
Danette Sydney Farmer (McKee) of Oak Harbor, Wash., passed away on Thursday, Dec. 5, 2019 at the age of 42.
Danette was born to parents Allen, LTC, U.S. Army (Ret.) and Sherri McKee on Dec. 1, 1977 in Ft. Ord, Calif. She grew up as the second of three children. As a military family, they traveled the globe, including Germany, Australia, Panama, England and several locations within the U.S.
In 2008, she met the love of her life, David Patrick Farmer, PO1 USN (Ret.), in Oak Harbor and they married July 4, 2011. In April of 2012, they welcomed into the world their only child, Garrett Allen James Farmer.
Danette was a passionate advocate of equal opportunity and rights. Her work experience reflected this as she worked as a banker, employment recruiter, hospitality clerk, and multiple roles within a behavioral therapy clinic and community focused on providing critical skills to advance autistic children's quality of life.
Danette is survived by her husband, David; her son, Garrett; her parents Allen and Sherri; brother, Neal; sister-in-law, Sandra; nephew, Finlay; sister-in-law, Jill; niece, Ella; best friends Erica and Tiffany. She was preceded in death by her older brother, Scott. Danette was the center of an immeasurable circle of friends and acquaintances in which she, and they, found joyous pleasure and love.
A memorial service was hosted by Living Word Four Square Church (490 NW Crosby Ave.) in Oak Harbor. In lieu of flowers, the family is asking donations be made to the American Heart Association, as Danette did in memory of her brother Scott.
Family and friends are encouraged to share memories and condolences at www.whidbeymemorial.com.