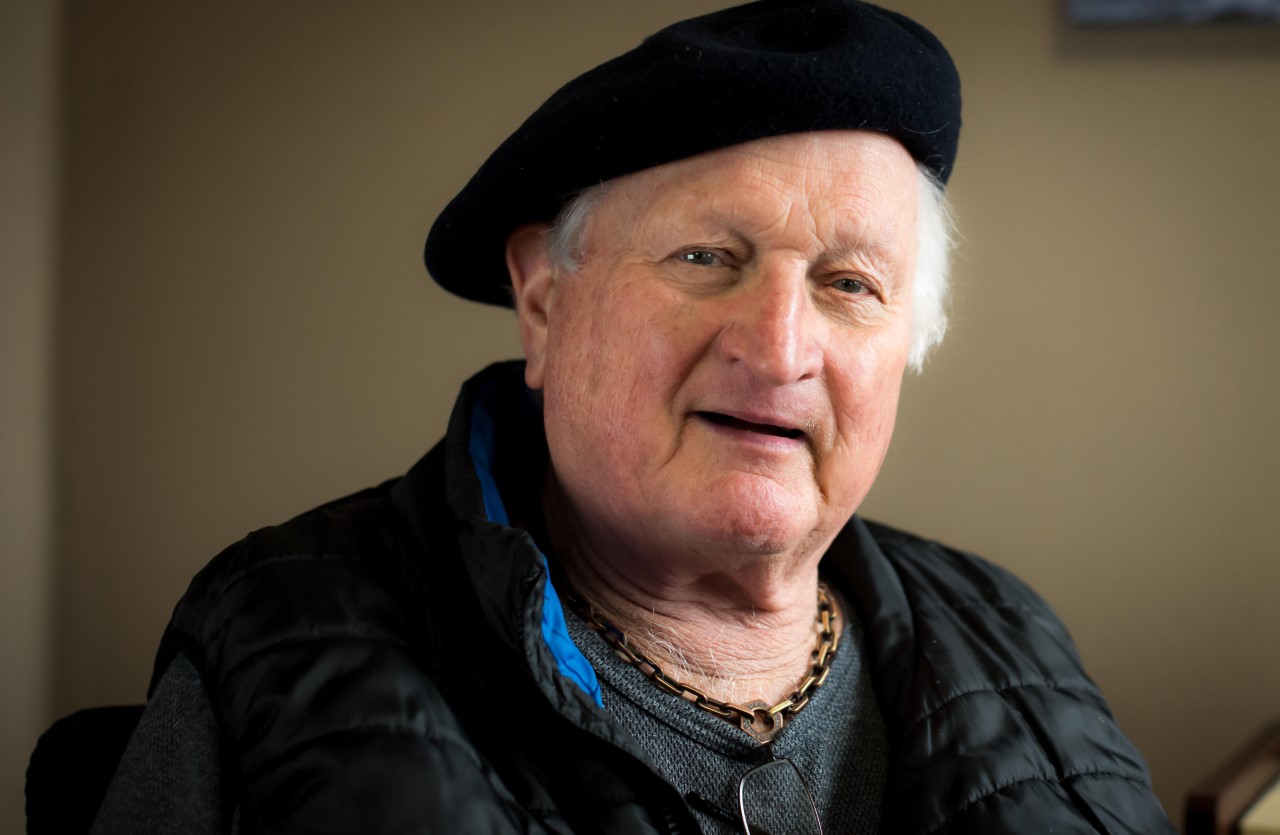 Daniel John Saul
April 26, 1934 — June 29, 2020
Surrounded by family, Daniel John Saul passed away at home June 29, 2020.
Dan was born April 26, 1934, in Centralia, Wash., to Bernice Koreski and Glenn Saul. He grew up in Rainier Valley with sisters, Ann, Beth, and MaryLee. He graduated from O'Dea High School in 1952. Upon graduation, Dan joined the Air Force and served for four years, most of that time in Okinawa, Japan. In 1958, Dan married Berdene Anna Mastick, whom he loved dearly until his last breath.
Dan attended Everett Junior College and Central Washington University. Dan worked as a domestic supply sales representative and a contractor. His last building project was his own retirement home on Whidbey Island, where he and Berdene have lived for the past 23 years. Prior to retirement, they lived in Pasco, Tukwila, Hawaii, and downtown Seattle. While in Tukwila, Dan served eight years as a City Council member. In 1979, Dan helped Tukwila create a sister-city program with Ikawa-cho, Japan. He visited Japan seven or eight times (he lost count) and on various sister-city visits he brought along Berdene (twice), his mother, daughter, and two grandsons. Over several decades, Dan and Berdene hosted countless Ikawa visitors.
Born an adventurer, Dan traveled to destinations near and far. In 1972, he loaded the family into a van and drove to Guatemala; no one forgot that trip. In 1992, Dan traveled with a long-time friend in China where they biked in Shanghai, walked The Great Wall, and traveled by train from Beijing to Moscow. They traveled on to Sweden, Boston, and Seattle to complete an around-the-world excursion. In his retirement, Dan was always planning the next trip — be it a volkswalk excursion through the Canadian Maritime Provinces, a river cruise in Europe or China, or a cross-country motor home trip. Cruising with children and grandchildren to the Caribbean and Alaska was also a popular family event.
For 14 years, "Chef" Dan volunteered at the Soup Kitchen in Langley. With the Tuesday volunteer team, Dan planned, shopped, prepared, and cooked a weekly free meal for the community. At 75 years of age, Dan began posting recipes on a blog he titled Soup's On at the Soup Kitchen (http://soupson4-40.blogspot.com/). He posted over 4,400 recipes showcasing an amazing range of flavors and preparations and a variety of international cuisines influenced by his world travels. He took first prize (twice) at the Coupeville Mussel Festival, taught a Thai cooking class, cooked meals for his nephew's (Randy Billick) Christmas tree farm, and had his Stone Soup recipe featured at Whidbey Island's first Slow Food workshop.
Dan loved his friends and family; he led an active and full life. Dan and O'Dea High School alumni continued to meet throughout the years, most recently for their 65th class reunion in 2017. He climbed many mountains, including Mount Rainier (twice) and he ran eight marathons. During retirement he kept busy with his weekly "Romeos" lunch club, water-aerobics group, golf, and volkswalking. His greatest pleasure was cooking for his many friends and family, especially his wife, Berdene. Last November, Dan and Berdene celebrated 61 years of marriage.
Today, he is missed and survived by Berdene Anna Mastick Saul (wife), Sabrina Zoe Clasen (daughter), Trey Clasen (son-in-law), Tanya J. Saul (daughter), Lori Livesay (daughter-in-law), Jonathan Mercado (grandson), David Mercado (grandson), Alex Mercado (granddaughter-in-law), Jeremy Saul Langford (grandson), Bradley Saul Langford (grandson), Beth Deady (sister), MaryLee Lykes (sister), Marjorie Billick (sister-in-law), and many other family members and friends. Celebration of the life of Dan Saul to be announced.
Family and Friends are encouraged to share memories and condolences at www.whidbeymemorial.com.