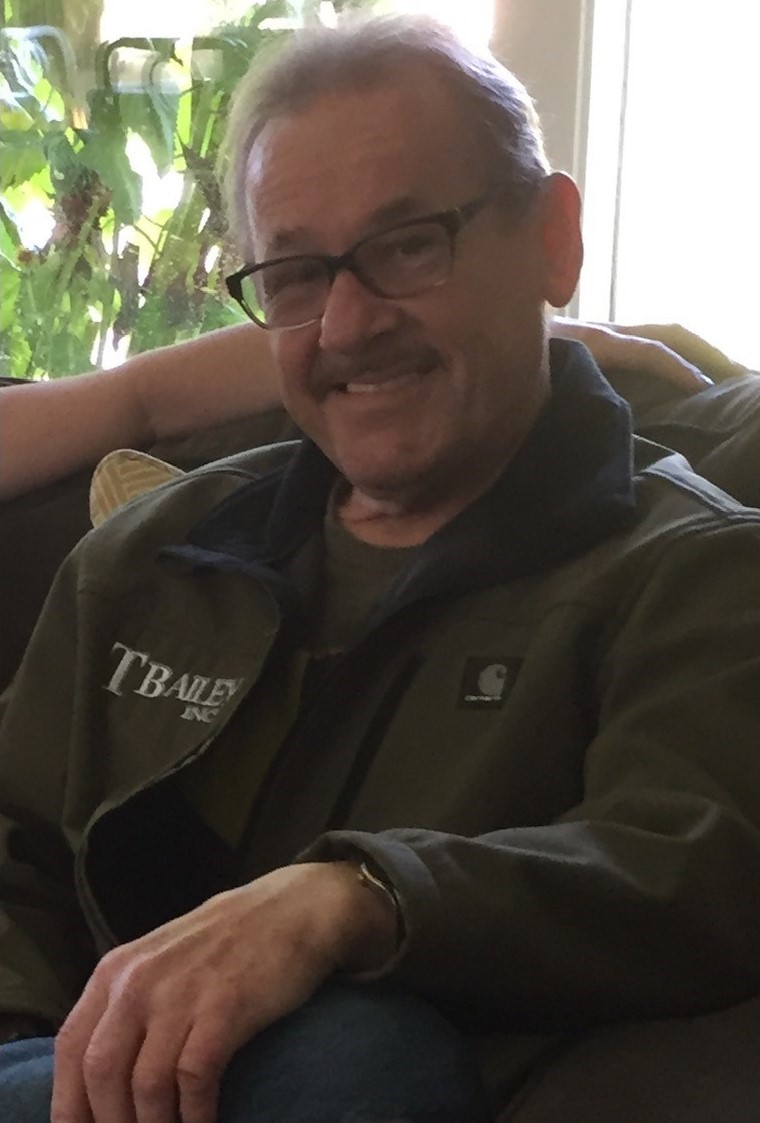 David Carlyle DeVaney
April 21, 1961 — April 20, 2022
David Carlyle DeVaney, age 60, passed away April 20, 2022. David was born April 21, 1961, in Fowler, Calif., to Wilford and Irene (Joy) DeVaney. David was the baby of eight and loved playing with his siblings on the south side of Bellingham.
David leaves behind his beloved wife, Isabell, whom he called Isie. David and Isie met in 1993 and married in 2004 and spent 29 wonderful years together. Although David had no children of his own, he was very fond of Isie's two adult children, daughter Terrie and son Danny.
David was a maintenance mechanic for T. Bailey in Anacortes. He loved different types of music and attending live music concerts. He was a fan of musical artists Bob Marley, Yellow Man and Frank Zappa, but it was reggae that held a special place in his heart. David liked tie-dyed T-shirts, the TCM channel, comics, and "The Simpsons." David was always working on his projects, which included a drag bike converted from a woodchipper, or his dream car, a 1967 Dodge Coronet.
David was a jack-of-all-trades; he could fix just about anything. He had very strong convictions; there was no falseness in him, you got what you saw. He had a commanding voice and a great laugh. He loved to make you laugh and did it well. David could easily be quoted as saying "I do what I want" and "You're entitled to my opinion." Sarcasm was fully engaged. David was very tender-hearted and was never ashamed of his heartfelt tears.
David was preceded in death by his parents and his sisters, Delores DeVaney and Margie Arnold.
David passed peacefully in his home surrounded by his loving family. He will truly and dearly be remembered and missed by wife Isie; stepdaughter Terrie Aupperle (Duane); stepson Dan Alatorre; brothers Dan (Sharon) DeVaney, Bill (Cathy) DeVaney, Tim (Karen) DeVaney; sisters Taña (Craig) Johnson, Princess (Bob) Johnson; step-grandchildren Nathan (Brittany) Aupperle, Ian (Rochelle) Aupperle, Kylene Alatorre; step-great-grandchildren Christeene and Benjamin Aupperle, along with several nieces and nephews.