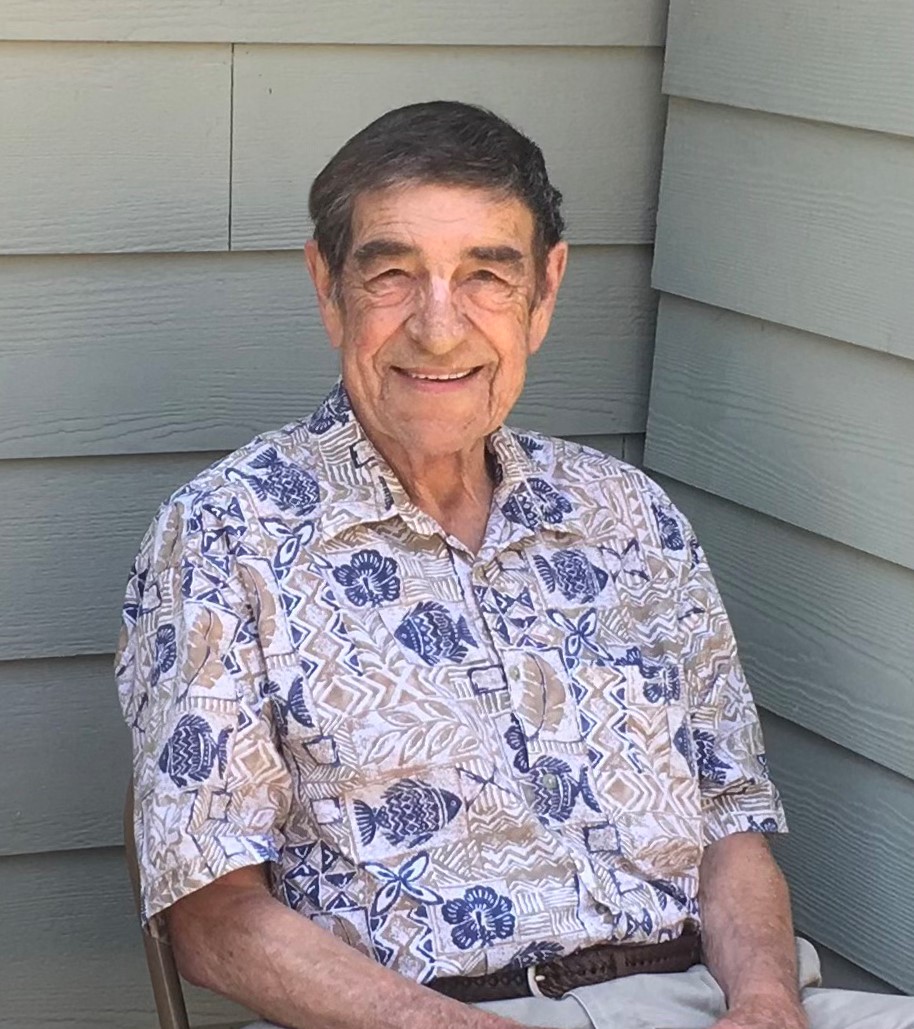 David Lee Wells
August 16, 1943 — December 18, 2021
David Lee Wells, 78, born Aug. 16, 1943, passed at home in his beloved hometown of Coupeville, Wash., Saturday, Dec. 18, 2021, surrounded by his family.
David was born at Polly Harpole's Maternity Home to David and Bonnie (Alexander) Wells. He was the leader of the pack of Wells kids, later joined by his sister, Sandra Zoe, brother, Boyd, and sisters, Joanette and Wendy.
A graduate of Coupeville High School Class of 1961, he was a Coupeville kid through and through. He has lifelong friends from his school years. He was full of great memories and stories, which he could tell up until the day he passed away.
David married Pat Brown and they welcomed a son, David Lynn. David later married his life friend and partner, Thelma "Jean" Thompson. Jean brought to the family her two sons, Robbie and Donnie Fullington. Not long after they welcomed another son, Jesse Lee.
He was always a hard worker (a product of the times, perhaps or his upbringing). He was a baker, log truck owner/driver, heavy equipment operator; he retired from Washington State Parks and finished his working years as a tractor driver at Engle's Farms.
David was a friend to all. He could talk with you about anything and was a wealth of knowledge of our local history and of the area.
David was preceded in death by his parents, Dave and Bonnie, sister Sandy, and wife Jean. He is survived by his son David Lynn (Tina); two granddaughters, Samantha and Chloe; son Jesse (Alison); two granddaughters, Hailee and Ashlee; son Robbie (Janie); grandson, Drake; son Donnie (Dorcas); granddaughter, Tara; brothe,r Boyd (Vicki); sisters, Joanette (Keith) and Wendy (Rick).
Graveside services for the family followed by a community Celebration of Life at the Tyee Restaurant Tuesday, Jan. 18, 2022, at 1:30 p.m. Dave's family, and certainly Dave, would love to have you all there. There are plenty of stories to share!