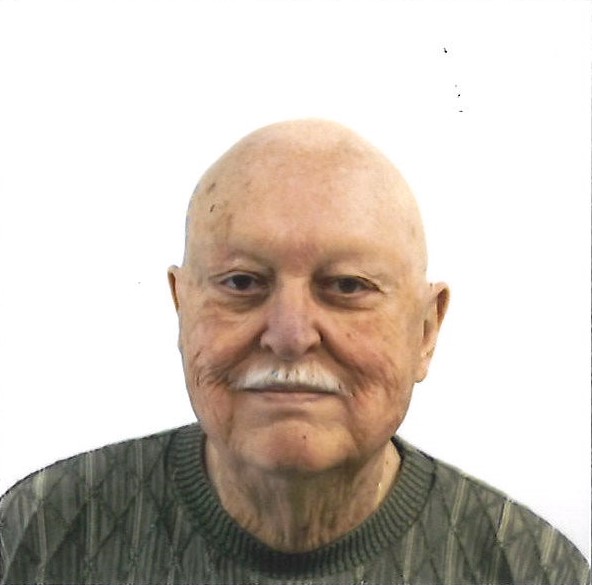 Dean R. Fetterman, AFCM, U.S. Navy (Ret.)
August 1, 1942 — May 3, 2021
MCPO Dean Raymond Fetterman died at home surrounded by loved ones Monday, May 3, 2021 at 1200 hours.
He was born to Raymond Fetterman and Frances (Bowman) Fetterman Aug. 1, 1942 in Yuba City, Calif. He grew up in Marysville, Calif. where he also graduated from high school.
At 17 years old he went to the closest Marine Corp recruitment office, only to find it was closed. A Navy Chief recruiter caught his eye and invited him in for coffee. That day he joined the Navy and honorably served his country for 20 years before retiring.
When Dean was 18, he married his high school sweetheart ,Shirley Louise Samons. They shared their lives for over 60 years. While enlisted, Dean and Shirley traveled all over the country and abroad, including orders to Subic Bay Naval Air Station in the Philippines.
Upon his retirement from the Navy, Dean went to work for the Civil Service Defense Department and retired after 23 years with Naval Aviation Engineering Service Unit (NAESU) at NAS Whidbey Island, Oak Harbor, Wash. He spent his last couple of years before fully retiring with Naval Air Technical Data and Engineering Service Command (NATEC).
Along the way they had two sons: Eric, from Port Townsend, Wash., and Curt from Las Vegas, Nev., who passed in 2007. Dean is survived by his wife, Shirley; four grandchildren, Victoria, Christopher, Brittany, Marissa; and two great-grandchildren, Ali and Christopher, Jr.
Dean lived his life with integrity, and a dedication to God, country, family, and his fellow man. He was a wonderful man and will be sorely missed by all who knew him.
The Fetterman family would like to thank the Hospice of the Northwest in Mount Vernon, Wash. for their compassion and care.
A private visitation will take place at Wallin-Stucky Funeral Home in Oak Harbor, Wash.
Arrangements were entrusted to Wallin-Stucky Funeral Home.