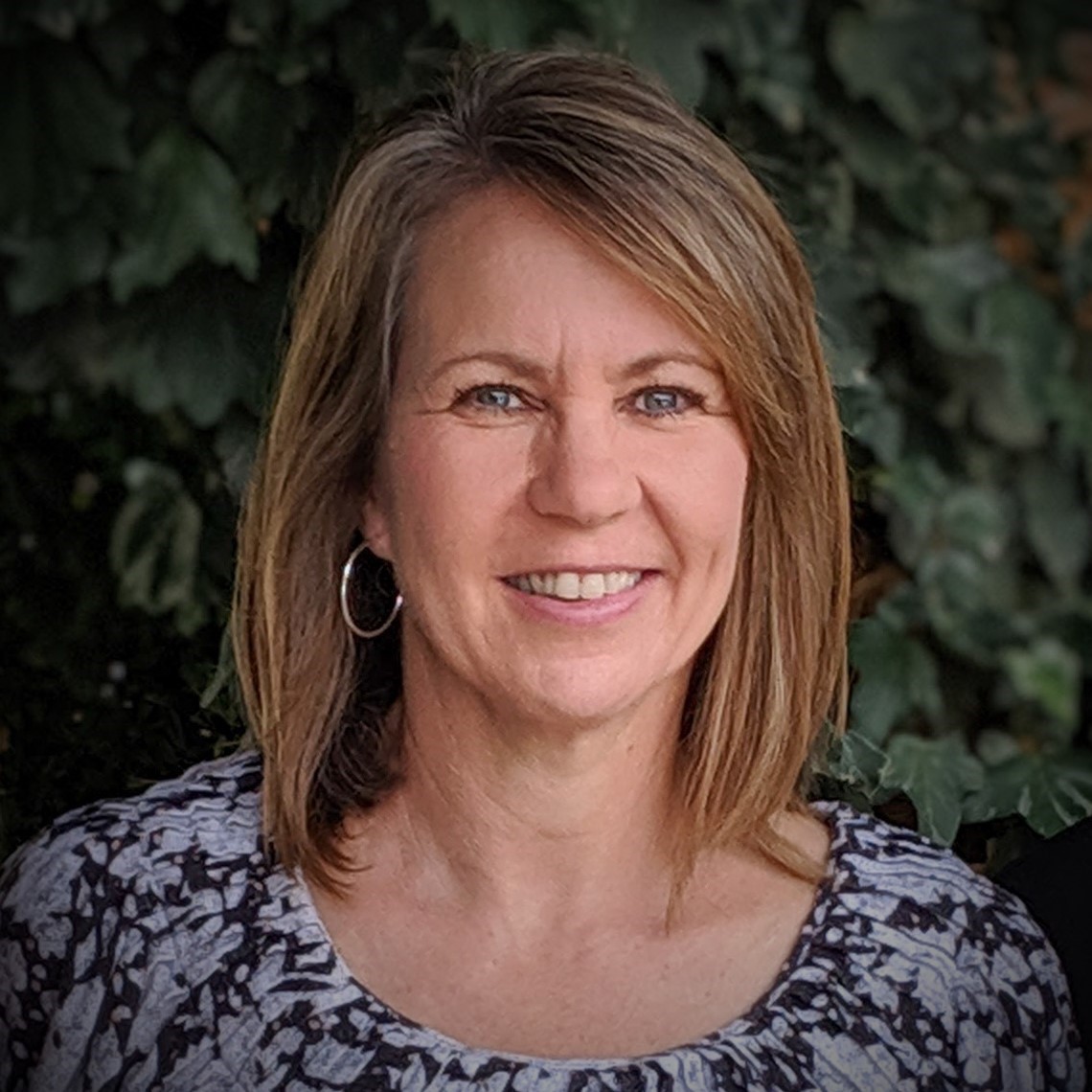 Deborah Barrow-Daumen
November 19, 1961 — September 10, 2020
Deborah Barrow-Daumen passed away in her home surrounded by loved ones on Sept. 10, 2020. Debbie's life was sadly cut short from pancreatic cancer. Despite her diagnosis and hard fight against cancer, she remained incredibly stoic, demonstrating her unrelenting strength, determination and love for life.
Debbie was born Nov. 19, 1961 to Roberta and Donald Wood in San Jose, Calif. She was raised in Auburn, Calif., with her five other siblings: Annette Cosgrove, Jeanette Prout, Tricia Bushey, Don Wood, and Julie Riise. Debbie remained in Auburn until she married her first husband, Brad Barrow. They later moved to Granite Falls, Wash., where they started a family together and had five children: Jennifer (Baker), Amy, Kristen, Eric, and Laura (Le). In 1995, they moved to Langley to be closer to family and raise their children.
After Brad's passing, Debbie met Jim Daumen and they married in 2002. Along with Jim's children Amy (Ward) and Lucy (Casal), their family enjoyed many happy memories together – traveling, hiking, cooking, playing games, and sharing Debbie's love for family gatherings. When Jim and Debbie retired, their shared love for travel continued to take them on many adventures together, while also frequenting Debbie's two favorite places – Leavenworth and Maui. Debbie and Jim also enjoyed spending precious time with their six grandkids, Marlon, Juniper, Zedro, Anazalea, Tiago and Brayden.
Debbie had a passion for serving others and loved the South Whidbey community. She was an admired leader, involved with the Relay For Life, Whidbey Island Highland Games, Langley Middle School's Builders Club, Pennies for Patients and other organizations that promoted goodwill throughout the community. Debbie also worked as the Attendance Secretary at Langley Middle School for many years. She loved working with students and strived to maintain a safe, positive, and supportive environment at LMS. She treated students with the same respect and kindness, as she did her own children.
Debbie will always be remembered for her generosity, caring, positive attitude and tremendous love for her family, friends, and community. She was preceded in death by both parents and leaves behind many relatives and friends who will miss her dearly.
Memorial donations can be made to the Pancreatic Cancer Action Network in Debbie's name at Pancan.org.
A celebration of life gathering for the community will be held at a later date. Family and friends are encouraged to share memories and condolences at www.whidbeymemorial.com.