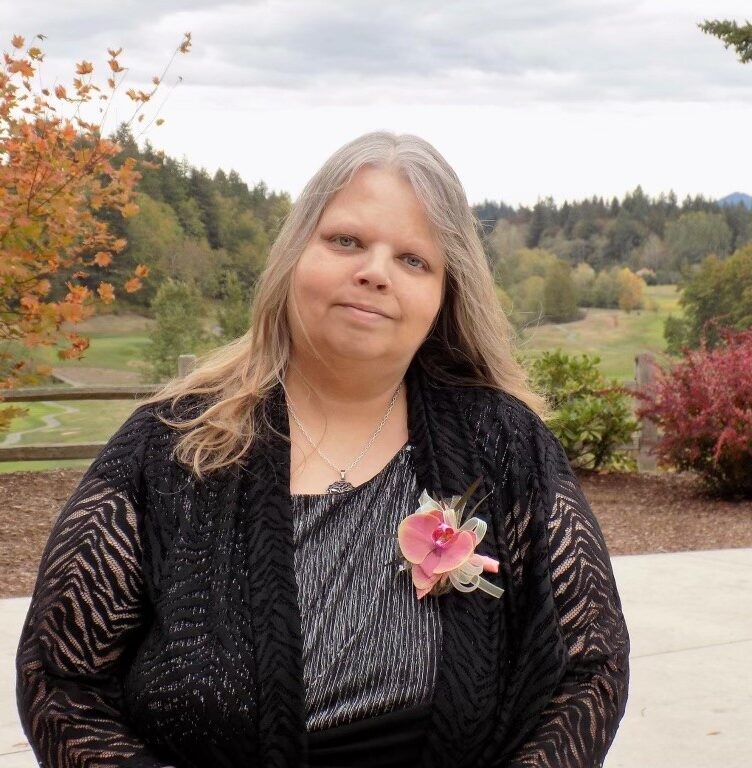 Denise Couser
July 9, 1960 — September 13, 2022
Denise Couser entered into eternal rest with the Lord Sept. 13, 2022. Denise was born in Brooklyn, N.Y., July 9, 1960, to Vincent and Florence Pawlowski. Denise moved to Oak Harbor, Wash., in October 1987 with her husband, Roland Couser II. Roland passed away Nov. 28, 2006.
Denise was a nurse at Careage of Whidbey (now Regency Health) for over 16 years. She loved to spend time with her family and friends. She had a passion for sewing, knitting and other crafts she would make for those close to her. Denise is survived by two sisters, Deborah and Danielle; her three children, Amanda, Brandy, and Roland III; her partner, Rick; and three grandchildren, Kensie, Brooke and Adrian. Rick was Denise's angel and was by her side over the past 16 years.
A memorial service will be held for Denise Saturday, Oct. 15, at 12 p.m. at Wallin-Stucky Funeral Home in Oak Harbor, with reception to follow.