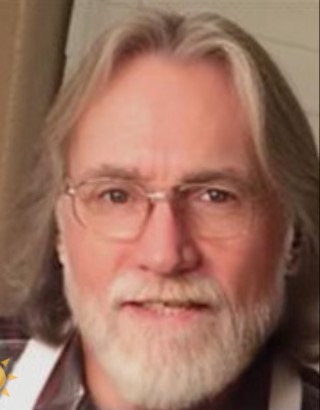 Derwood Lee "Rocky" Rogge, Jr.
May 18, 1956 — November 16, 2020
Derwood L. "Rocky" Rogge, Jr, beloved father, grandfather, brother, and son, passed away peacefully in the presence of loving family in Seattle, Wash., Nov. 16, 2020.
He was born in Battle Creek, Mich., May 18, 1956 to a very proud and happy Marlene and Derwood Rogge. He spent his childhood traveling to many Air Force bases where his father was stationed.
He was educated in Buena Parks, Calif., and lived there approximately 14 years before moving to Oak Harbor, Wash. He really loved it up here: the outdoors, camping, boating, and fishing; but the love of his life was his daughter, Alicia. He was very proud of her and his grandchildren, Rebecca and Anthony.
He is survived by his daughter, Alicia Young; his grandchildren, Rebecca and Anthony; sisters, Ginger Johanningmeier and Sandra Cook; nieces and nephews: Marlene and Taylor Lien, Christina Rientjes (Michael), Faith and Ashley Rientjes, Jamie and Joe Cook; Aunt Sue Boe; mother, Marlene Boe; and stepmother, Sandra Rogge.
He was preceeded in death by his father, Derwood Rogge, Sr.; stepfather, Charles Boe; and by his grandparents.
There will be no funeral services per his request, but a Celebration of Life will be held after COVID-19 restrictions are lifted.
In lieu of flowers, please send donations in Derwood's name to the American Cancer Society or to the charity of your choice.