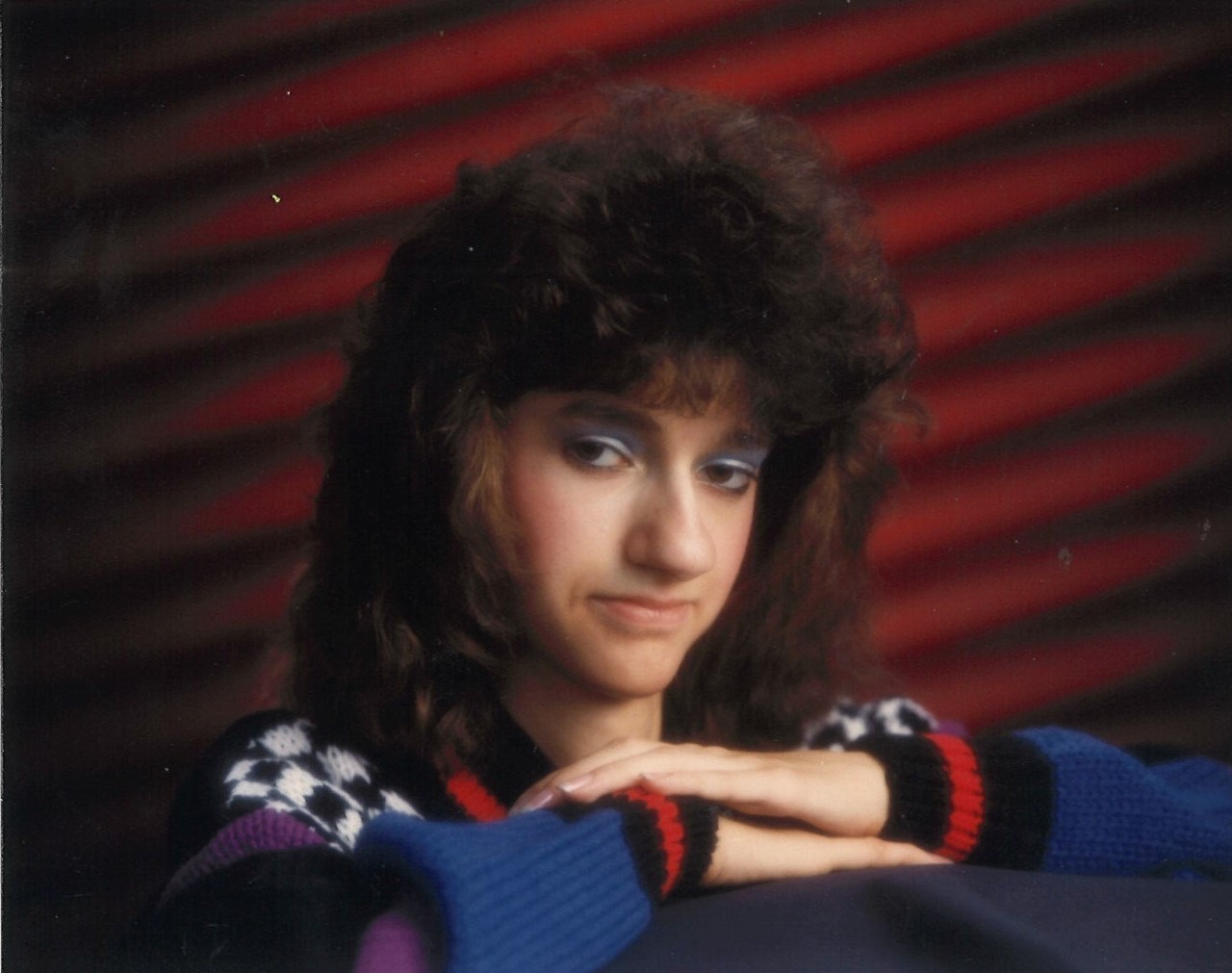 D'Lee M. Kinser
March 21, 1971 — February 1, 2021
D'Lee Martina Kinser, 49, passed away in her sleep Feb. 1, 2021 after battling a life-long and debilitating medical condition.
D'Lee was born March 21, 1971 to Diana (Flint) Brinkley and Robert L. Kinser, Jr. in Elwood, Ind. She graduated from Frankton High School in 1989 and attended Tidewater Community College in Virginia.
In 1998, she moved to her permanent home in Oak Harbor, Wash., where she has lived on her own with help from the Oak Harbor Jehovah Witness' Kingdom Hall and her deeply devoted mother, who was with her to the end. D'Lee was strong of will and lived the best life she could. She devoutly celebrated her faith and loved to spend her time watching the Home Shopping Network.
D'Lee is survived by her mother, Diana Brinkley, of Oak Harbor, and father Robert Kinser, Jr. of Hot Springs, Ariz.; brother Robert Peddie and wife Beth, their children Chelsea, Kylee, Shelby and Haley of Oak Harbor; brother Michael Kinser, and his children Zachary and Emma of Elwood and Frankton, Ind.
In person services will not be held. A Zoom memorial will be conducted by the Oak Harbor Kingdom Hall at a later date.
Arrangements entrusted to Wallin Funeral Home, Oak Harbor.