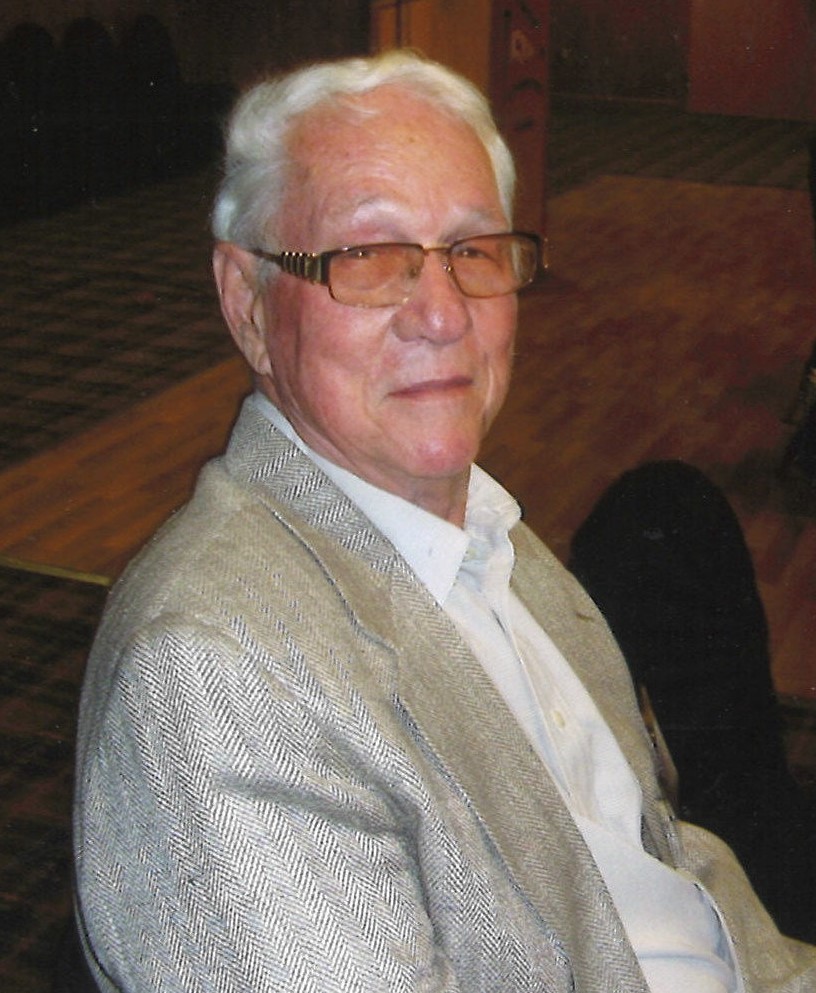 Don Holmes
May 4, 1932 — January 14, 2021
Don Holmes, born in Montana May 4, 1932, passed away Jan. 14, 2021 in Oak Harbor, Wash., surrounded by loving family.
He attended high school in Miles City, Mont., and spent two years at Wasatch Academy in Utah. Don served in the Navy aboard the aircraft carrier USS Rendova during the Korean War. He witnessed the testing of the first hydrogen bomb on Enewetak Atoll in the Pacific. He spent 45 years with the same construction company in the acoustical field, taking him to California, Oregon, Alaska (where he caught a 101-pound halibut!) and Hawaii. He retired at the age of 74.
While on a fishing trip to Whidbey Island, Wash., in 1979, he decided he loved the island so much he purchased five acres. He built his home in 1981, living on Whidbey until his passing. He is survived by his wife of 65 years, Carla Holmes; son, Robert Holmes (Luz Emma); daughters, Michele Thompson and Donalyn Hartley (Jay); sister, Mabel Cotton; granddaughters, Danika and Ashley Holmes; and many nieces and nephews.
Don was an extremely positive man and enjoyed life to its fullest, until developing Alzheimer's disease in the late stages of his life. He will be greatly missed by all who loved him. In lieu of flowers, family requests memorial donations to the Alzheimer's Association in Don's name.