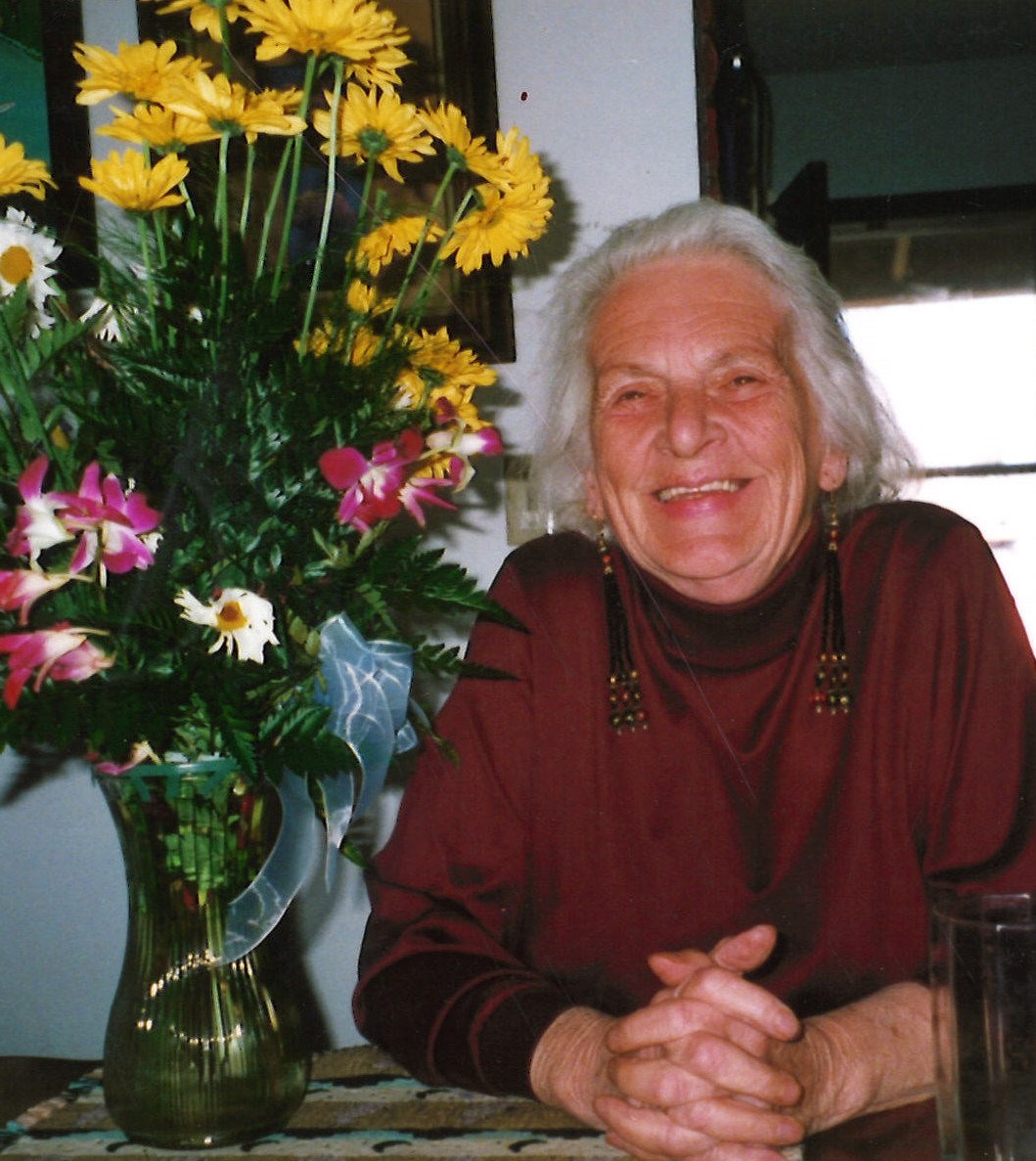 Dona Lois Foss
April 4, 1930 — October 10, 2020
Dona was born to Louis and Florence (Carter) Foss in Cameron, Wis. She left this world Saturday, Oct. 10, 2020 peacefully from her residence at Regency on Whidbey Harbor Care in Oak Harbor, Wash.
During World War II, her family moved to Washington. She attended Edmunds High school where she met, and later married Carl (Buz) Callahan. They raised six children, moving the family to Alaska in 1973. After moving back to Washington, Dona settled in Oak Harbor in 2005.
Dona was active in her church and enjoyed activities at the Senior Center, but her real passion was Pinochle.
Her life was full of adventures, but Alzheimer's disease robbed her of most of her memories. Her last few years were spent in Regency's Memory Care.
Dona is survived by her children Conrad (Karla) Callahan, Rory (Lynn) Callahan, Gayle Espen, Michell (Jim) Sykes, and Erin Callahan. She also leaves behind 11 grandchildren and several great-grandchildren.
Dona was preceded in death by her daughter, Patrice Callahan, as well as her parents, sister Dora and brother Lyle.
The family of Dona Foss suggests memorials in her name to Whidbey Island Animal Improvement Foundation online at: waifanimals.org/donate/; or by post to: WAIF, P.O. Box 1108, Coupeville, WA 98239.
A private family graveside service will took place Oct. 20 at Sunnyside Cemetery with Chaplain Margie Jacobson presiding.
Arrangements are entrusted to Wallin Funeral Home, Oak Harbor.