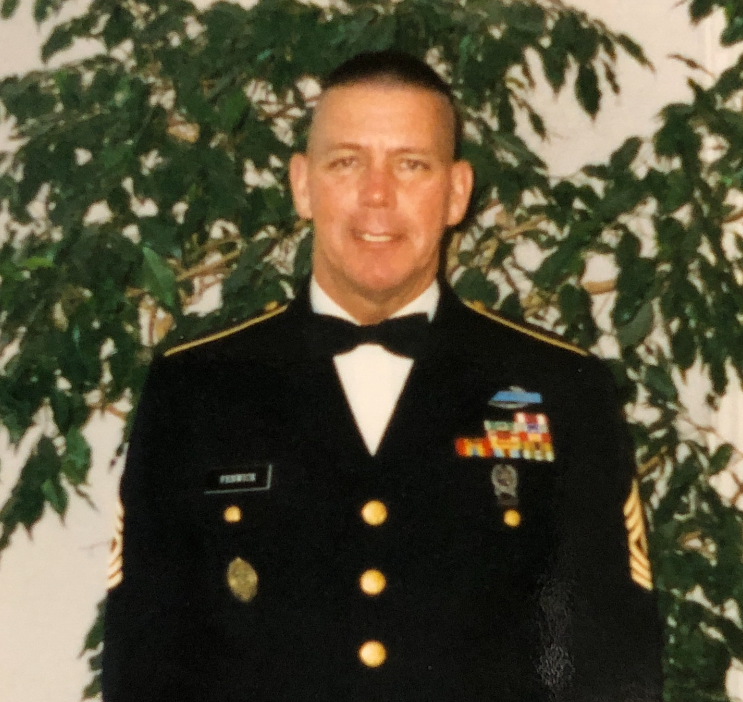 Donald 'Don' William Fenwick, Jr.
July 18, 1946 — February 17, 2020
1st Sergeant Donald W. Fenwick, Jr., U.S. Army (Retired), passed away Monday, Feb. 17, 2020. He served his nation with honor and valor and he loved his family and friends with all his heart. We invite you to celebrate his life as we lay him to rest Friday, March 6, at 10:30 a.m. at Maple Leaf Cemetery in Oak Harbor. A reception will follow at the VFW.