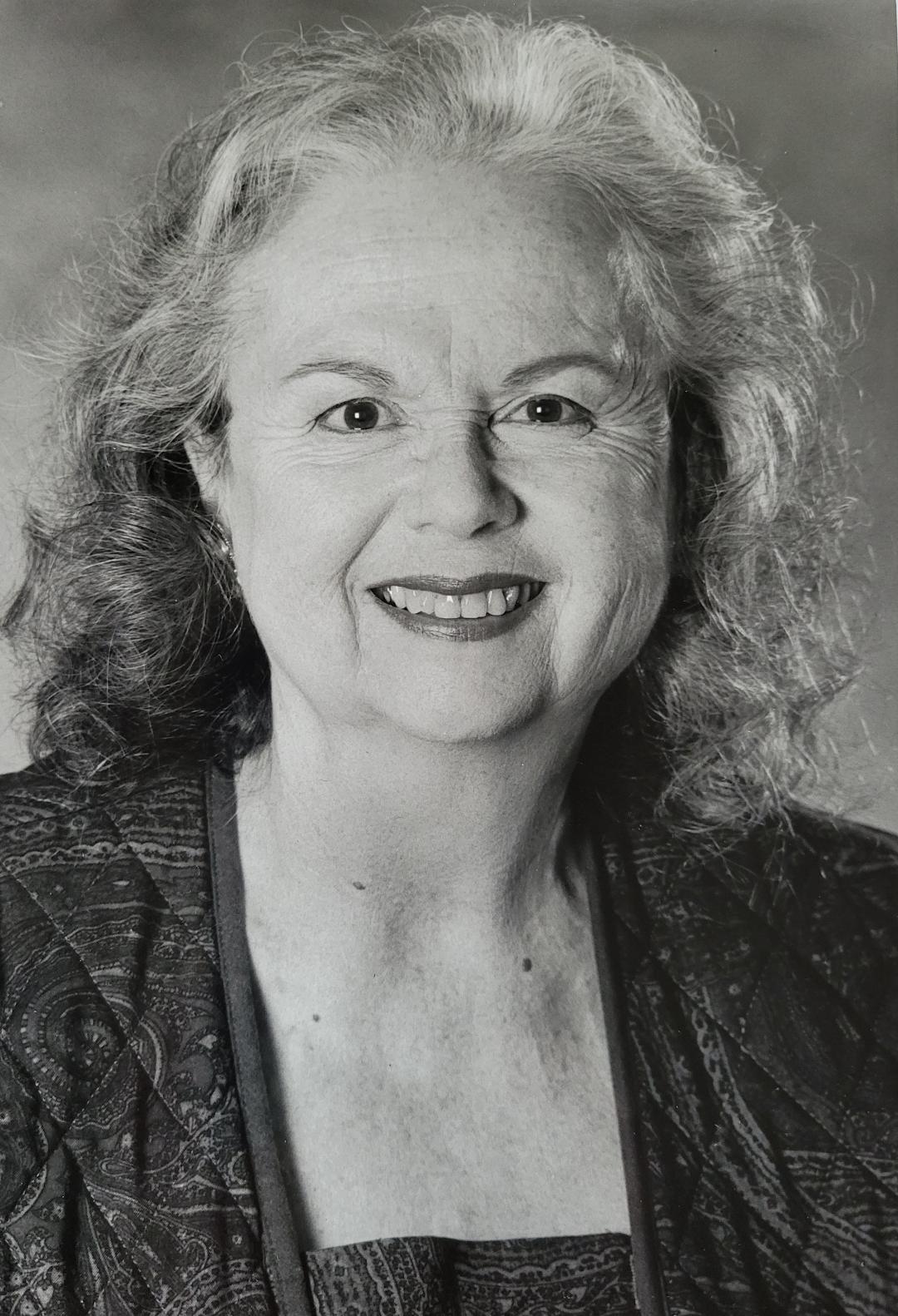 Dr. Patricia Anne Weenolsen
— March 28, 2023
It is with sadness we announce the passing of Dr. Patricia Anne Weenolsen, in Seattle, Wash., March 28, 2023. She was 92. Her burial will be at Woodmen's Cemetery in Langley, on Whidbey Island at 1 p.m. Monday, May 1.
Dr. Weenolsen was born in France, and eventually immigrated to New York City with her parents, Robert and Hebe Weenolsen, and younger brother, Robert Weenolsen Jr., all of whom predeceased her.
She is survived by her five daughters: Anne Gray, Pamela Marott, Valerie Marott, Melissa Overdorf and Jennifer Marott. She also leaves a son-in-law, Christopher Overdorf, and three grandchildren: Sean Gray, Sydney, and Sloane Overdorf.
In lieu of flowers, friends and admirers are asked to donate to the PNWC, otherwise known as the Pacific Northwest Writers Conference, of which Dr. Weenolsen served as a past president.